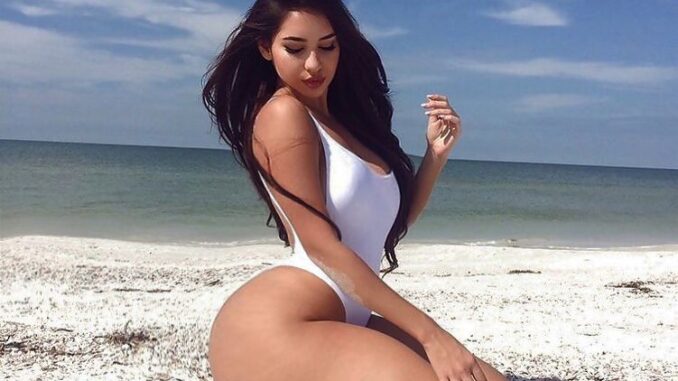 Shopping for a new swimsuit might be stressful enough, but you don't need to worry about an unintended nip slip on the beach with the whole family there. If you're looking for a bikini, tankini, or one-piece that is both stylish and supportive for people with larger chests, there are plenty of options.
A wide variety of items are available in a variety of styles, colours, sizes, and prices. If you're looking for a high-neck sports suit for body surfing or lap swimming or slinky for poolside picture shoots, there are big-bust bathing suits for all beachgoers. For swimmers with a larger chest who are in the straight size range, many stores have a variety of suits with thinner bands but larger cup sizes. To guarantee that you get the right fit, all of the sites featured include detailed size charts (some even with images!) It's time to say goodbye to the swimsuit dress. Bikinis, one-piece bathing suits, and swim shorts are all available in a wide range of sizes at these manufacturers.
A large bust or bra cup size over D/DD necessitates special consideration while purchasing for a swimsuit.
Kitty and Vibe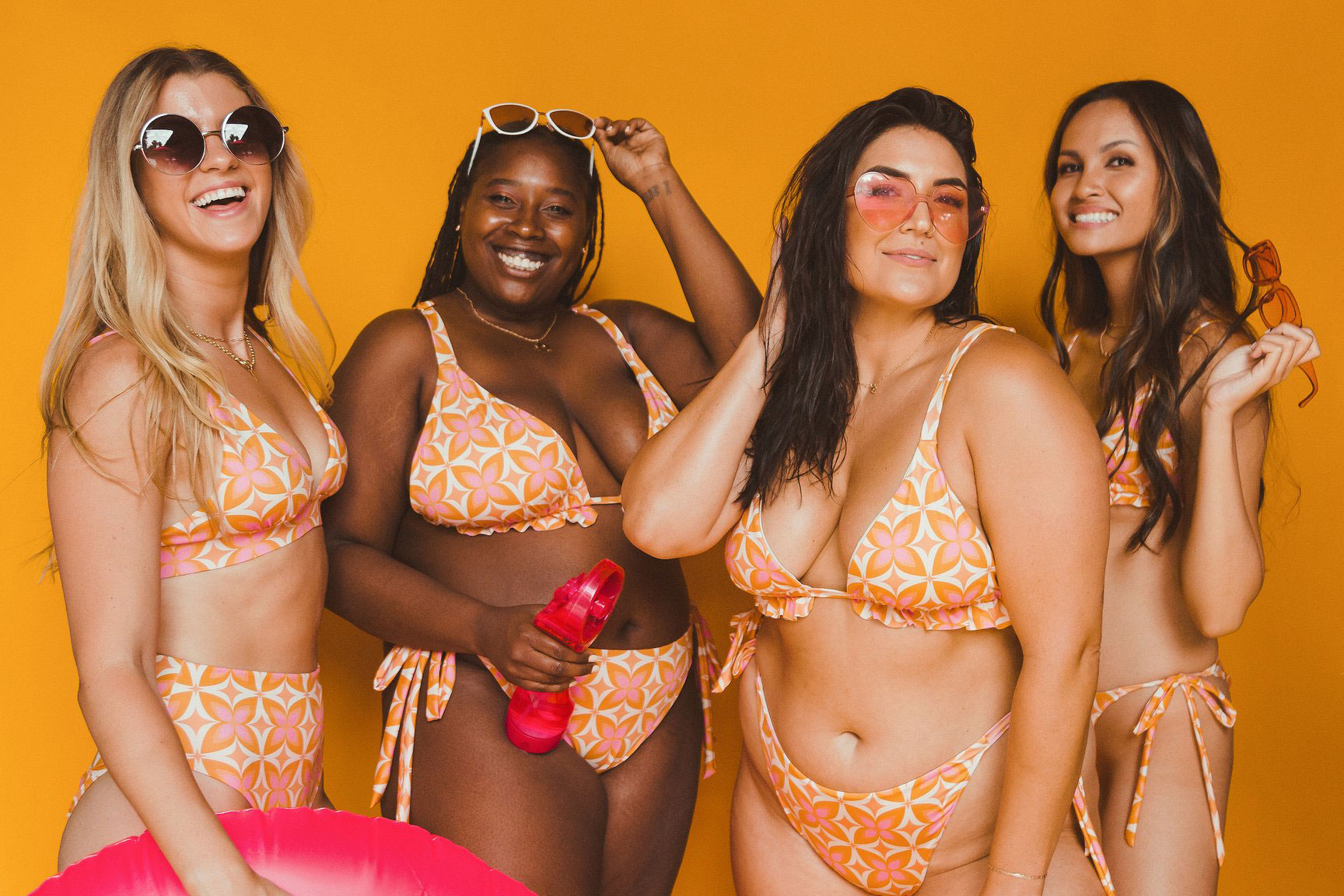 With letters instead of numbers, Kitty and Vibe have devised their own bathing suit sizing chart. The tops of their bathing suits are available in sizes 36H and 38F in bra sizes. There is an additional layer of power mesh in the cups of the larger-sized toppers, which provides additional support. Larger sizes are available in a wide variety of patterns.
Recommended Read: Did you say Squats? Check out here top celebrities with butt implants
Bare Necessities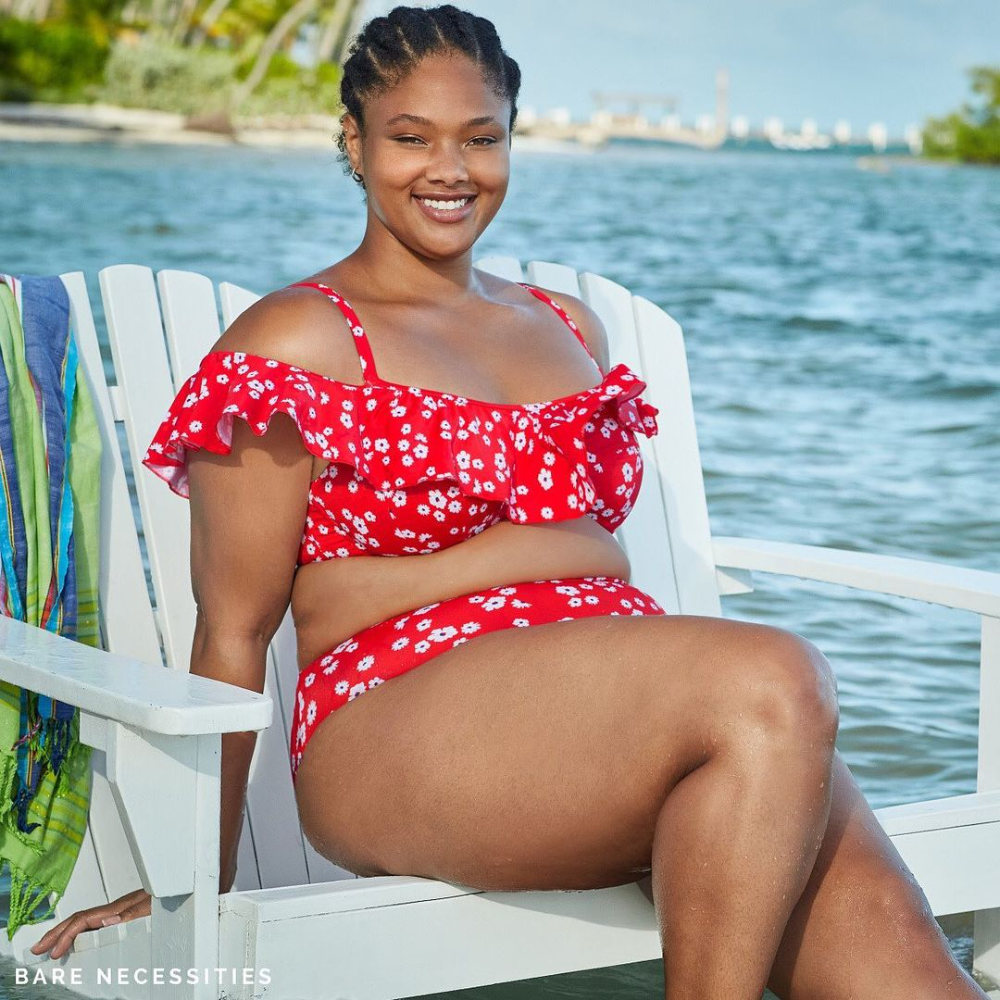 If you're a 44JJ, you'll find a complete area of Bare Necessities swimwear. Bikinis, tankinis, and one-pieces with added chest support can be found in abundance. Customers with thinner chest bands and larger cup sizes can also find a wide range of products at the store.
ASOS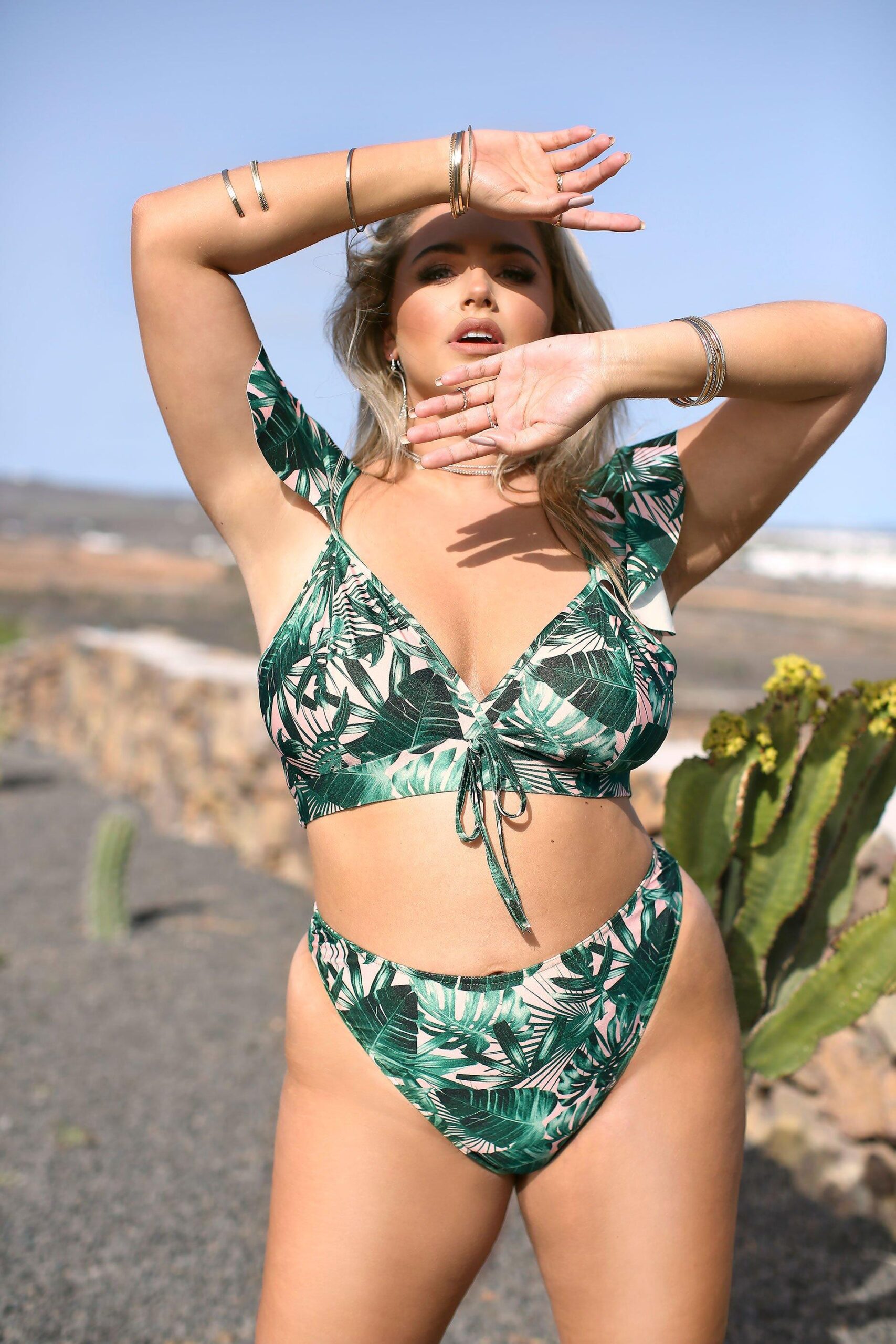 Don't dismiss ASOS as a source for flimsy, trendy clothing that you'll only wear once. With tops up to a 44I, they feature a wide variety of swimwear for women with larger breasts. If you're looking for a great assortment of swimwear and a user-friendly website that enables you search by both quantitative and bra number sizes, then this is the place to go.
Soma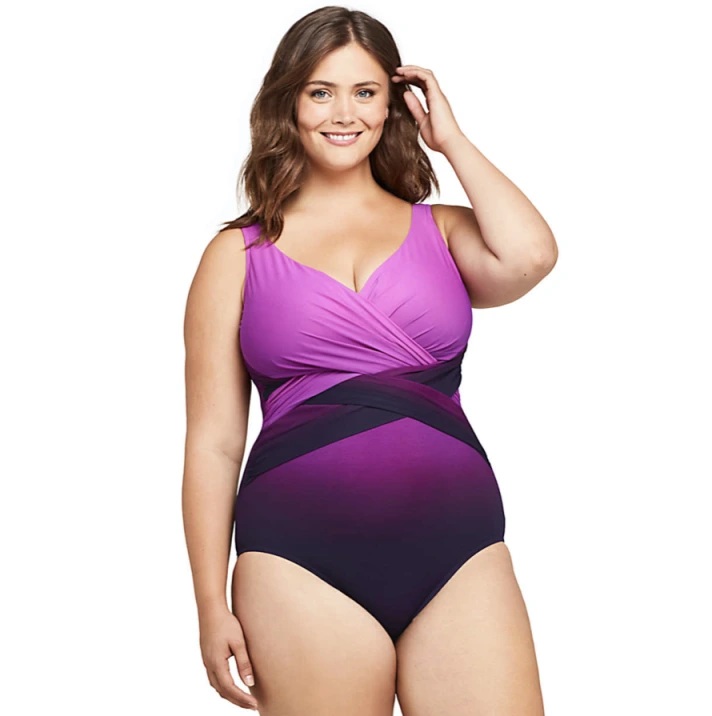 Soma's swimsuits are available in sizes 38DD and 40D. You may get a wide variety of swim tops with underwires to keep you well-supported while having fun in the water.
Lively
Lively's "Busty" swimwear ranges in bra size from a 38DDD to a 40DD. Those with a smaller band and a larger cup size have praised this store as a jewel despite its limited offerings.
Target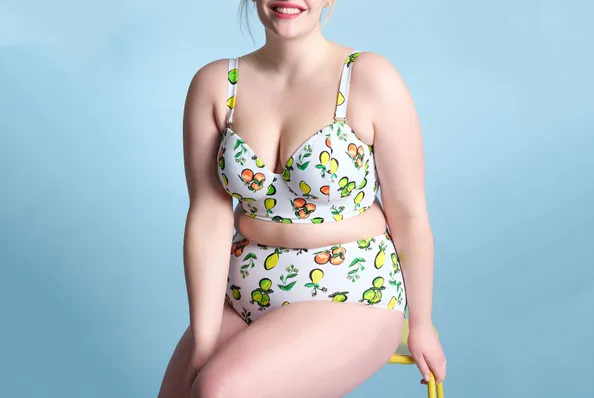 Tops with wider straps and underwires can be found at Target up to a 3X or 26W, with a wide range of styles. A wide variety of colours and prints is available at a reduced price range compared to the offerings of other stores. In addition to bright and eye-catching designs and colours, the juniors line (which extends up to a size 3X or 26W) also features more neutral tones and tailored silhouettes.
Londre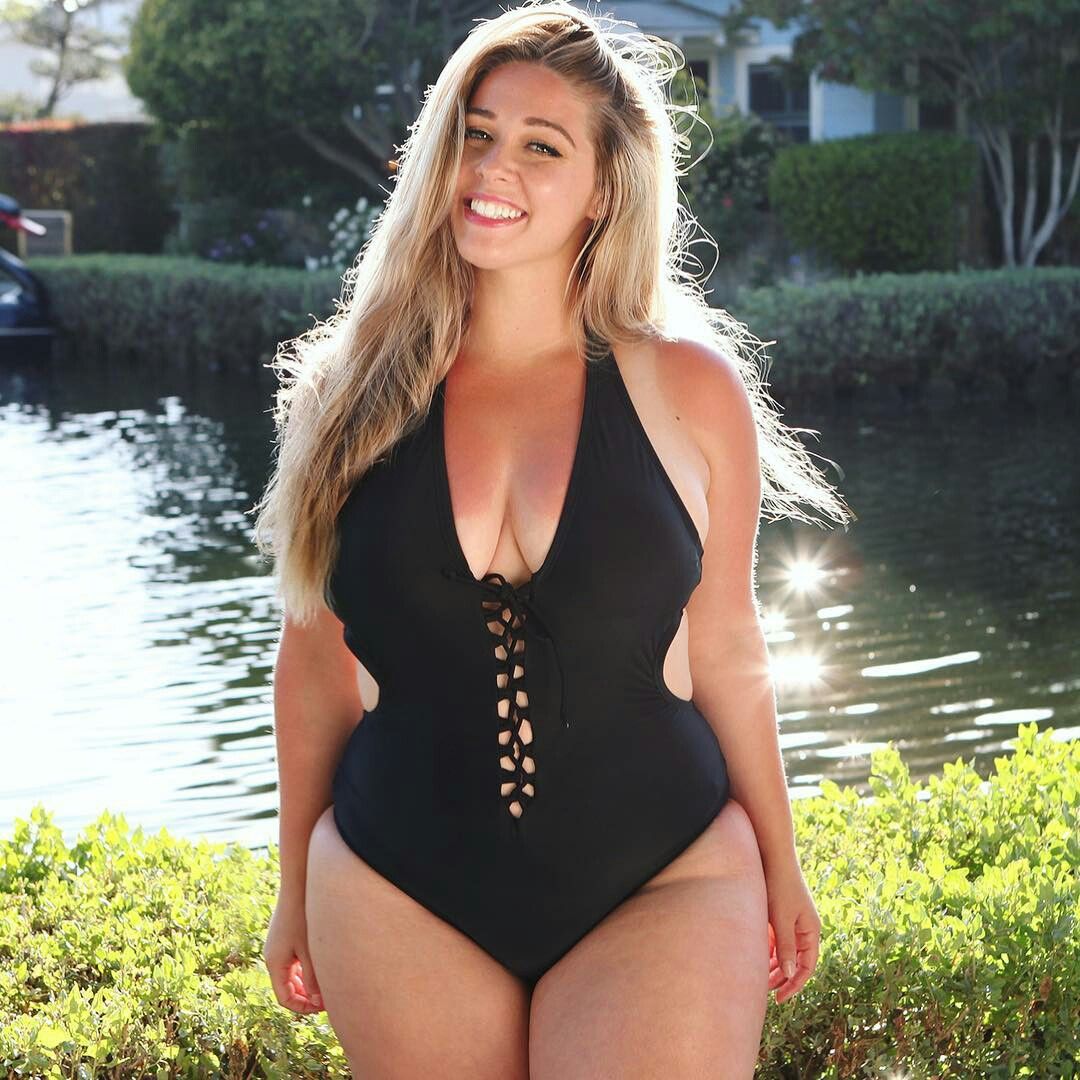 Swimwear from Londre goes up to a 5X, and the company's size guides include images of actual models in each of those sizes. Sexier swimwear and sophisticated and stylish designs that truly cover your bust are all available at this store.
Andie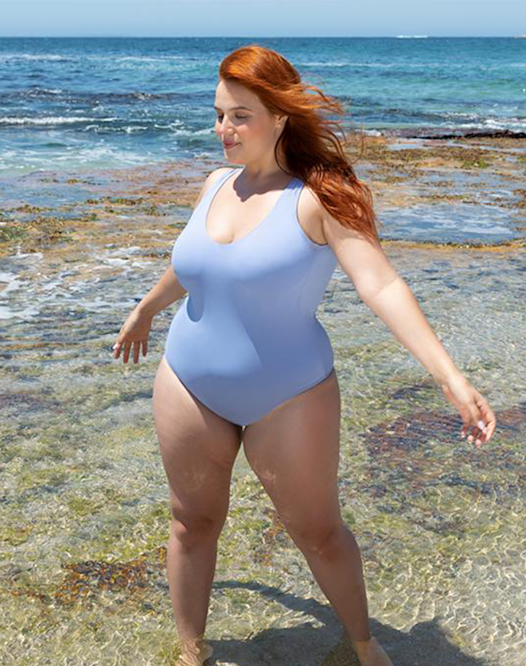 Andie allows you to browse for swim shirts based on their level of support. All of their "maximum" support tops and one-pieces are available in 3X, 4X, and even 5X sizes, depending on the specific style.
Summersalt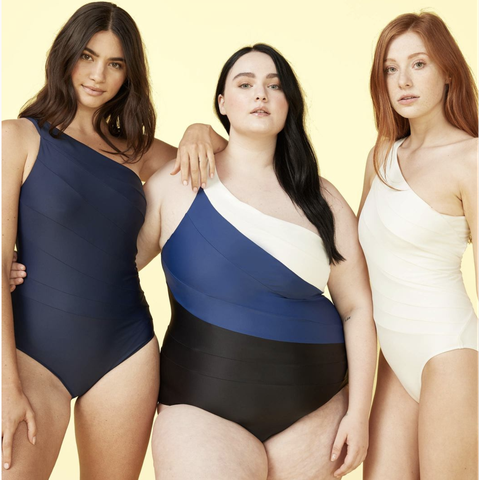 You can look for "breast support" swimsuits on the Summersalt website. There's a vast variety of one-pieces, tankinis, and bikinis to choose from, in a variety of bright and bold prints and colours.
Old Navy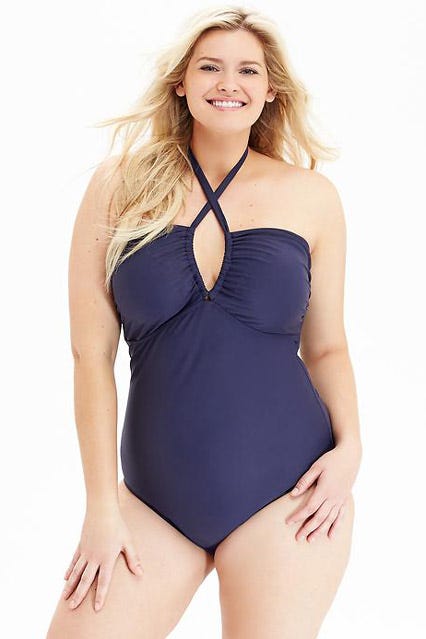 In Old Navy's swimwear range, the bulk of items are 4X. There are only two pieces in the collection, but it's a well-rounded assortment of neutrals, basics, and vivid patterns and patterns.
Cupshe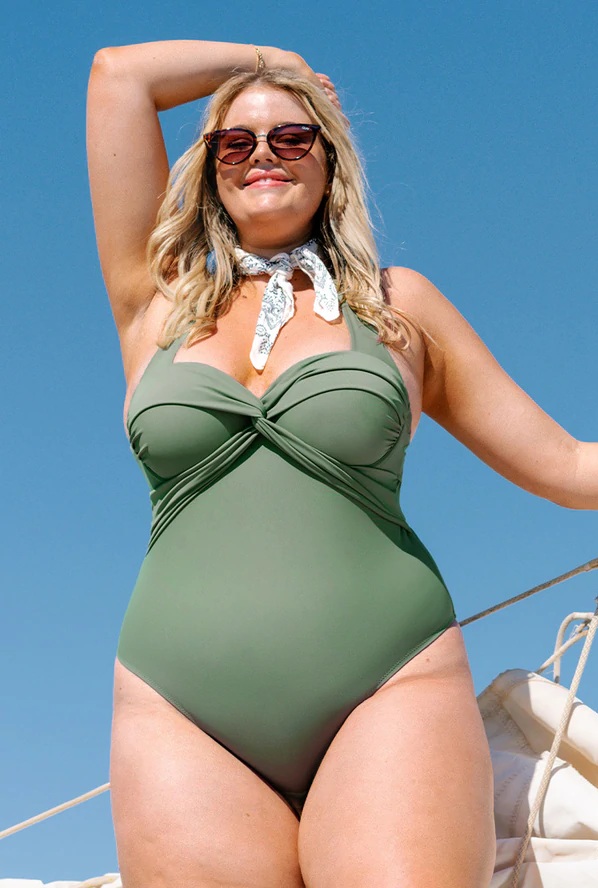 Cupshe Big-bust bikinis with cutouts and frills and plenty of bright and exciting patterns are Cupshe's specialty. Straight-size suits are available up to a 40DD, while their plus-size segment is available up to a 46DDDD.
Penningtons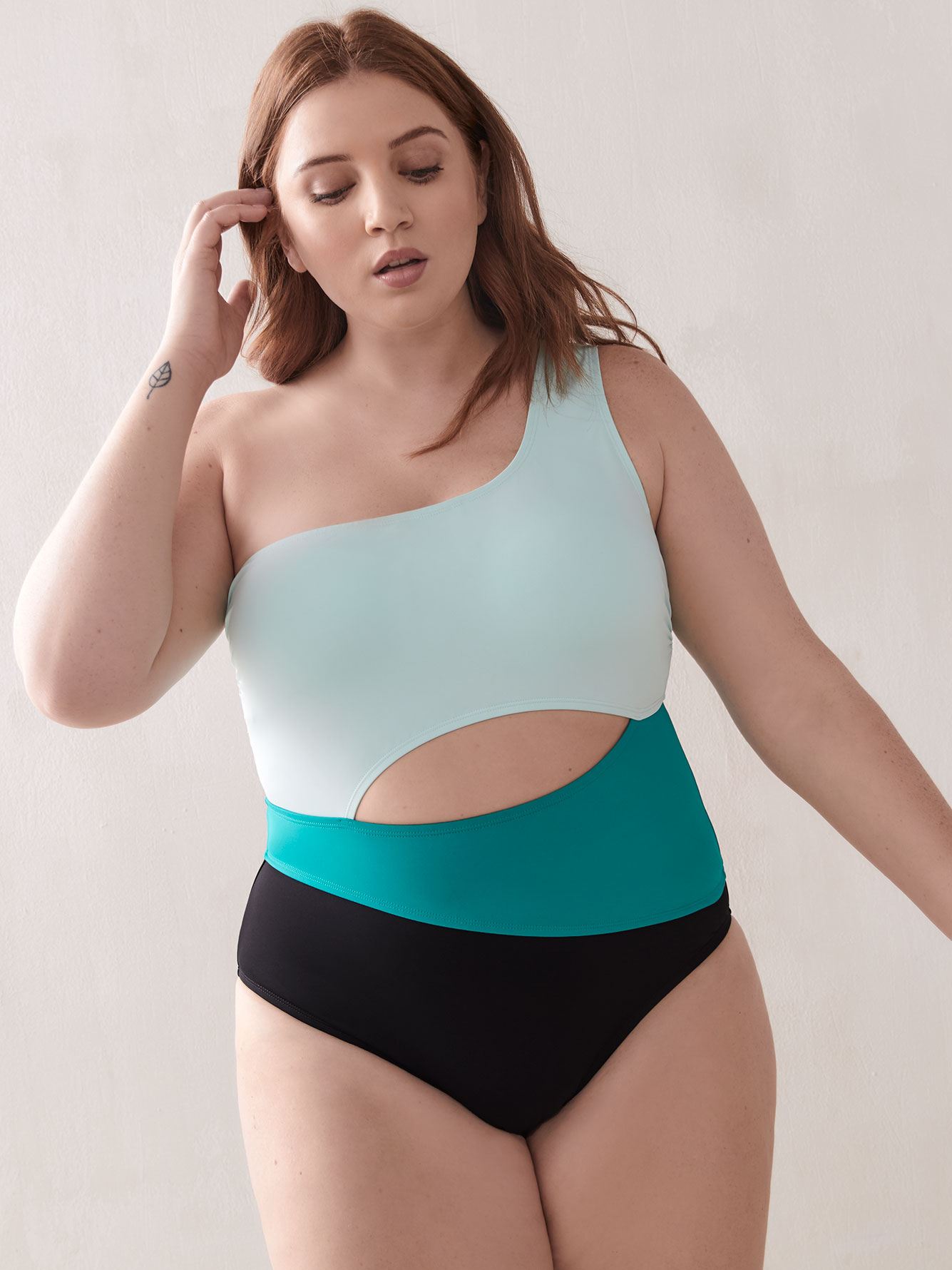 Sizes 14 to 32 are available in Penningtons swimwear. For those who want to show off their cleavage in a bikini, they have plenty of options. A more preppy and full-coverage feel pervades the patterns and cuts this season.
Swimsuits For All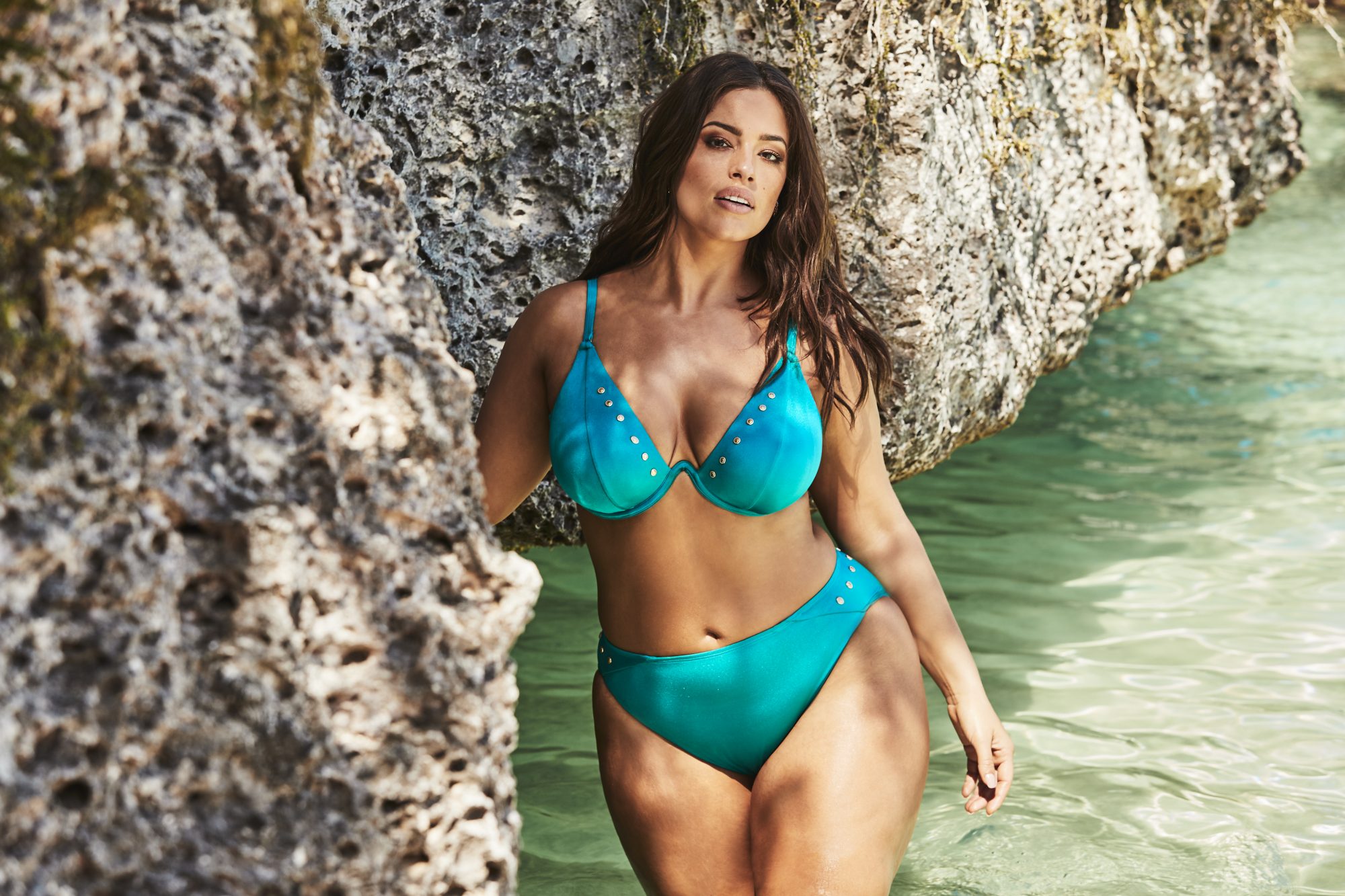 Various Styles of Bathing Suits for Everyone: Size 44 swimsuits are available at Swimsuits For All. Even though they sell a lot of floral swim dresses and one-pieces, they also have some adorable tankini tops with an empire waist or a fitted flare.
Adore Me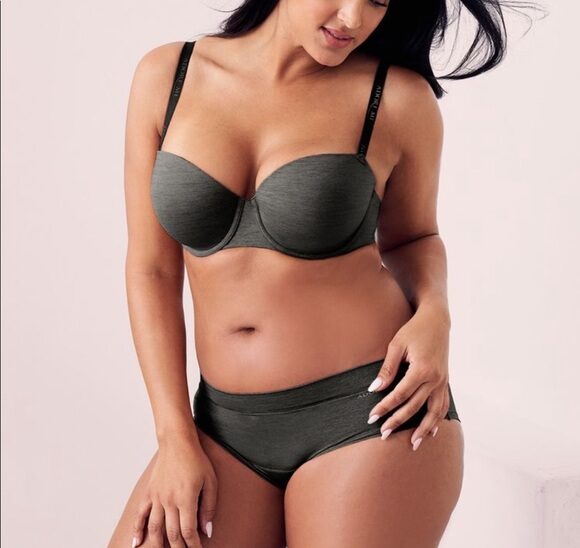 Adore Me swimsuits are available in sizes up to 4X, with cup sizes up to I and band sizes up to 46 inches. Both one-pieces and bikinis are available in a wide variety of vibrant colours and patterns.
JunoActive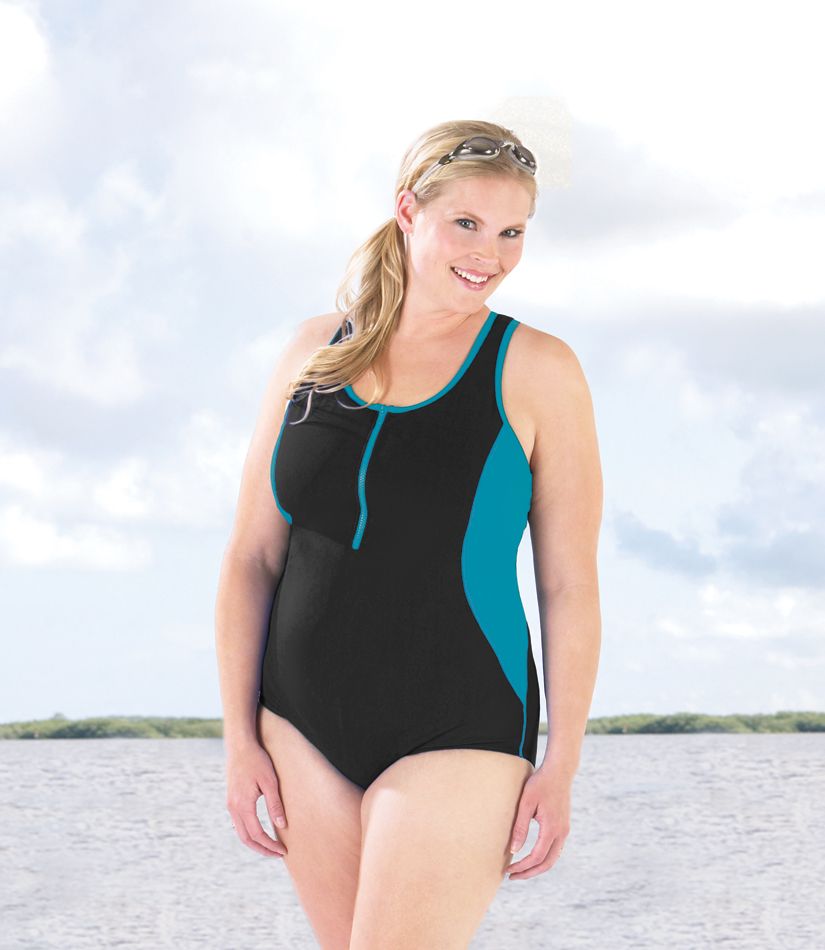 A 6X is possible with JunoActive. They're an activewear company, and the suits are quite pared down—they're better suited for swimming laps than for posing on a rooftop patio. The suits are chlorine and salt water resistant and have a sun protection factor of 50+.
Torrid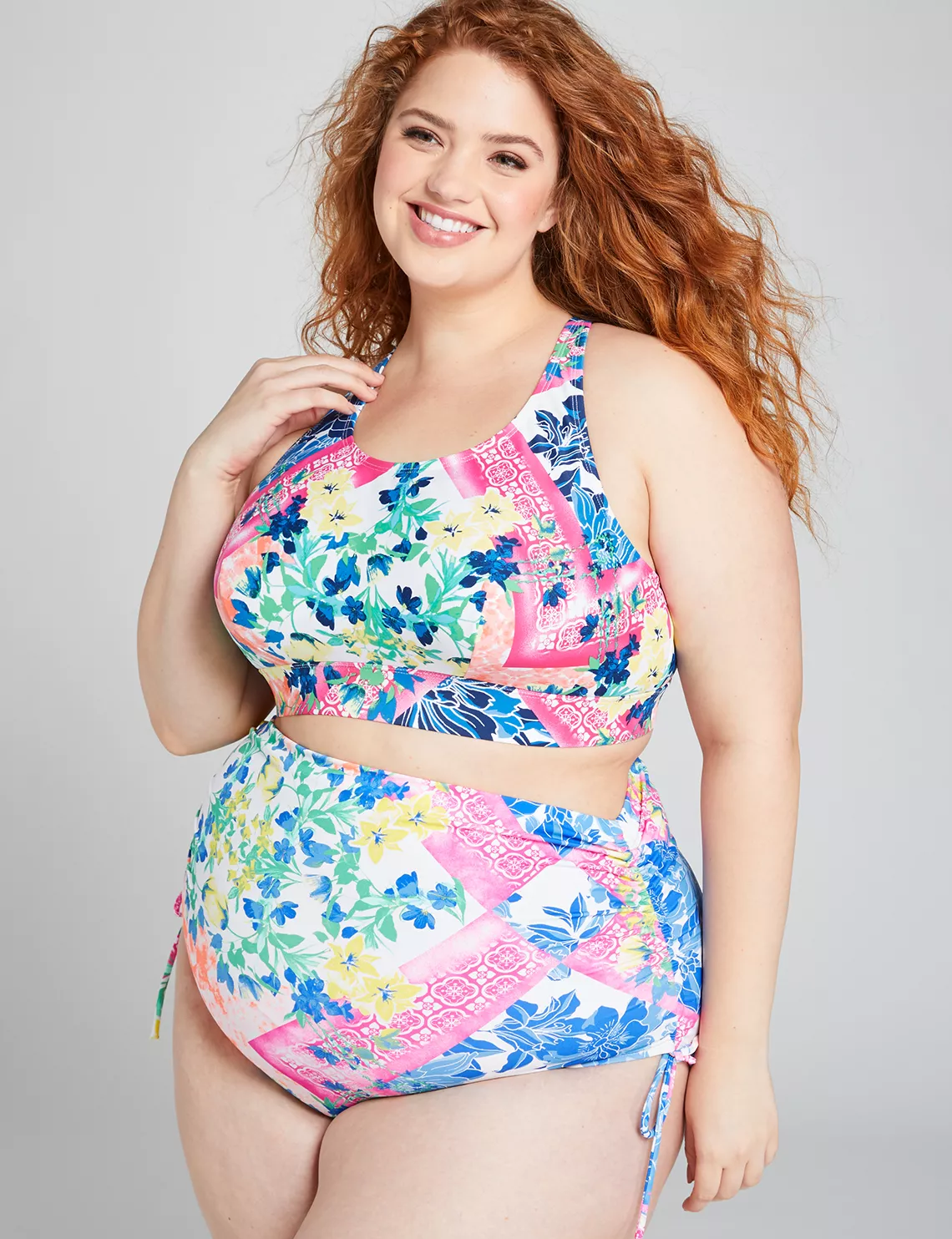 Torrid's swimwear is available in sizes 6X and 30. Two-pieces are available in a wide range of styles and patterns, including swimwear and sporty designs. A good number of one-pieces are also available.
See Also: How to Get the Best Beachy Waves You've Ever Had in 8 Steps
Alpine Butterfly Swim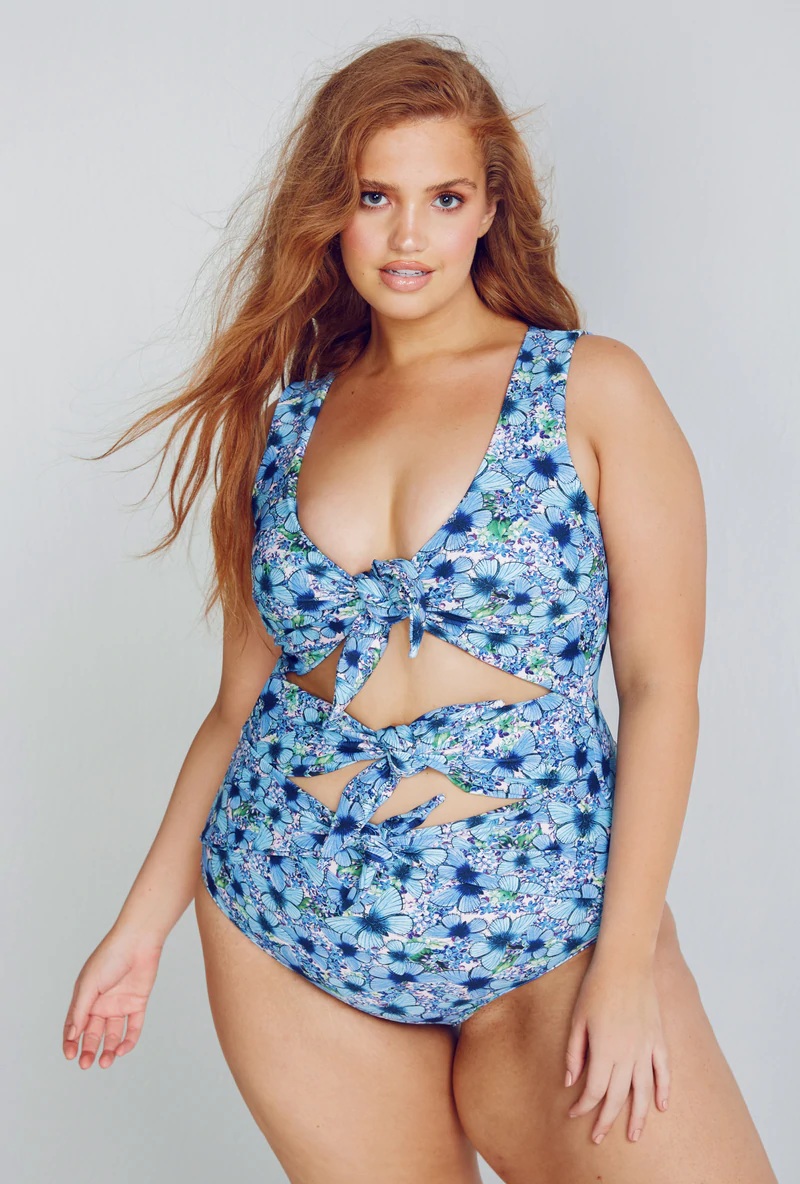 Alpine Butterfly Swim has a maximum speed of 6X. With a price tag to match, they provide swimwear that looks and feels like clothing.
We Are We Wear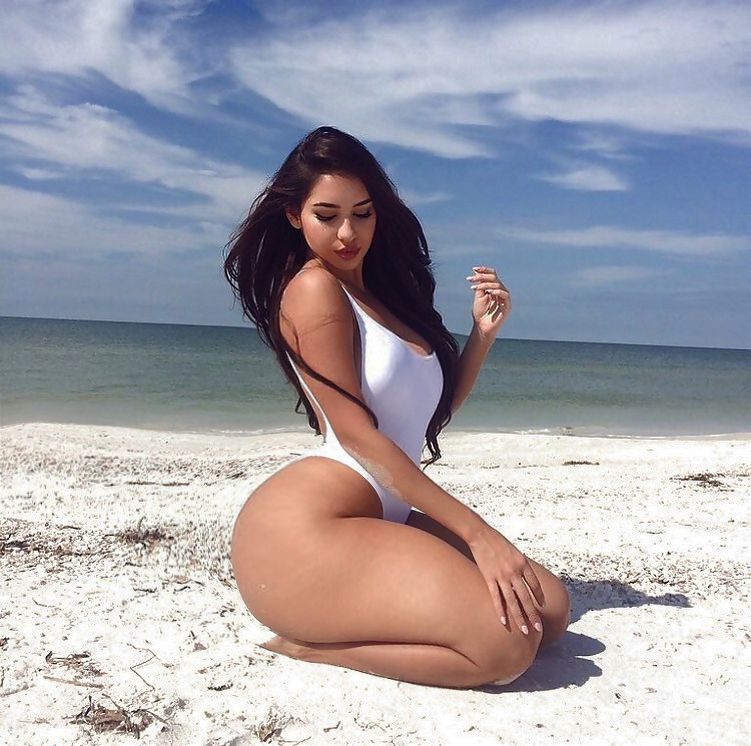 We Are We Wear is available in sizes 3X through 5X. There are a lot of string bikinis in their collection, and they're reasonably priced.