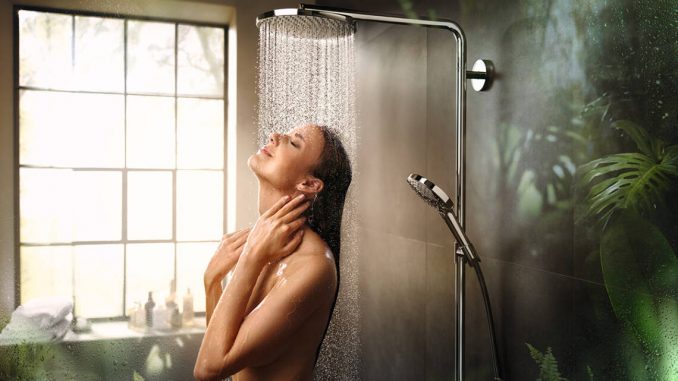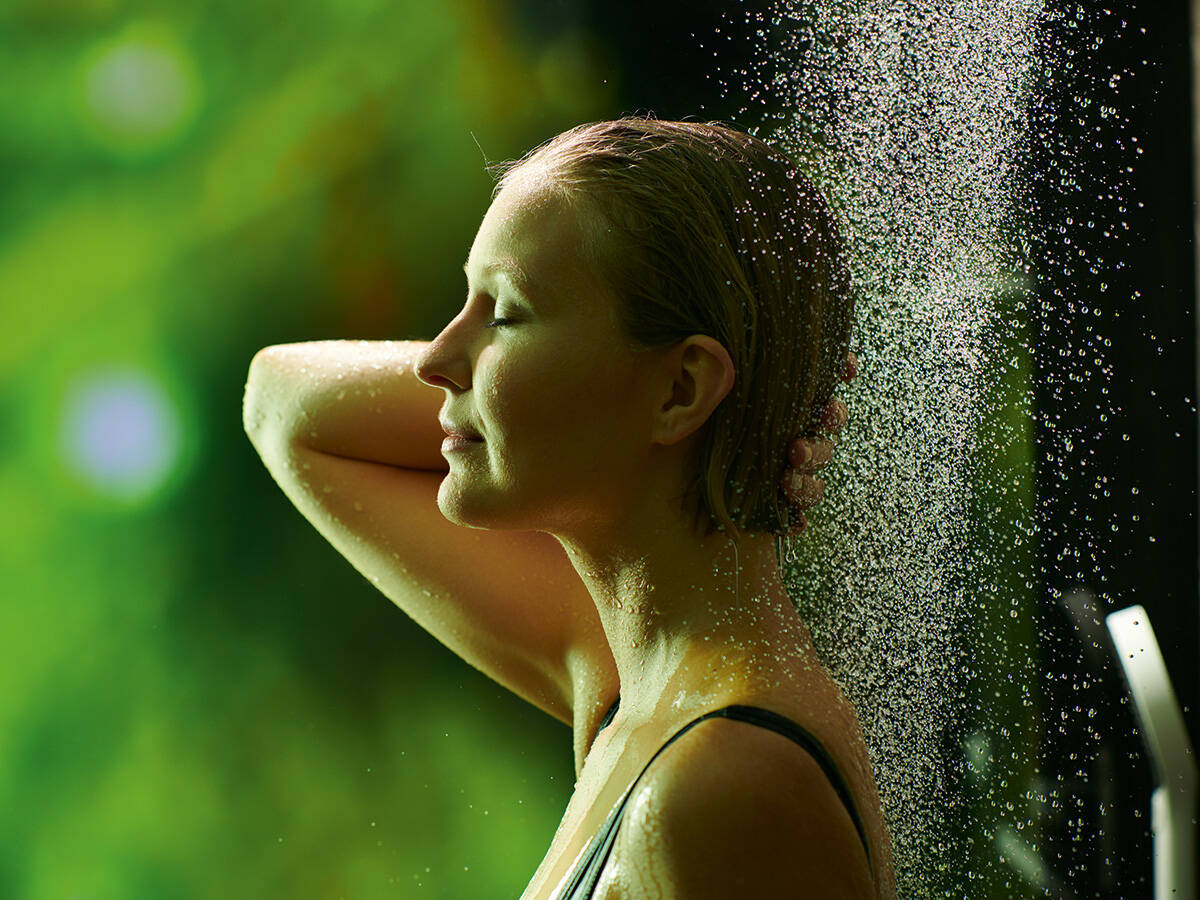 Finally, you've arrived at your desired destination. After a long day of chik-chik and a hectic workday, I'm exhausted. Reunited with a familiar scent, snuggled into your favourite chair, and finally free of the burden of shoes is the best part of coming home. You drag your weary body to the bathroom and take a 5-minute shower in an attempt to feel revitalized. Yes, it does something, but aren't you still stressed out? Our recommendation for those seeking total peace and serenity and a fresh start is to keep reading.
Creating a relaxing shower routine is easy if you follow these steps.
1. Be Strict in Your Selection of Music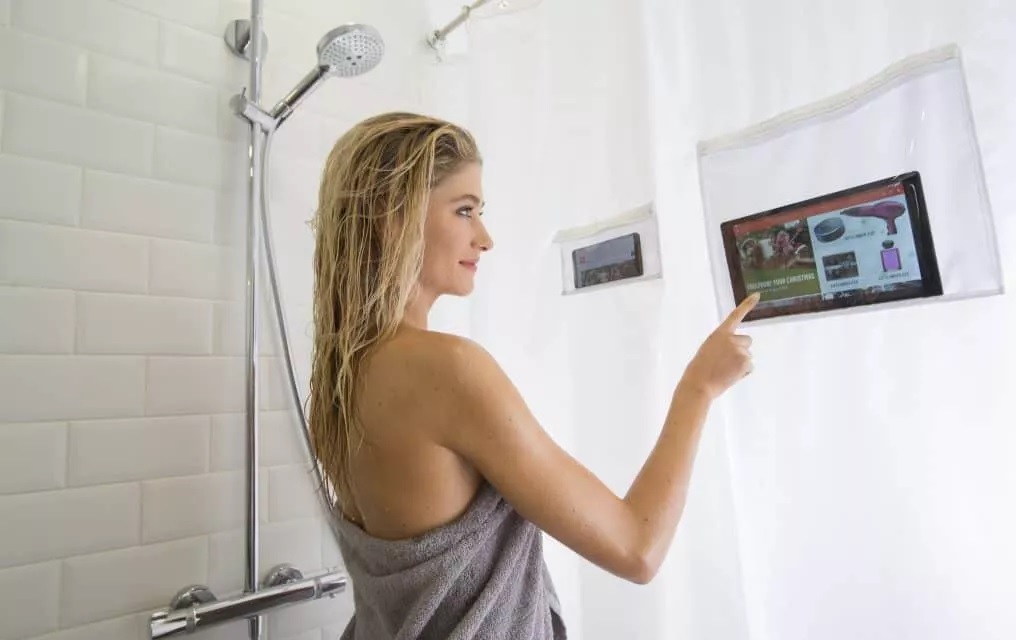 While working out, do you listen to Billie Eilish's music? No. So, if you're trying to de-stress, run your playlist by a vibe check and only include songs that make you feel good. Songs that make you feel like you've been given a warm embrace. A quick search of YouTube will yield the ideal playlist for your current mood, even if you can't or don't want to pick songs (we understand the struggle).
2. Bring Your Senses to Life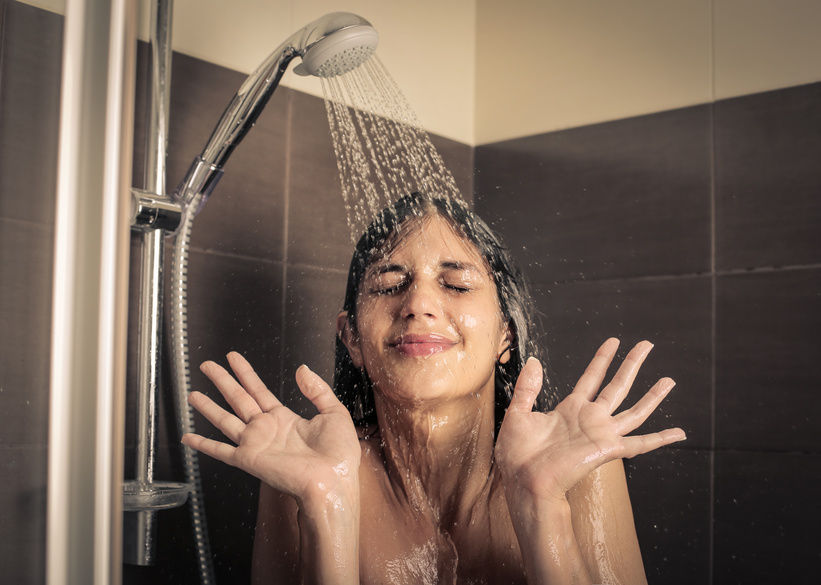 Choose a scented candle or a stick diffuser that you enjoy the scent of in order to relax your mind. There are a few scents that come to mind for us. Put them in the bathroom first thing in the morning, and you'll soon be surrounded by a calming scent. If you're in desperate need of deep relaxation, this is the best way to get it.
3. Try using a dry brush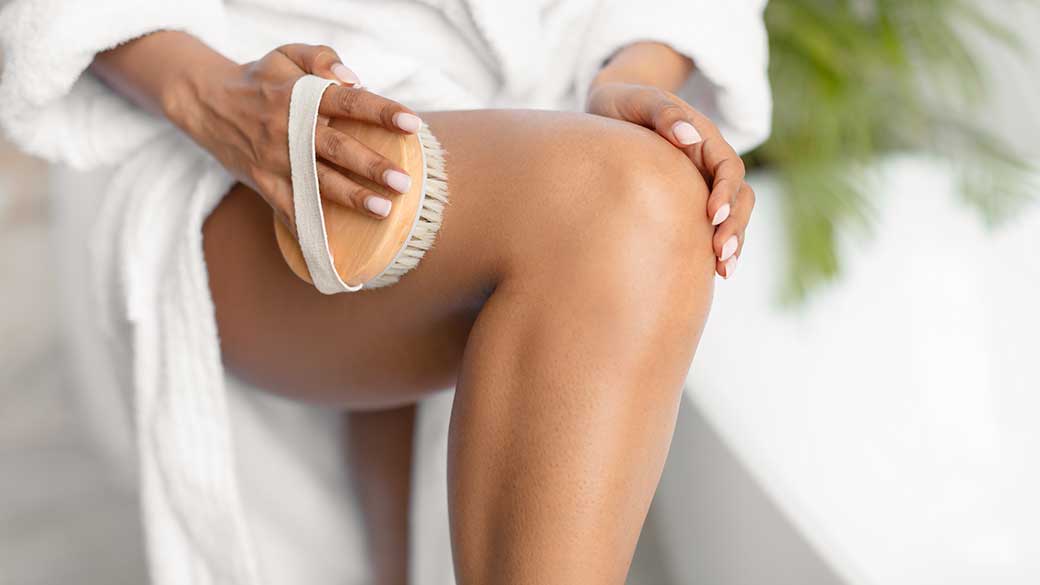 With long and circular strokes, dry brushing from head to toe can help lymphatic drainage and improve blood circulation. It also removes dead skin cells and detoxifies the body. Furthermore, nothing could be more soothing than doing so with the company of a calming scent. Do not rush, as you do not need to be on time for a flight at this point.
4. Neither too hot nor too cold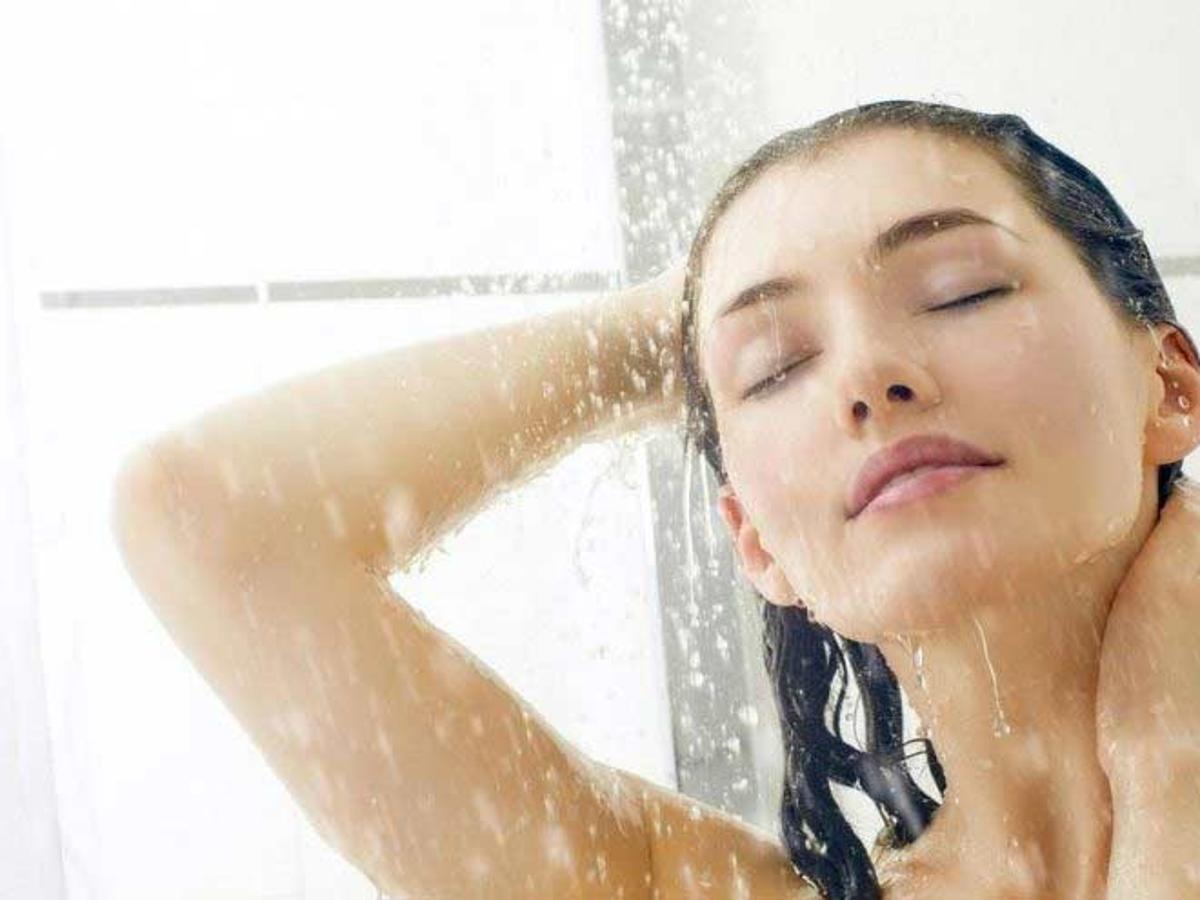 This cannot be overstated. It will save you time and frustration if you can find the perfect water temperature the first time. For a relaxing and cosy shower, we recommend keeping the temperature at a comfortable level. It is possible that your skin's barrier will be damaged if it is too hot, and being too cold is simply depressing.
5. Bath Salts' Powerful Magic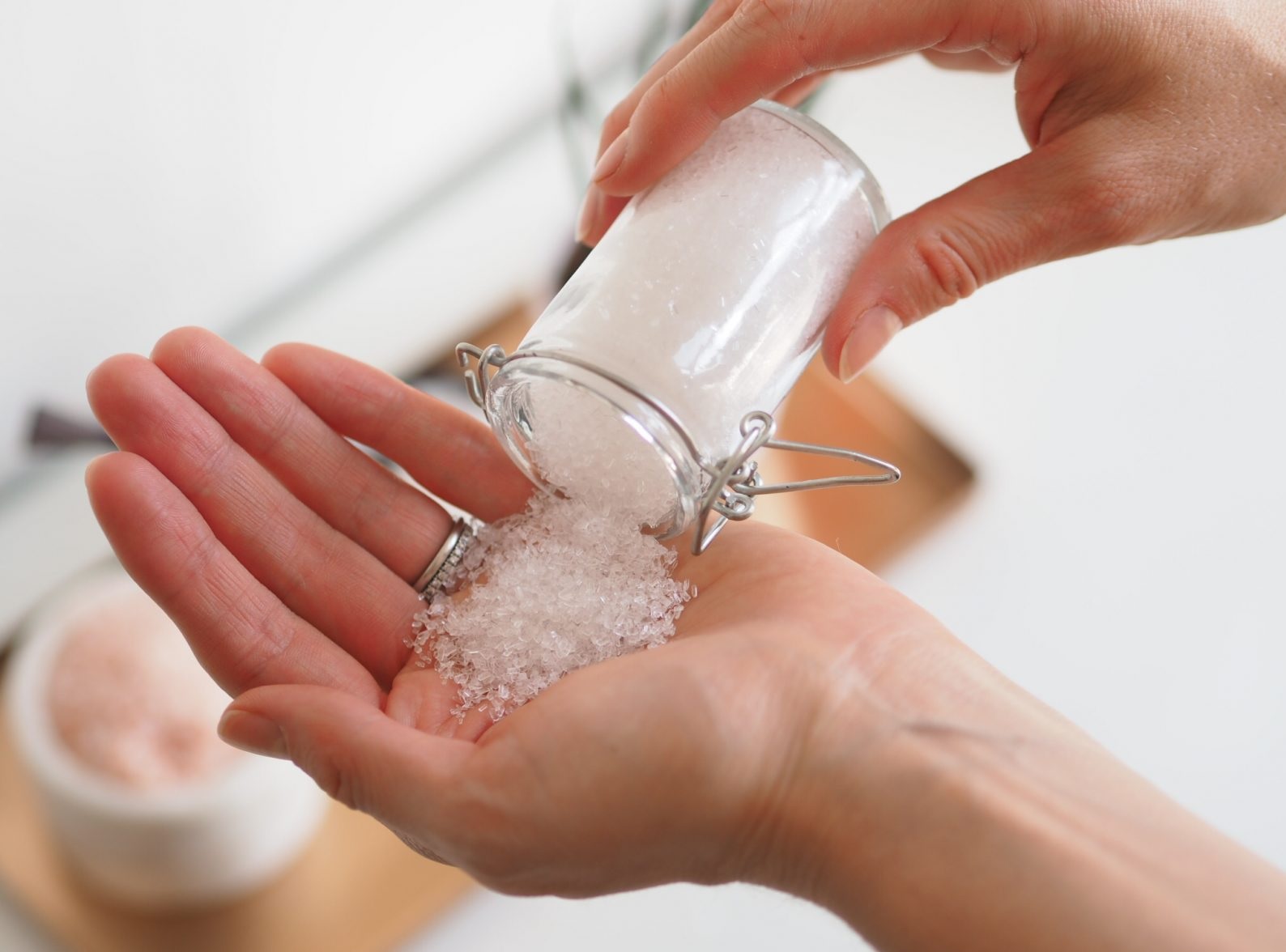 Yes, even though they're designed for the bathtub, your desi bucket bath will work just fine. Using bath salts as a body scrub is an excellent way to relieve stress. You can use 1-2 tablespoons of bath salt in the water and soak your feet for at least 20 minutes. You'll feel as light as a feather after all the tension in your muscles is released. Take 3-4 tbsp of bath salt and 2 tbsp of almond oil/olive oil to make the body scrub. Make a paste of these ingredients and exfoliate yourself to your heart's content.
6. Intense hydration is here to stay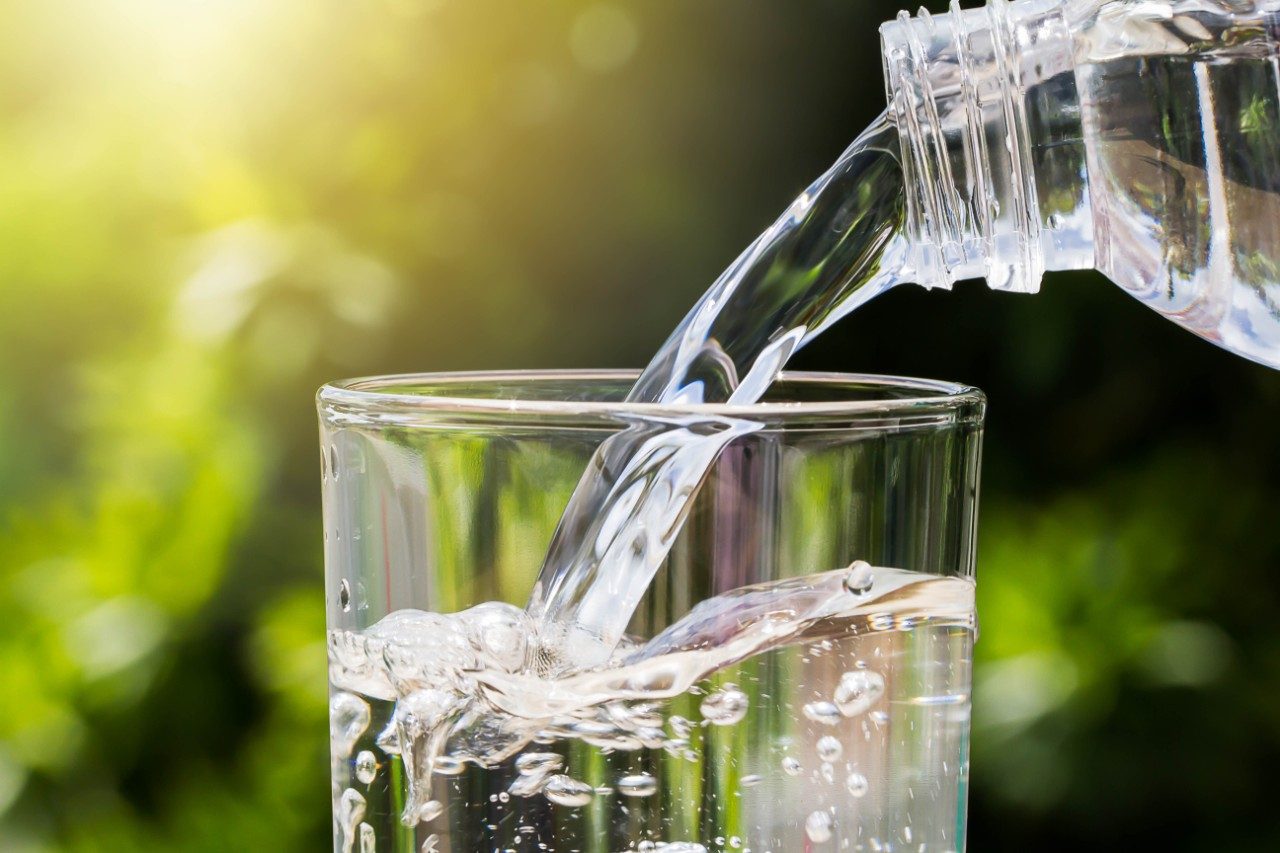 Finally, you'll want to preserve the benefits of that sultry soak in the tub. Take care of your skin with a thick lotion, butter, or other type of nourishing oil. To get the most soothing effects, apply the cream to damp skin. Your skin will look and feel *glowing* afterward. To truly release the accumulated muscle stress, apply a small amount of pressure and perform long, circular motions. Wearing socks overnight will help keep your heels baby-soft.