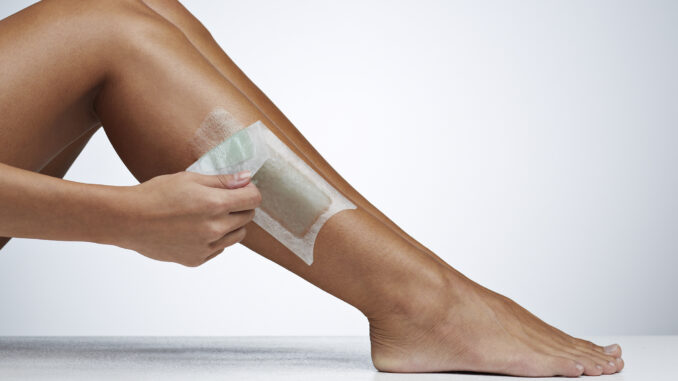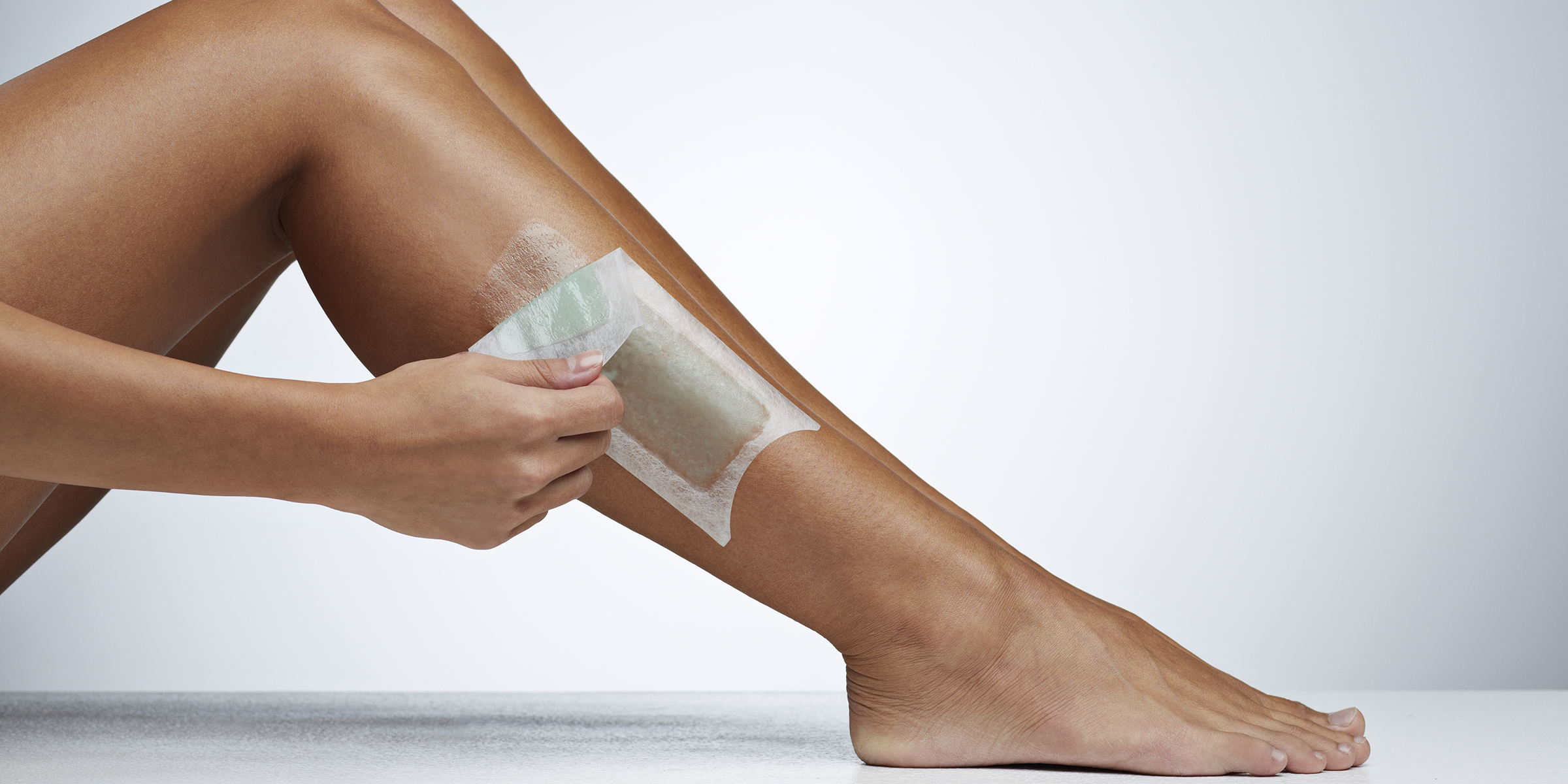 Sensitive skin can be a pain to live with. We all know that there are various kinds of skin types that we humans are blessed with. Some flaunt dry skin, some oily, some combination and a few people are blessed with sensitive skin.
Unlike the other skin types, one needs to take special care when it comes to sensitive skin. One needs to ensure that they use the purest and mildest products on their skin.
People with sensitive skin cannot use anything and everything on their skin. Most of the times, regular products will not suit them. They may break into allergy or pimples in such cases.If you are already suffering from acne then you can check tips on rid of acne fast & naturally.
Also, one cannot use too much of artificial products on their sensitive skin as it may lead to reactions. Hence, even when it comes to hair removal creams for sensitive skin, one needs to be extra careful while choosing the same.
How Does Hair Removing Creams Work?
Who wants to flaunt a body filled with unwanted hair? A cream is a safe and DIY mode of getting rid of unwanted body and facial hair and flaunting a smooth skin. As compared to other modes of hair removal it is cost effective and painless.
So, how does a hair removing cream work. Well, we all know that hair is made of a certain kind of protein called Keratin.
Almost 60 to 90% of the hair comprises of this protein. The creams contains a compound called the thioglycolic acid that helps to dissolve the hair. This is what lends the hair removing creams a pungent smell. So basically, the it attacks the keratin present in the hair
Advantages of Using Hair Removal Creams
Now, that we know how the hair removal creams work, we also need to know the various advantages relating to them.
Pain less:
As compared to other modes of hair removal like waxing or shaving this is the best mode as it is pain free. In case of waxing, one gets hurt and often get blisters on the skin.
In case of shaving minor cuts may occur. Such things to do not happen with a cream and one experiences a smooth and clear skin.
Quick to Use:
If you are in a hurry and want to flaunt your favorite little black dress but are wary of the unruly hair stubs sticking out from your legs, then simply opt for a hair removal cream. It is quick and fast. The best part being that without wasting much time you can quickly get rid of all your unwanted hair.
It exfoliates the Skin:
The hair removal creams have special micro globules in them that gently exfoliates the skin while getting rid of the unwanted hair.
So, along with hair removal it also helps to remove the dead skin on the top layer of our skin, leaving us with clear and dewy skin.
Stubble takes time:
When you shave using a shaver it simply removes the hair from above the skin. The root of the hair remains intact and soon a stubble starts to grow.
In case of a cream actually it pulls out the hair from the shaft ensuring that a stubble takes time to grow back.
Here are the 6 Best & effective hair removal cream for sensitive skin that one can choose from.
Facial Hair Removal Cream for Sensitive Skin:
When you are deciding on a facial hair removal cream for a sensitive skin, you need to be extra careful as you cannot take any chances with your face.
From the reputed company of Olay, this cream is most suitable for facial hair removal. It comprises of calcium hydroxide, chamomile flower extract and perfume amongst other ingredients that ensures that you have a hassle free experience.
USP's:
It acts like a protection balm on skin
It only takes 5 to 6 minutes
It ensures no irritation or redness occurs.
This is another best facial hair removal cream. It is affordable and mild on the skin. Unlike other products it is smell free that makes it ideal for sensitive cream.
USP's
It is effective
It is odorless
It moisturizes the skin.
Best Hair Removal Cream for Bikini Area
Another problematic area to get rid of hair is the bikini line. It is sensitive and also the skin is too soft to experiment on.
This cream contains glyceryl stearate, avocado oil and Shea butter in it . It is extra moist and gentle on the human skin.
USP:
It is effective
Perfect for sensitive skin
Easy on the pcket.
This is the most famous hair removal cream available around the world. It contains Vitamin E , aloe leaf juice and talc that ensures that it is not harsh on the skin.
USP:
Skin remains soft and supple
It contains rose velvet oil that lingers on the skin
It is suitable for bikini line.
All over Body Hair cream Removal
Now, that we have addressed the extra sensitive areas like face and bikini line, we move on to address the rest of the body.
Surgi Cream hair Remover Extra gentle Formula
This is a mild cream that is effective in getting rid of hair all over the body. It contains maple honey that keeps the skin soft and supple.
USP:
The skin is lefts oft
It is smooth on the skin
It does not lead to reactions.
This is another suitable cream is ideal as it keeps the skin soft and supple. Alos, its packaging is such that it can be carried anywhere.
No redness on skin
Easy to use
Effective
Here are the 6 Effective and best hair removal creams that are available in the market for sensitive skin.