Finding "the one" might be as difficult as choosing a new perfume. Maybe you were one of the few who found your trademark scent immediately, but maybe you're still perusing the fragrance aisles of every department store, unsure of what you enjoy.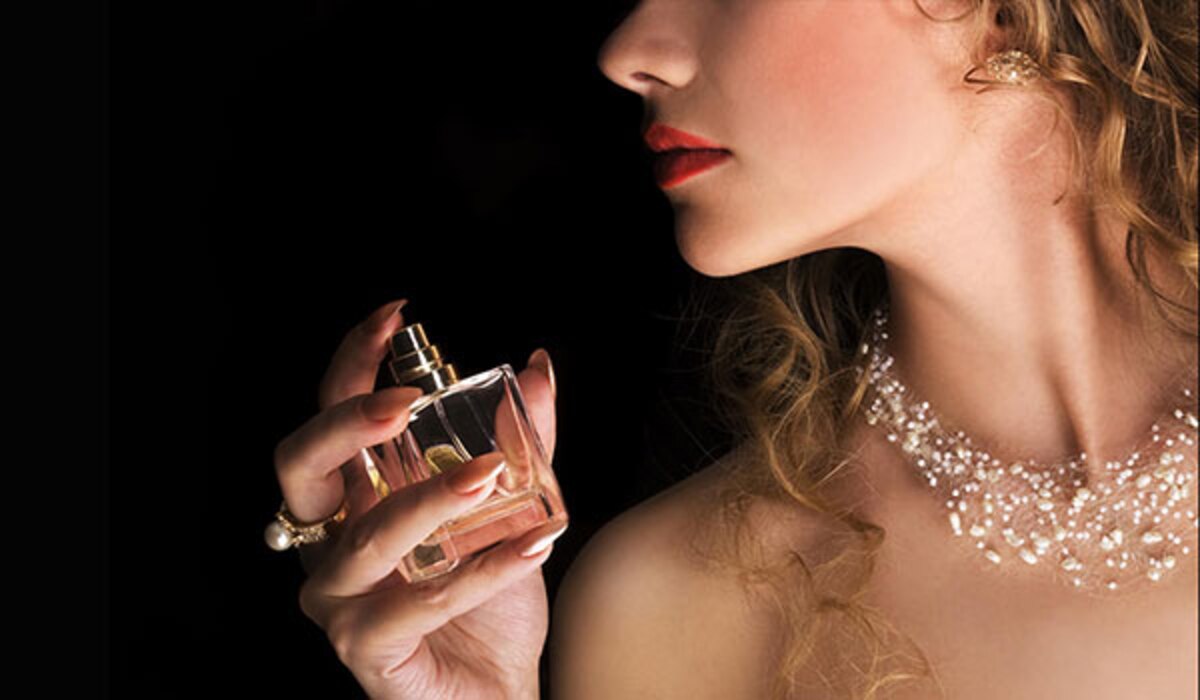 Undoubtedly, your trademark perfume is a scent that genuinely distinguishes you. While you may experiment with various fragrances as the seasons change or your style evolves, you find yourself returning to one particular perfume again and again. Your dressing, cosmetics, and haircut may all reveal a lot about your personality. Unlike a power suit and a red lip, the fragrance is a much more delicate and intimate way of communicating who you are—or desire to be.
Others will subconsciously recall and perceive you based on your signature aroma. It might help you decide what kind of day and vibe you want to set. You own your trademark perfume, no matter who it's for.
What is your signature scent?
Choosing a signature fragrance might be difficult with so many possibilities available. It can be a comfort to simplify your routine for a minimalistic, more intentional fragrance wardrobe. So, if you'd rather have one or two trademark scents than play fragrance roulette every day, and you're stuck on how to pick a perfume that feels ideal, we're here to help.
Read Also: Intensive Lifestyle Change: How It Makes Your Life Worse
A signature smell, then?
It's never too late to find your perfume's star. Creating your distinctive perfume is easy with Eva Carlo's expert advice.
1. Always try before you buy
To avoid buying yet another bottle of perfume that becomes a dust collector rather than a mainstay in your beauty or grooming routine, always test the smell before buying it. We all too often spritz a new scent onto a blotter and decide at once whether we like it or not. Finding your signature perfume requires patience and understanding.
Allow yourself time to thoroughly enjoy the fragrance, from the top notes to the deeper, longer-lasting base notes. Wait a few hours to let the scent develop before making a decision, paying attention to the different layers of aroma you are sensing — a perfume may smell very different after a few hours, so judging it solely on the opening fragrance notes would be dishonest.A sample set (unique to creedfragrances.co.uk) is a great way to experience a fragrance before buying a full-sized bottle, especially if it's your first time. The Creed sample packages contain five samples each, allowing you to test the smells at your leisure, away from the chaos of a department store fragrance hall.
The natural components employed in Creed perfumes are significantly more volatile than artificial scents, meaning the perfume may react and eventually smell very differently on your skin than on a blotter or on someone else. "
2. Think about what you want your perfume to say about you
Discover your signature aroma by deciding what you want your fragrance to express about you. "
Think about what you want your trademark smell to say about you. Do you want to stand out, or do you want something more modest and personal? Aventus is a powerful fragrance that may not suit those who are more subtle. Similarly, if you want a fragrance to express your outgoing, entertaining attitude, you won't find it in a classic scent, but rather in odd, adventurous, and sensory-stimulating scents.
Remember that just because you like a smell doesn't mean it's "the one". In addition to loving our fragrance, we must remember that we are wearing it for others—to express our narrative through perfume.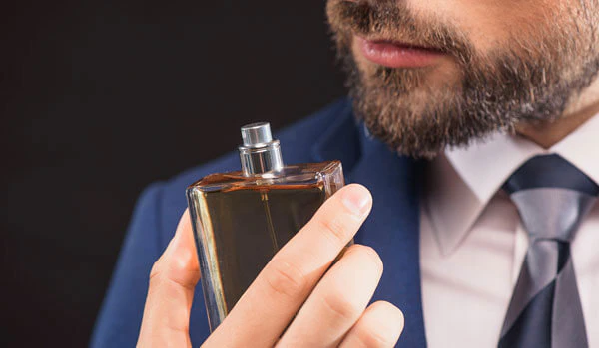 3. Steer clear of fragrance fads
The idea of fragrance trends fits perfectly. We typically buy a fragrance because many of our friends or celebrities wear it. We at Creed are committed to getting to know you and your preferences in order to assist you in choosing the appropriate fragrance. Rather than forcing you to select a "trendy" or "best-selling" scent, the House of Creed takes satisfaction in crafting fragrances for those who defy the norm.
Consider scents that match your personal style. You should decide a fragrance that you are actually comfortable wearing, whether you are classical or contemporary, adventurous or stuck to what you know and love.
If you need some help, our in-store fragrance consultants can lead you through our perfume range, tailoring your experience to your unique preferences. Book a private scent consultation at our Mayfair Creed Boutique or chat with a fragrance specialist online from the comfort of your own home.
4. Identify fragrance families
Fragrance families are a terrific way to discover new scents. Each family has a unique message and can help you rapidly narrow down a few smells that best communicate your narrative. Oriental and spicy scents are typically warmer and heavier, making them ideal for the winter or nighttime. Fruity and citrus scents are lighter and easier to wear during the day or summer. However, a fragrance is not gender-specific, and the House of Creed welcomes every opportunity to defy the conventions.
In order to keep your fragrance wardrobe fresh, check in with it seasonally. Don't be scared to mix up your characteristic perfumes to suit the seasons and your personality—you won't smell the same every day. Because perfume is emotive, it's inevitable that you won't want the same scent every day.
5. Decoders: find your own
"Decoding perfumes will assist you in choosing a new scent. You can associate aromas with food, travel, textures, musical styles, or fashion. I adore the idea of perfume in fabric textures. Woody scents go well with cashmere, ouds with velvet, and rosy scents with silky fabrics. "
The beauty of perfumery is in experimentation. Make your own rules, and it will be easier to find something that truly reflects you and your personality.