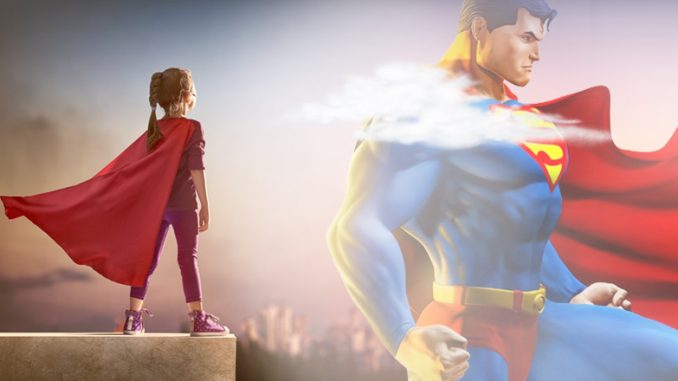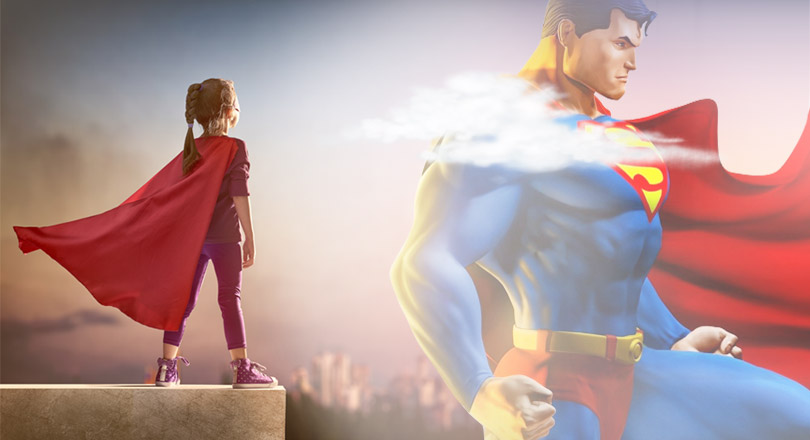 Cartoons aren't just for kids anymore. In light of their numerous health benefits, it's reasonable to assume that watching cartoons can help you keep a young heart and a sharp mind. A 2018 study found that children's cartoons and animated videos were effective in promoting healthy eating habits.
Animated videos can help you reclaim your lost joy and enthusiasm in the face of a global crisis like COVID-19. Our optimism and self-assurance are submerged somewhere beneath a sea of gloom and doom. When we need inspiration to take action, cartoons are there to provide it.
An Inspiring Expedition
A soul-satisfying diversion can be found in animated shorts. Laughing at cartoons restores our faith in the goodness of people. Cartoons are frequently praised by medical experts for their positive impact on our well-being. Anxiety and depression can be reduced by watching animated videos.
Self-realisation
A new story can be told in every episode of a cartoon show. At the same time, it stimulates one's imagination and is a powerful source of fun at the same time.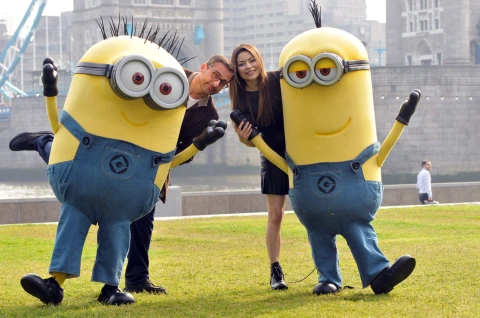 After a long day at work, animated videos can be a person's best friend. Cartoons are always in demand, regardless of age, gender, or nationality.
As soon as you see a cartoon, you feel as if you're right there with the animated character. Now, make a connection between your issue and theirs. When you use this method, an animated character's wrongdoing will be easier to spot. When you achieve this state of self-awareness, you'll be able to relax, release tension, and enjoy life to the fullest.
Creativity and Imagination
It's possible for people with a creative mind to reimagine or even create a new cartoon character. Creating your favorite superheroes like Batman, Spiderman, He-man, and others should be no problem if you're a creative person.
According to a CNN report, art and craft enthusiasts are 45 percent less likely to suffer from mental illnesses such as dementia.
The State of One's Emotions
Emotional health is not given enough attention, even though it is essential. It's not going to come naturally unless you spend a lot of time studying life and all of its complexities.
For that, you don't have to be a hermit monk or a philosopher. Get a new perspective on life by engaging in creative writing, painting, and video-making on the internet. It will also keep you in the best emotional shape possible.
Stress and depression can be avoided if you maintain a healthy level of emotional well-being. A healthy emotional state can prevent high blood pressure and type 2 diabetes.
When you're creative, your entire attention is diverted to the positive aspects of life. It increases your overall well-being while also making you happier on the inside.
Inspiring examples from the real world
As the action plays out on the screen, your subconscious is left reeling from the effects. If your superhero can overcome so many challenges in his or her life despite all the odds, why can't you? As a result, you begin to develop a sense of self-awareness.
Once your mojo returns, you'll never be the same again. Accepting the same with a smile instead of crying foul is now clearly in your sights. By now, you will be able to proudly proclaim that life is about winning battles rather than running away from them.
Adults should also watch or even create animated videos in order to keep their minds and bodies in good shape. Watching cartoons has been shown to improve blood circulation in humans, both scientifically and clinically.
Conclusion
It's impossible to imagine life without animated videos and cartoons. In our youth, cartoons held a special place in our hearts. Sadly, as we get older, many of our childhood heroes and cartoon characters fade into obscurity. This cannot be allowed to continue.
Regardless of our age, cartoons always teach us valuable lessons about life. When we smile more, we feel more relaxed and less stressed. Furthermore, we can always rely on our favorite superhero to save the world when we've lost all hope. It's to be hoped that they will. Because the entire world depends on hope, we must also maintain a positive outlook. Surely not!