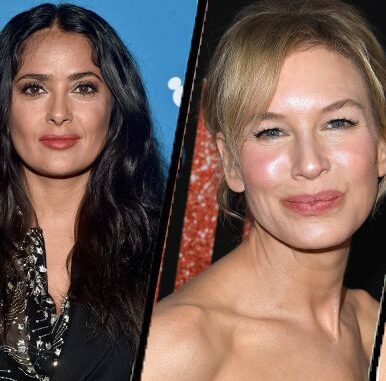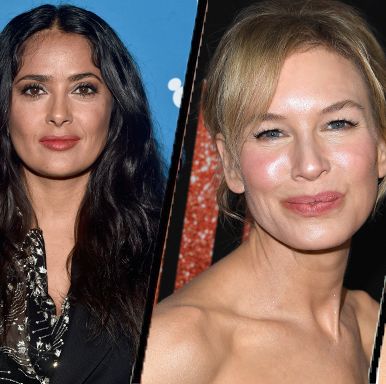 Celebrities are always trying and fighting to be the best at everything and that is why they do everything possible to make headlines especially with changes in their appearance. They have all felt the need to improve and retain their youthful and good luck.
That's why Cosmetic surgery has become like a trend over recent years with a lot of women and men, opting for a number of procedures.
Cosmetic surgery is not just for women. Today even men are opting for cosmetic surgery to help augment their appearance and defy raging than ever before.
According to the American Society for Aesthetic Plastic Surgery, the number of cosmetic procedures performed among men has increased over 325% from 1997 to 2015.
And the reason behind all this things include…
Have Imperfections Removed: Some people are not satisfied with their body and so they opt for cosmetic surgery to improve their imperfections.
Enhancing self-esteem: Some people undergo cosmetic surgery fo enhancing their self esteem.
Health: People suffer from some health risks and aliments as a result of certain physical features. Surgery can fix these and they can get back in their own healthy lifestyle.
Reconstruction: Reconstruction is one of the main reasons for choosing plastic surgery.
Preserve naturally good looks: People with naturally attractive features may pursue cosmetic surgery in order to prevent and reserve the signs of aging.
Encouragement from spouses: Some people opt for cosmetic surgery in order to satisfy their other half and to make them happy basically fit in their lifestyle.
As per dailymail.co.uk  "A quarter of men want their partner to have cosmetic surgery (and liposuction is top of the boys' wish list)"
Given below are some of the famous celebrities that have undergone cosmetic surgery including rhinoplasty or nose job, breast implants, hair transplant, botox fillers, lip fillers etc.
Top celebrity plastic surgery
Jennifer Aniston (Nose Job):
Jennifer Aniston aka Rachel Green admitted to have undergone the nose job or rhinoplasty earlier in her career because she broke her nose. According to some reports she underwent surgery for the second time because she was not happy with the result of the first time surgery. Well I guess we'll never know how her nose looked.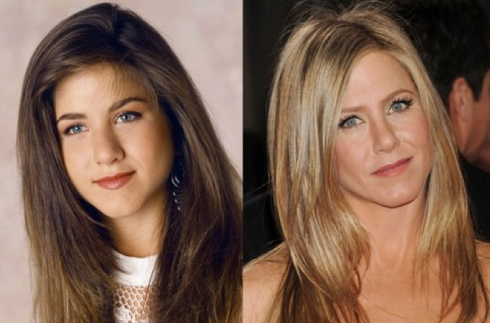 Jennifer Aniston before and after nose job:
2. Tom Cruise (Nose Job, botox, fillers):
Well what do we say for this perfection; just the fact that he had a lot of work done for getting that perfect face. His nose was wide and tip was large and now it's slimmer and fits his face. He wasn't shy to admit that his face and body needs fixing. He got braces when he was in his 40's and he also had botox as well as fillers.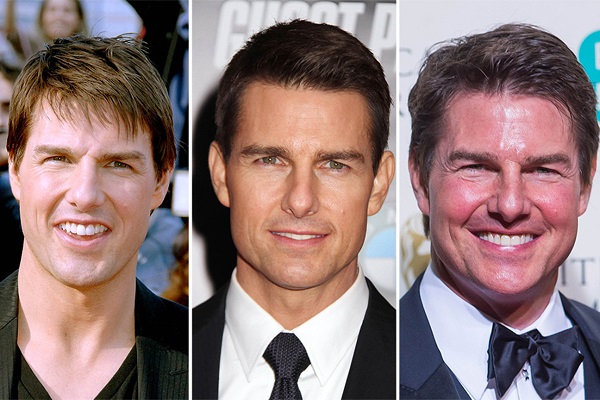 image source – thesun: Tom Cruise before and after botox and fillers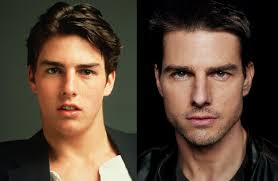 Tom Cruise before and after nose job
3. Lisa Kudrow (Nose Job):
Lisa Kudrow aka Phoebe Buffay just like Jennifer Aniston had something done to her nose at a younger age. Admitting to the surgical procedures she said "I did it the summer before going to a new school". Also she said that the change was a good one.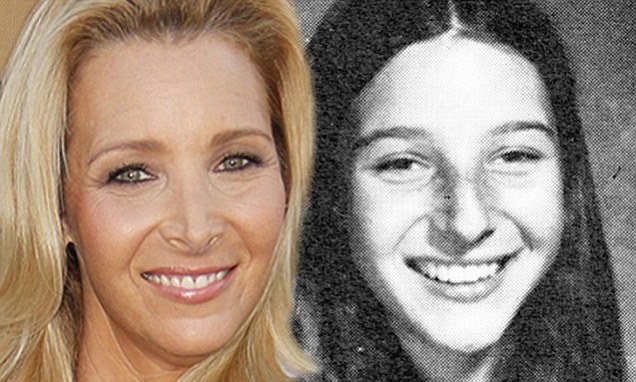 image source – dailymail :Lisa Kudrow before and after nose job
4. Bradley Cooper (Nose Job, Botox and Chemical Peel):
The Hangover actor Bradley Cooper surly have had some injections run over his face to make it look flawless. He hasn't confirmed to any of the rumours but his before and after pictures make it clear that he definitely had botox and chemical peel.
The rumours about his nose job hasn't been confirmed but pictures show it clearly.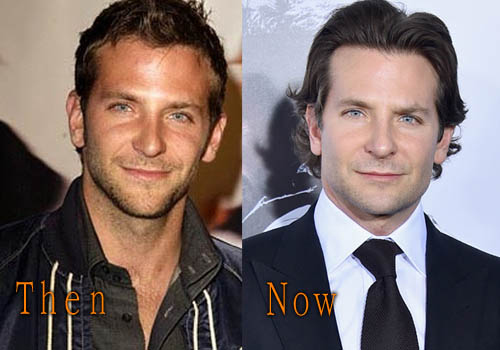 Bradley Cooper before and after nose job, botox and chemical peel
5. Scarlett Johansson (Breast implants, lip injections, nose jobs):
American actress, model and singer have had her breasts implants, got them reduced, nose job and lip fillers to maintain her gorgeous star look. The changes in her face look subtle and natural which works in her favour.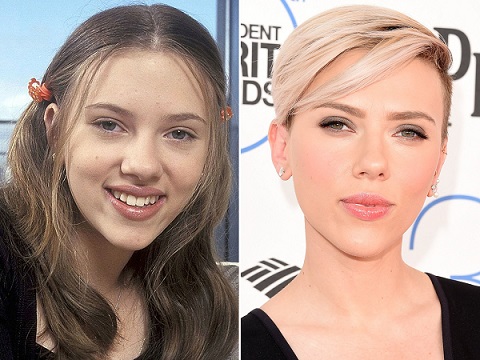 Scarlett Johansson before and after plastic surgery
6. Kenny Rogers ( face lift, eyelids tightening, Botox injections, removal of bags under his eyes):
The country singer, Kenny Rogers also just like other celebrities also gambled with plastic surgery hoping to get the desired look on his face. Rogers confessed that he regrets every bit of it.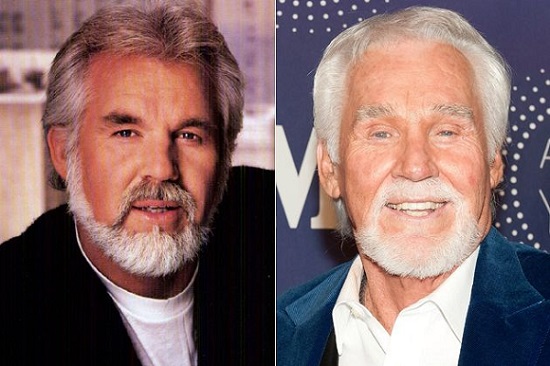 Kenny Rogers before and after plastic surgery
7. Blake Lively (Nose Job):
The Gossip Girl actress is also in the list of celebrities who've had their nose jobs or rhinoplasty done. Even though she has never admitted of any such procedure but her nose looks a lot slimmer and matches her face perfectly. Well some procedures works you look flawless, it definitely worked for Blake Lively.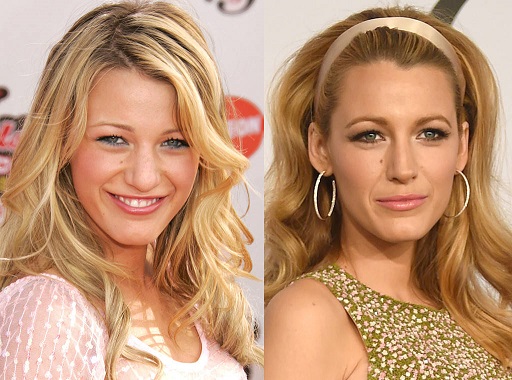 image source – eonline : Blake Lively before and after nose job
8. Ashley Tisdale (Nose Job):
The High School Musical star has always been a great role model for young generation. So, she decided to open up about her rhinoplasty or nose job. She reasoned the procedure as deviated septum and two small fractures on her nose. She said she would have never got it done if she didn't had problem in breathing.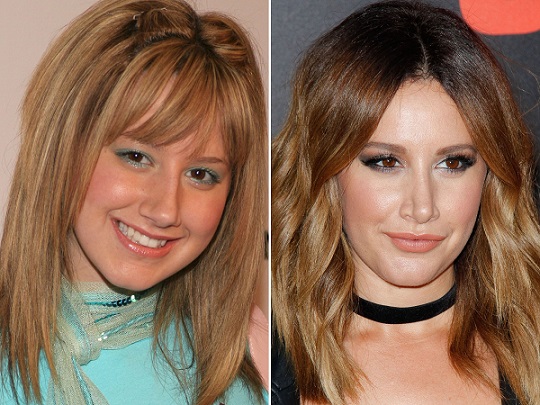 Ashley Tisdale before and after nose job
9. Ryan Gosling (Nose Job):
Termed as one of the best nose jobs, Ryan Gosling have had some work done to alter his crooked nose. Ryan had aquiline nose tip with an adorable nose hump and wider nose bridge while now he has a shorter, elevated and narrow nose bridge.
Well he has never admitted or denied for his rhinoplasty but his before and after pictures shows it clearly that he has had some work done to that nose.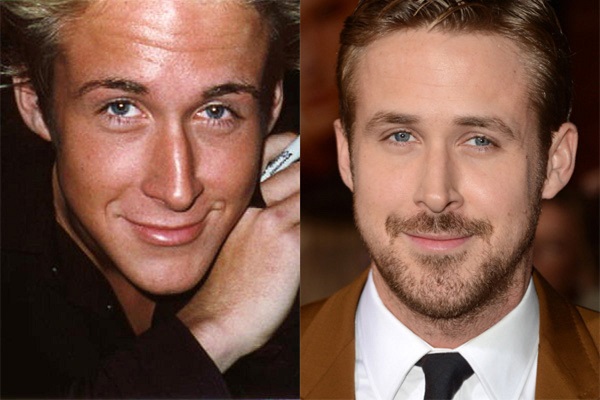 Ryan Gosling before and after nose job
10. Ashlee Simpson (Rhinoplasty, Lip Fillers, Chin Surgery, Breast Implants):
In 2006, Ashlee made headlines due to her new nose. Her curved nose was straightened. She looked flawless with her new nose. Ashlee also had work done on her chin where her chin area was seen to be soft while her current photos show that her chin has quite shortened. She also had breast implants which looks pretty natural. She has admitted to get lip fillers as well.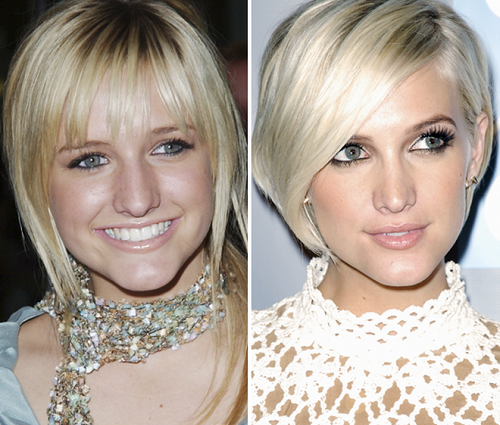 Ashlee Simpson before and after her Rhinoplasty
11. John Travolta (Hair Transplant):
John Travolta suddenly resurfaced showcasing a more lush hairline than ever. We can't say that he's had a hair transplant treatment for sure because in some pictures he's wearing a hair piece or some kind of semi-permanent hair system.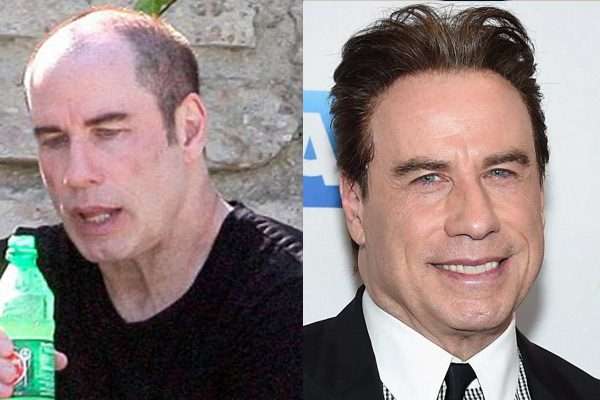 John Travolta before and after hair transplant
Beauty is one of the biggest jewels of every celebrity and they can pay any amount..you can check our list of top celebrity who undergo plastic surgery and  change their look.