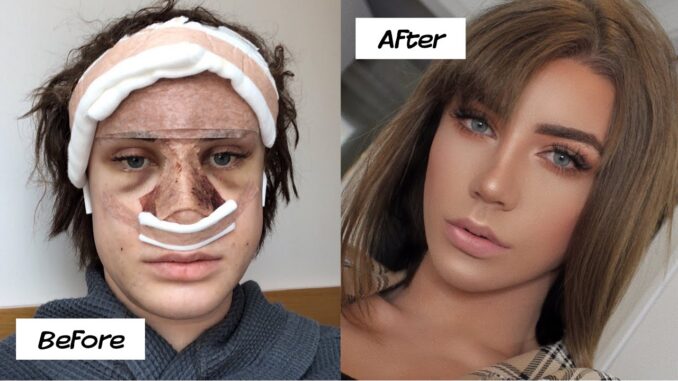 Plastic surgery has long been a controversial topic. A celebrity going under the knife to enhance their already inhuman beauty is nothing new. When done minimally and tastefully by an experienced professional, plastic surgery can enhance someone's appearance. However, plastic surgery gone wrong can leave you completely unrecognizable.
Below is a compilation of 10 celebrities who spent some major cash on major plastic, but the procedure went horribly awry, leaving them dodging the spotlight instead of basking in it.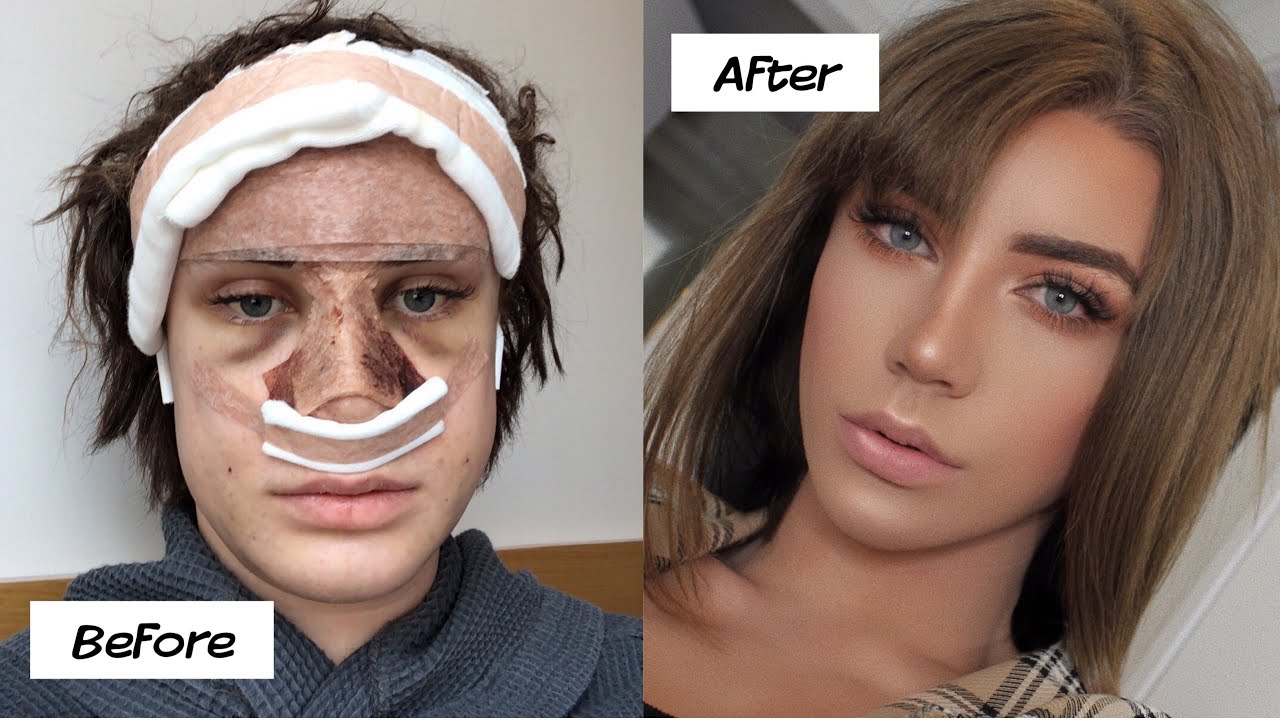 Meg Ryan
Meg Ryan became the sweet darling of Hollywood in the eighties with her leading roles in movies like, "When Harry met Sally" and "Sleepless in Seattle".
However, the actress, now aged 56, seems to be having trouble accepting the aging process. Meg's appearance altered somewhere during the 2000s when her lips started looking puffed up and her also looks a bit more pinched. It is speculated that she might have undergone Rhinoplasty along with some Botox and fillers in her lips and forehead.
That actress however, has been silent on the issue. Whether or not she is happy with it, she certainly has lost her natural grace that she had been bestowed with.
Melanie Griffith
Of all the people who should've left their face alone, she's the one. She once used to be the Hollywood hottie, but now her face looks like a complete train wreck. She allegedly went under the knife for quite a few times in an attempt to preserve her beauty, but that seems to have worsened the case.
Melanie, now 61, has come clean about having the procedures done and isn't too proud to admit that she regrets it. She says she was completely oblivious to the fact that her surgeries look so bad. "No, I didn't (realize) until people started saying, 'Oh my god, what has she done?!' I was so hurt," she recalled.
 Lara Flynn Boyle
Lara Flynn Boyle is a classic case of plastic surgery gone wrong. The actress looks a far cry from her prime self. It is almost impossible to recognize her as Donna Hayward from the hit sitcom Twin Peaks, thanks to all the fillers and Botox in her face.
The changes in her face started becoming noticeable as early as 2000s while she was dating Jack Nicholson. While the actress herself has never confirmed any allegations, experts claim she has been subject to rhinoplasty, lip augmentation, facial fillers, a browlift and facelift procedures.
 Scott "Carrot Top" Thompson
If you thought women were the only ones who are a victim of plastic surgery disaster, have a look at Scott Thompson, popularly known by his stage name Carrot Top.
The comedian is in news because of his buffed up physique, alleged to be a product of anabolic steroids, and his face which seems to have been an experimentation ground for inexperienced surgeons. Carrot Top, however, scoffs at the allegations, saying, "I'm sorry that I look good, I don't think I look any different than when I started."
 Mickey Rourke
Mickey Rourke used to be the handsome hunk of Hollywood during the eighties and the nineties. Apparently, he had to undergo a few plastic surgeries to treat his boxing injuries.
However, it wouldn't be too much a stretch to say that the actor went overboard with it. Mickey seems to have undergone a face lift, an upper eyelid lift and a hair transplant to check his receding hairline. Being on the conservative side, all we can say is that the end result was less than satisfactory, both for Mickey and his fans.
 Priscilla Presley
Star of the seventies' big screen and wife of king of rock and roll Elvis Presley, Priscilla Presley is a well known name, which is why she should have thought twice before undergoing face altering procedures.
Priscilla revealed that she had some silicone injections done a few years back by a phony doctor, which explains here puffy face, but her waxy look and bloated lips could be a result of Botox gone wrong.
 Courteney Cox
Star of widely popular TV sitcom FRIENDS, Courteney Cox has been a victim of a horrible plastic surgery. However, she is among the minority of people who have come clean about having surgery done and openly accepts that she regrets it.
She says she has been trying to reverse the damage she's done over time by getting the fillers dissolved. The actress seems to have finally accepted the aging process and is trying out a more natural looks and her fans couldn't be happier.
 Donatella Versace
Sister of Gianni Versace and vice president of Versace group, Donatella Versace is one of the most recognized women in fashion industry. She is also a top contender for the title of worst plastic surgery. Aged 72, Donatella looks more like an alien wax statue than a human. Her overly plump upper lip and wax like skin texture seems to be the result of a plastic surgery gone wrong.
 Jocelyn Wildenstien
If there was ever an award for worst plastic surgery, Jocelyn Wildenstien would be the winner, no contest. The extent and sheer magnitude of procedures done on her face is mind boggling.
You'd think one would stop after having an awful plastic surgery, but it seems the thought never occurred to Jocelyn. She barely looks human anymore and has earned the title catwoman because of her abnormally downturned eyes . Catwoman or not, she definitely doesn't look human.
 Michael Jackson
Dubbed the "king of pop", Michael Jackson is as famous for his plastic surgeries as he is for his singing and dance moves. The deceased pop star's career was always a centre of controversy whether it be child molestation allegations, drug addiction or his extensive plastic surgeries.
Somewhere during his career Michael's skin tone began to change and there were allegations against him that he was bleaching his skin to "look white". Michael however claimed that his skin tone change was due to vitiligo a disease that causes depigmentation of skin. Most experts are though skeptical about this.
Michael is believed to have undergone a number of rhinoplasties along with a brow lift, cleft chin, and skin depigmentation. The changes in physical appearance that Michael Jackson went through, throughout his career were certainly not natural as he claimed. Michael easily is one of the worst plastic surgery cases ever.
 If there is one thing we can take away from these disasters, it's that we must learn to accept the natural aging process and be comfortable in our own skin for what we are. The idea of eternal youth is no doubt enticing but one must realize that there is no such thing. Eating healthy and exercising daily will go a long way in prolonging your youth but taking shortcuts might just lead you down the drain. These celebs stand a testament to that.