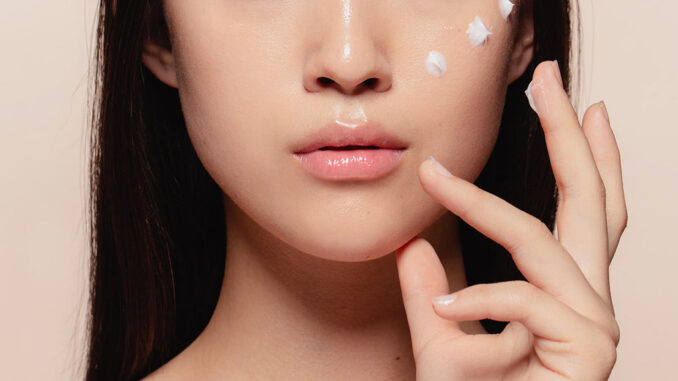 A blotting sheet or a setting powder can be a lifesaver if you have an oily T-zone area. Oily skin isn't a death sentence, but it can bring you a great deal of pain. When it comes to skincare, you may not want to go all-out matte, but addressing and balancing oil production in the skin is an achievable goal.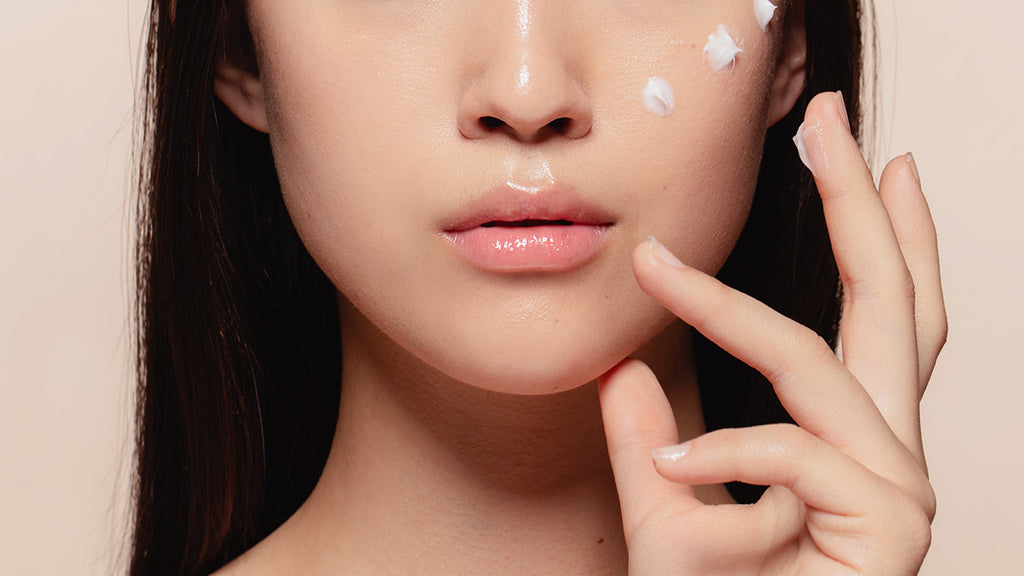 As a matter of fact, seeking for techniques to get rid of your oily skin is a waste of time. Because sebum is necessary for healthy skin, it's not possible to do away with your oil glands totally. You should also avoid attempting to do so. There are simple methods you may take to deal with oily skin that you can incorporate into your everyday skincare regimen.
In the meantime, what exactly causes oily skin?
The sebaceous glands in your hair follicles create oil, which is referred to as sebum, and which serves a variety of tasks on your skin. To avoid dryness, start with lubricating the skin, then add hydration to keep microorganisms at bay. Changes in one's way of life, using improper oily skincare products, or even going without adequate hydration can all contribute to excessive oil secretion. You can, however, keep your face from being too shiny. If you're trying to figure out how to get rid of the grease, start with these eight suggestions.
8 Simple Tricks for Dealing with Oily Skin
Cleanse in the morning and at night for best results.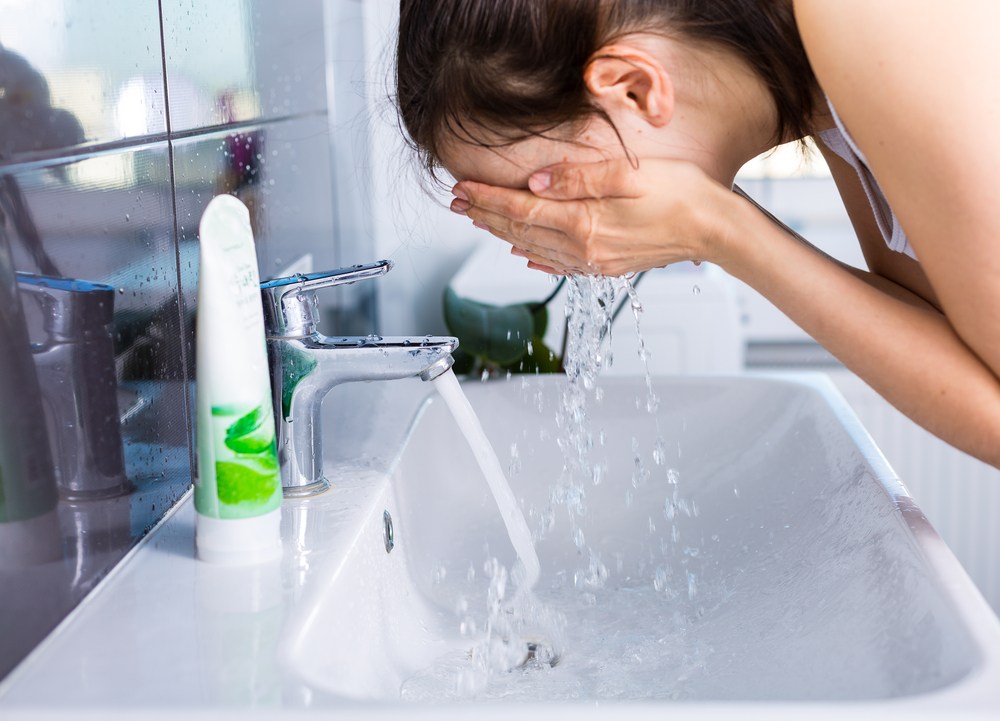 Facial cleansing is an important part of every skincare routine, regardless of whether you have oily or dry skin. However, if you have an oily t-zone, twice-daily cleaning is essential to remove excess sebum and pollutants that can exacerbate acne. You can use an oil-fighting gel or foam cleanser to keep your skin hydrated and limit the amount of oil that is produced on your face.
Read Also: 6 Amazing Benefits of Aloe Vera on Skin
Use a Laser, Toner for skin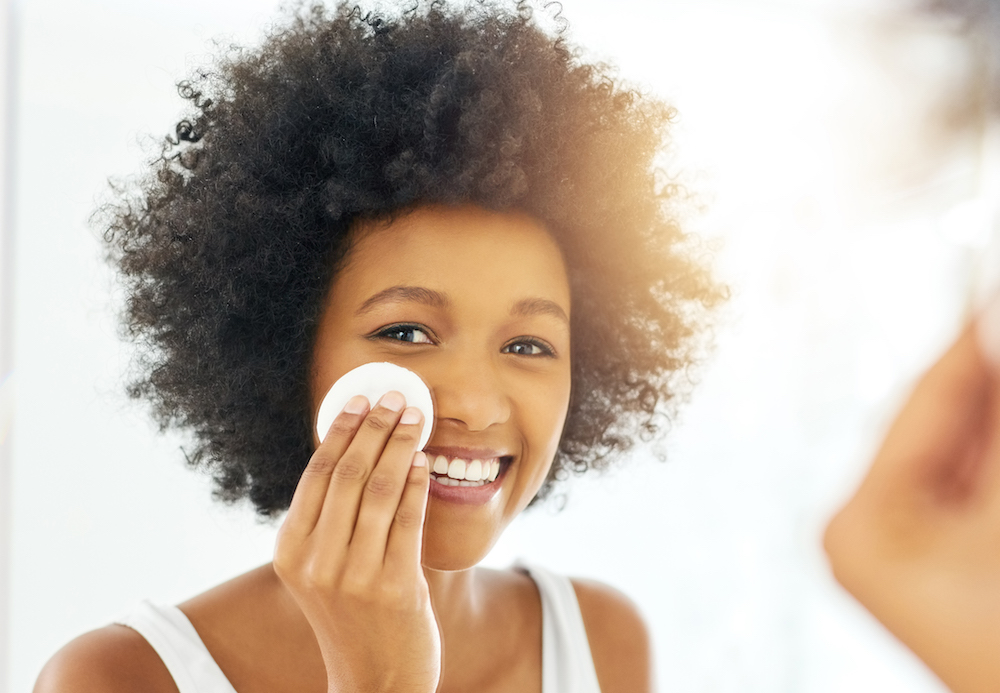 Toners are valued possessions for those with oily skin. Toners are an essential part of any oily skincare routine, as they help eliminate the debris and filth that has accumulated in the pores. It is the purpose of toners to reduce redness and oil production on the skin, as well as to help clear up acne. If your skin feels extremely dry after using a toner, you may want to reduce the amount of time you use it.
Avoid Exfoliating Too Much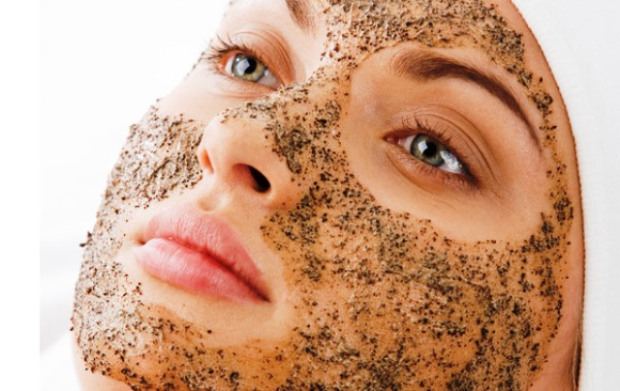 You may have the want to cleanse or exfoliate your face from time to time, but try to maintain a healthy balance. Using too much soap and water to wash your face will rob your skin of its natural oils, leaving it feeling dry, tight, and parched. Once a week, exfoliate your skin with a chemical or physical exfoliant to keep it clear of extra oil. Exfoliate your skin with the Aquaponic Pore Exfoliating Scrub, which is gentle on your face and removes the outer layer of dead skin cells.
Do not abandon the use of moisturizing products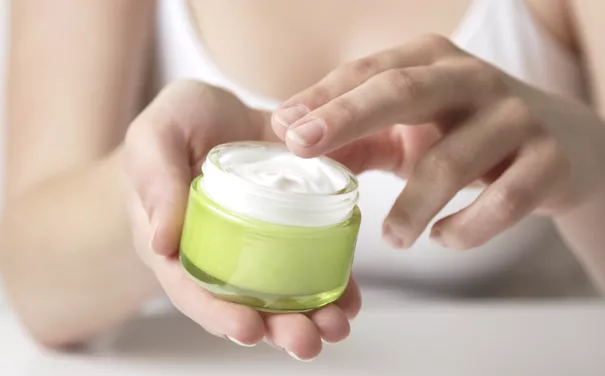 Because you have oily skin, you don't have to stop using your moisturizer. Without moisturizing lotions, your skin will not only become more porous but will also create more oil as a result. Never stop using moisturisers, as they are the best defense against skin issues. Use a mild moisturizer if you are concerned about clogged pores, blackheads, and greasy skin.
Make Blotting Paper Your Best Friend!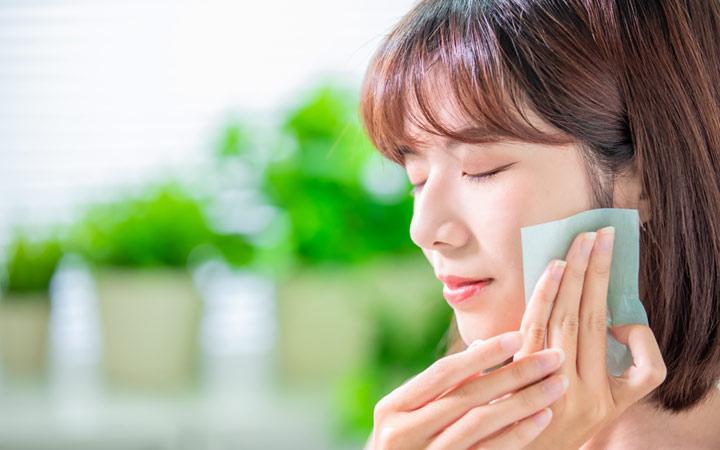 Blotting papers are your go-to companions when you're on the go and in need of a quick fix for oily skin. If you're looking for a quick fix, this is it! Gently tap the affected area with your blotting sheet. In addition to removing shine, this product also helps to keep your makeup in place by absorbing excess oil.
Choose a Mattifying Makeup Set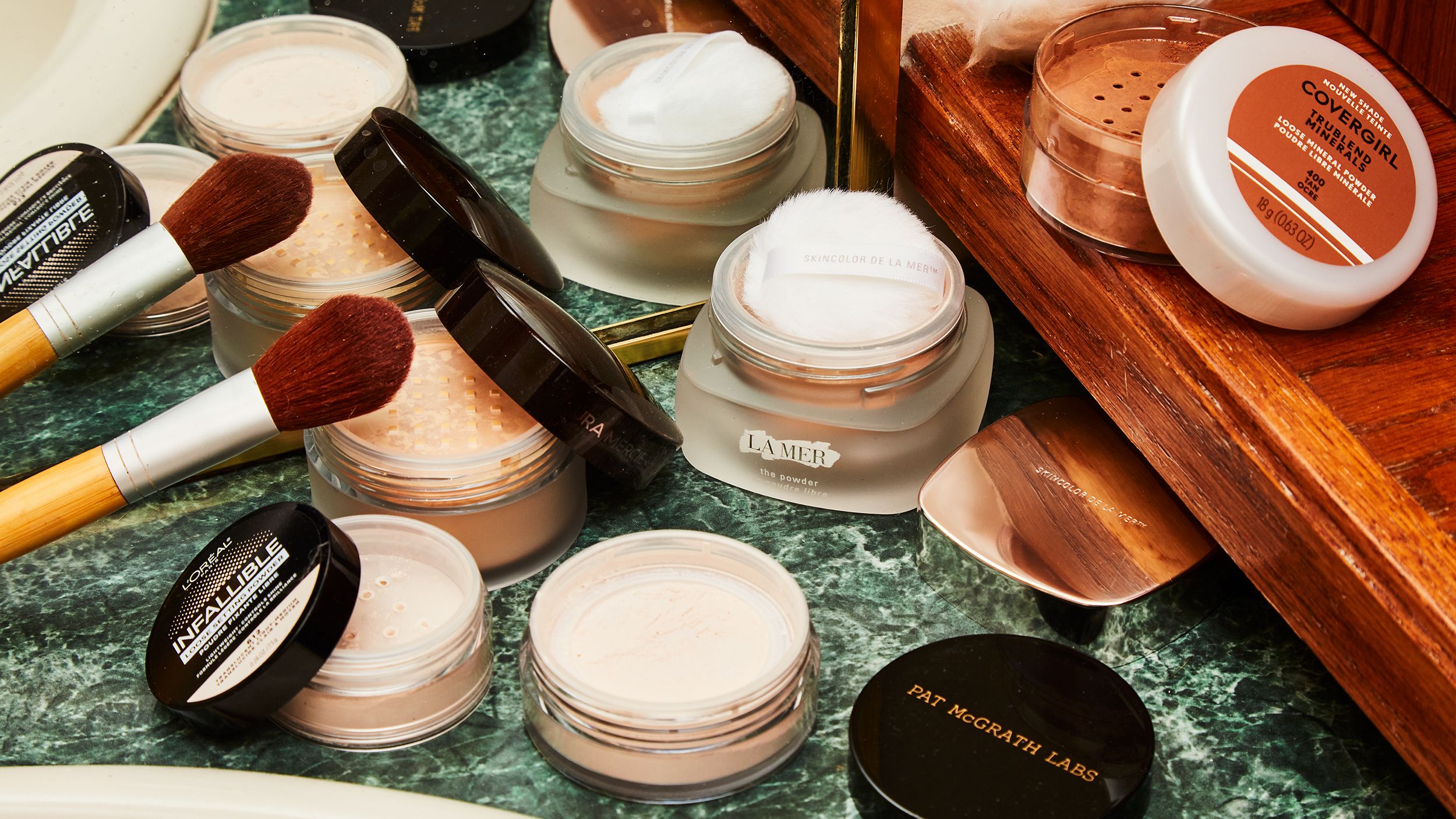 A matte foundation should be your go-to product, even if you're a fan of dewy looks. Look no further than Rage For Coverage 24Hr Foundation, which will give you a flawless base every time. Always use a primer, and don't ever skip it. If you have huge pores and obvious fine wrinkles, use the Base of Glory Pore Minimizing Primer to give you an even, mattifying base. In general, choose natural-looking makeup that isn't heavy.
See Also: 5 Tips for Achieving More Even Skin
Use Sunscreen Consistently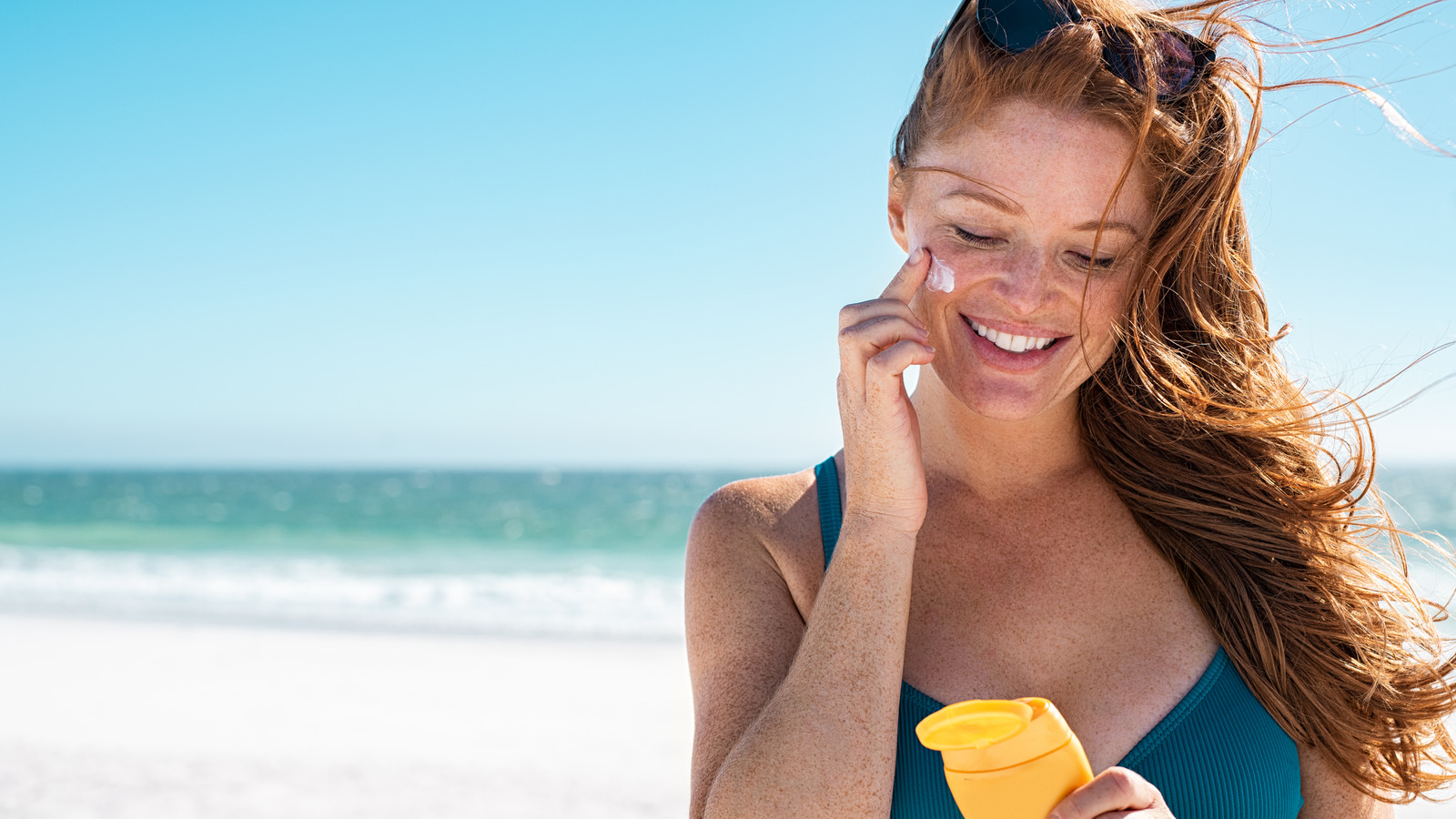 Regardless of your skin type, sunscreen is an absolute must. When using the correct sunscreen, you won't have to worry about your face looking oily. Use the Citrus Got Real SPF30 Sunscreen, which protects your skin from the sun's harmful rays while also giving you a healthy-looking glow.
Treat Yourself To A Clay Mask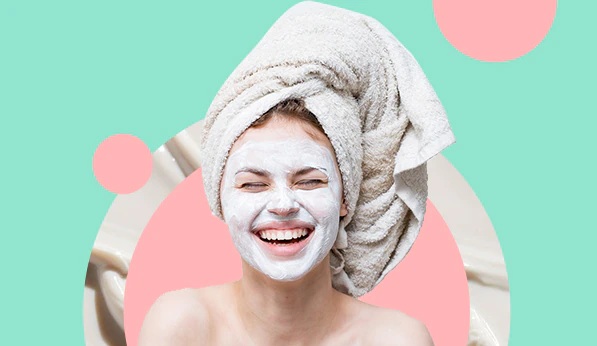 There are a plethora of new oil-controlling solutions on the market, but a clay mask can solve all of your problems. Because they remove the oil without drying out the skin, they are a wonderful ally in the fight against oiliness. Take advantage of a Power Clay Brightening Mask to eliminate impurities, oil glands, dead skin cells and give your skin a healthy glow.
Recommended Read: How Easily To Get Rid Of Acne Scars Naturally