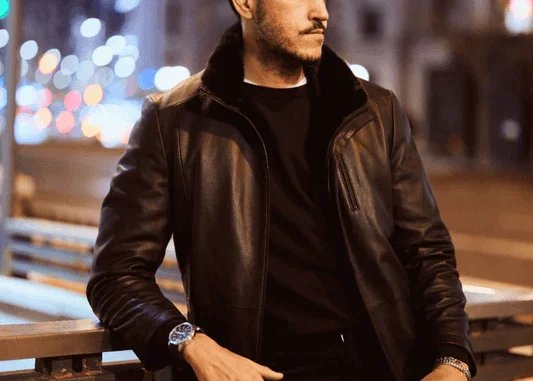 Since the seasons are changing and winter is coming, it's time for men to start looking at winter coats. There are so many beautiful men's winter jackets out there, and depending on your style, finding the right one can take a while. In this industry, the options are limitless, so knowing what to buy and what goes well together is critical. Whether you need to bundle up for the impending cold, snowy weather or just something warmer for the cooler weather, we have you covered.
Sweater Jacket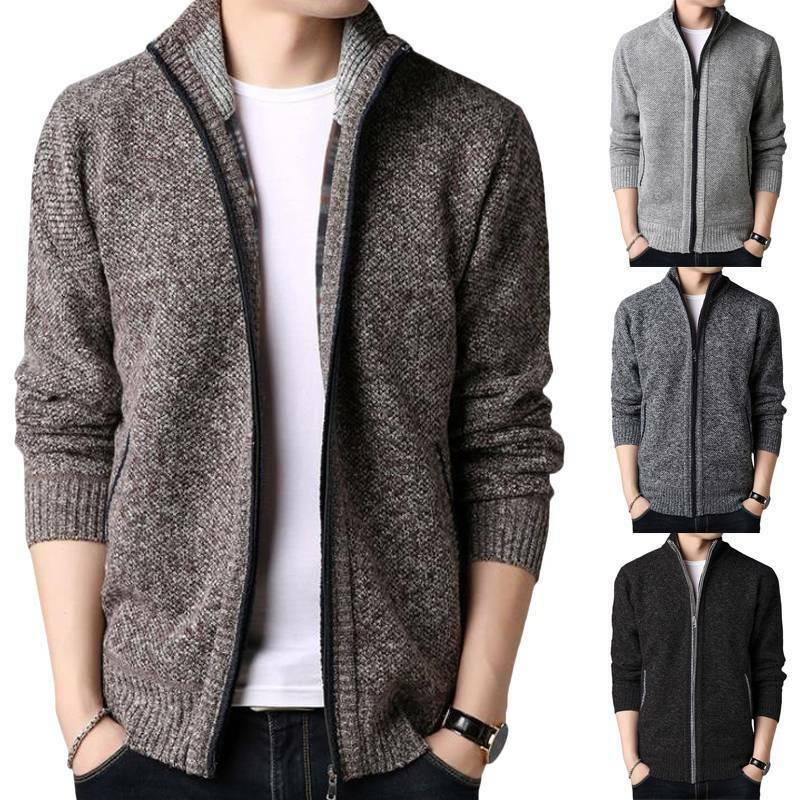 If you are trying for a clean, uncomplicated style, acquiring a sweater jacket for this winter is the way to go. This is the perfect thing to put on top of a turtleneck or just a lighter shirt. This year's outfit will impress and keep you warm.
Fuzzy Jacket With Hoodie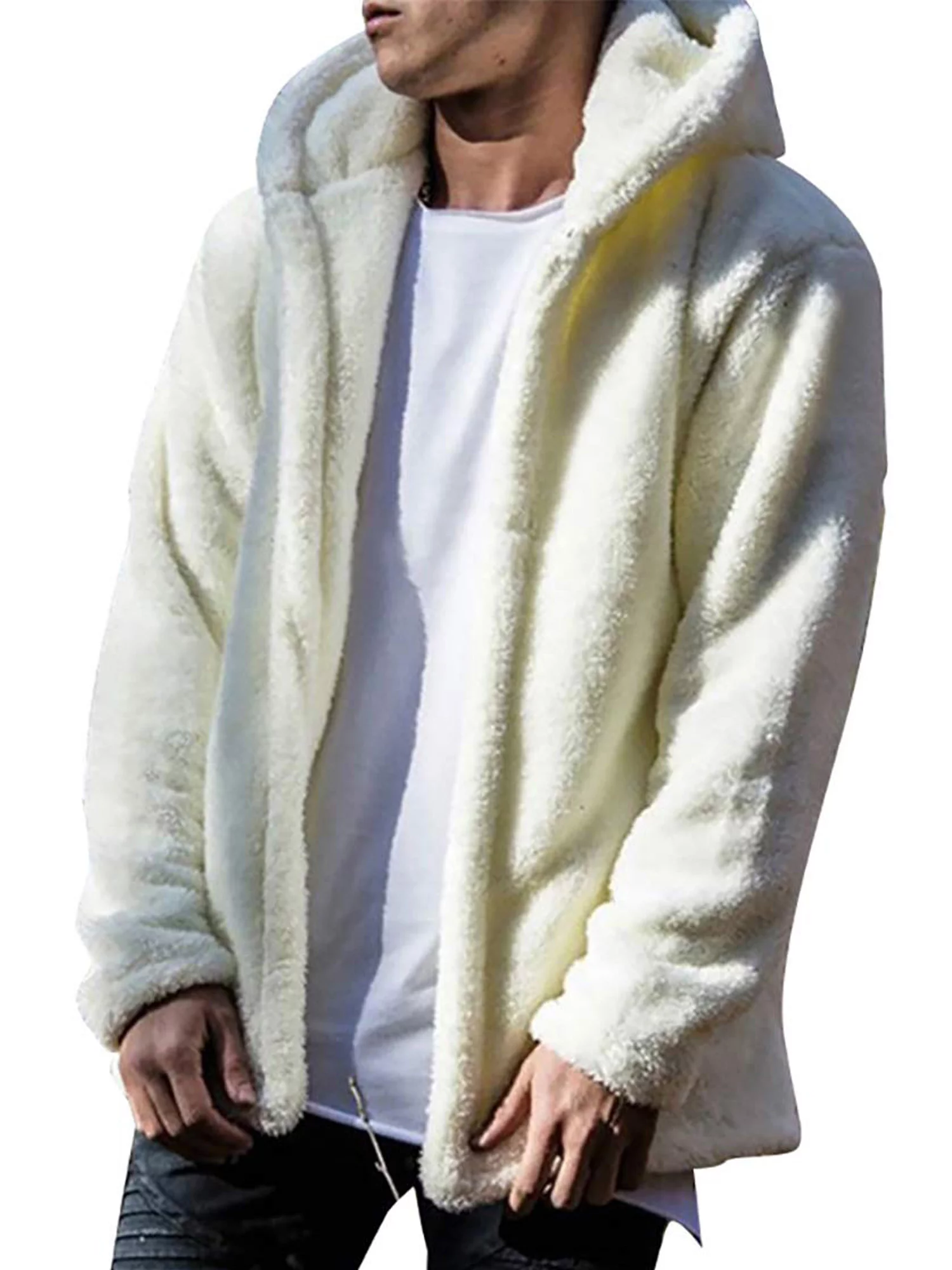 The gentleman who lives in an extremely chilly region would benefit tremendously from wearing a fluffy jacket over his hoodie. It is a trendy way to layer up for the cold and yet look fantastic. Choose two neutral hues to generate a homey appearance if you like a warm appearance. This is an excellent way to bundle up for winter! When looking for some men's winter jackets, don't forget that layering is a terrific styling trick.
Sherpa Jean Jacket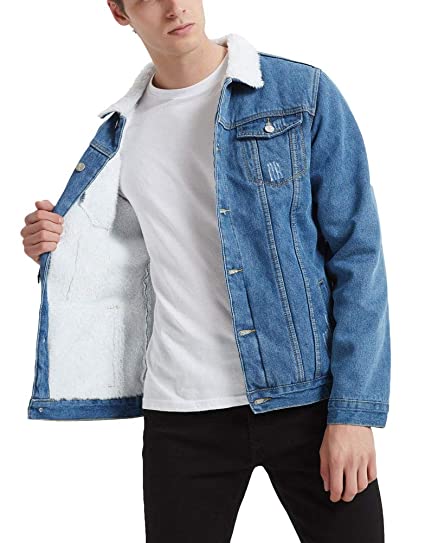 Sherpa jean jackets are one of the most practical and adaptable types of men's winter coats, and everyone should have at least one nice one in their closet. This is the best approach to brightening up your wardrobe for the upcoming winter season if you are seeking a way to do it before the season begins. It will keep you warm throughout the entire winter while also ensuring that you look nice and are dressed to impress.
Oversized Blazer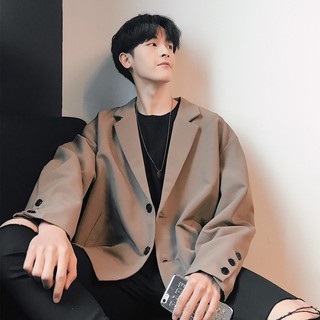 If you live in a region where you have to walk wherever you go, investing in a blazer with a looser fit will help you maintain a professional appearance while also keeping you warm throughout the winter. This large blazer is ideal for the guy who spends his days at the workplace and wants to have an appearance that is professional while still being comfortable. This coat is perfect for transitioning from a day at the office to a night out with friends.
Hoodie With Coat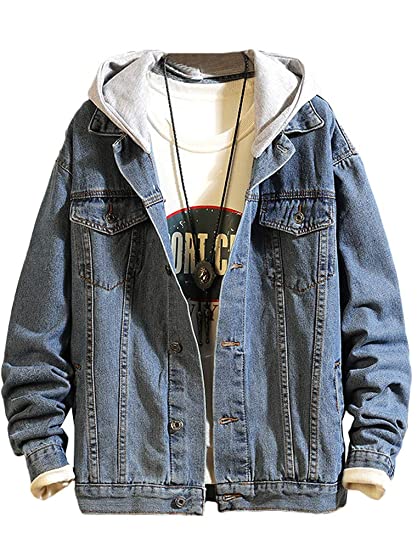 Putting on a hoodie under your coat is a terrific way to achieve a more laid-back appearance, which is perfect if that's the vibe you're going for. If you are wearing a pair of jeans and a hoodie, this is an excellent way to spice up an otherwise casual appearance. Adding a great black coat to your hoodie instantly gives the impression that your outfit is much more put together than it was before. It is highly recommended that you stock your closet with at least one black coat well in advance of the upcoming winter season.
Long Coat With Hooded Collar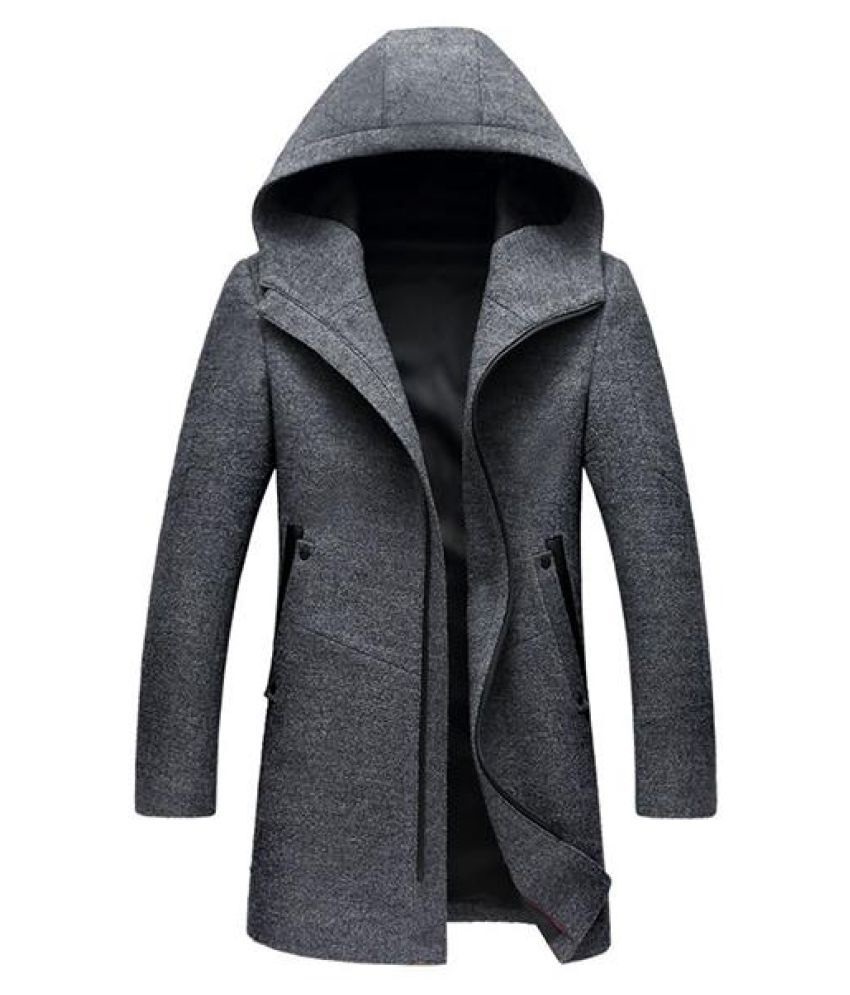 Long coats that have a collar that is styled in a manner that is similar to that of a hoodie have become increasingly popular in recent years. You won't need to wear additional jackets because it will keep you toasty warm on its own. Even though it does not cover your head in any way, it performs the same function as a hoodie in that it keeps your neck warm. It is a trendy new approach to staying warm during the entire winter season.
Black Trench Coat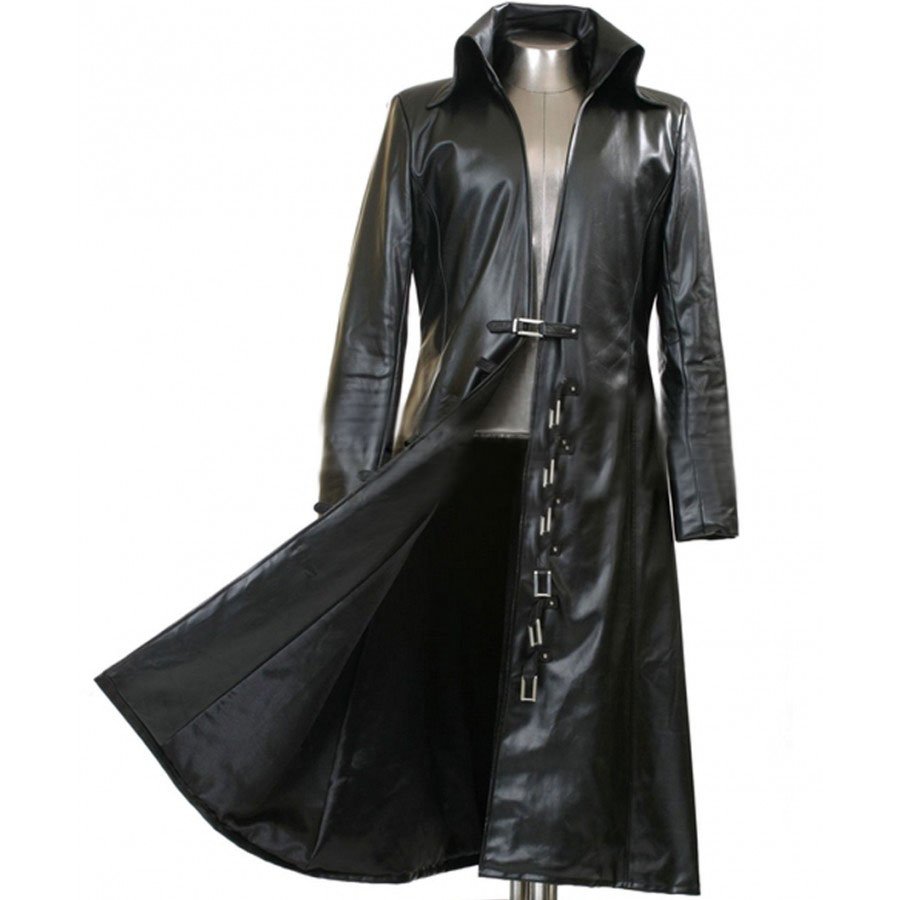 This approaching winter, having a trench coat is going to be very necessary if you reside in a location that gets a significant amount of snow, ice, or chilly rain. This classic black trench coat gives off an air of sophistication, while also keeping you protected from the severe weather that winter so frequently brings.
Plaid Coat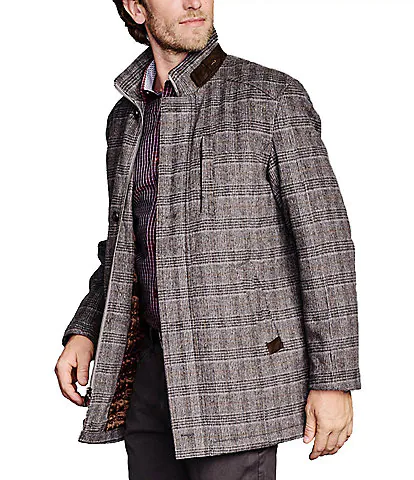 It's safe to say that plaid will never go out of style, and this look is certainly no exception. A plaid coat is an excellent addition to your winter wardrobe, since it allows you to achieve a casual appearance without resorting to wearing only flannel. You may wear it to work and then out to dinner afterward, and it will keep you warmer than a conventional plaid shirt would. Wearing a coat with a checkered pattern is never going to go out of style, no matter whether you are going during the day or night.
Leather Jacket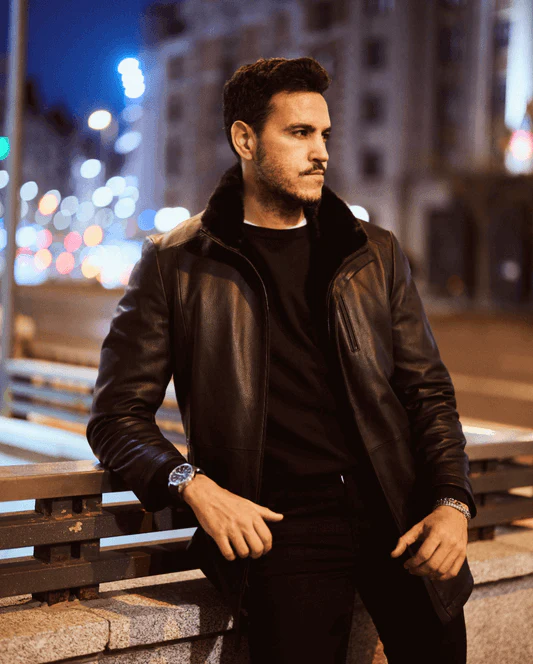 Consider purchasing a leather jacket even if you live in a region that does not experience freezing winters but where the temperatures are still falling. If you need more layers, slipping on a hoodie underneath will help keep you warm and comfy while still allowing you to express your individual style. If you don't need those additional layers, all you need is a leather jacket, and you'll look just as wonderful as you did before.
Hoodie with Flannel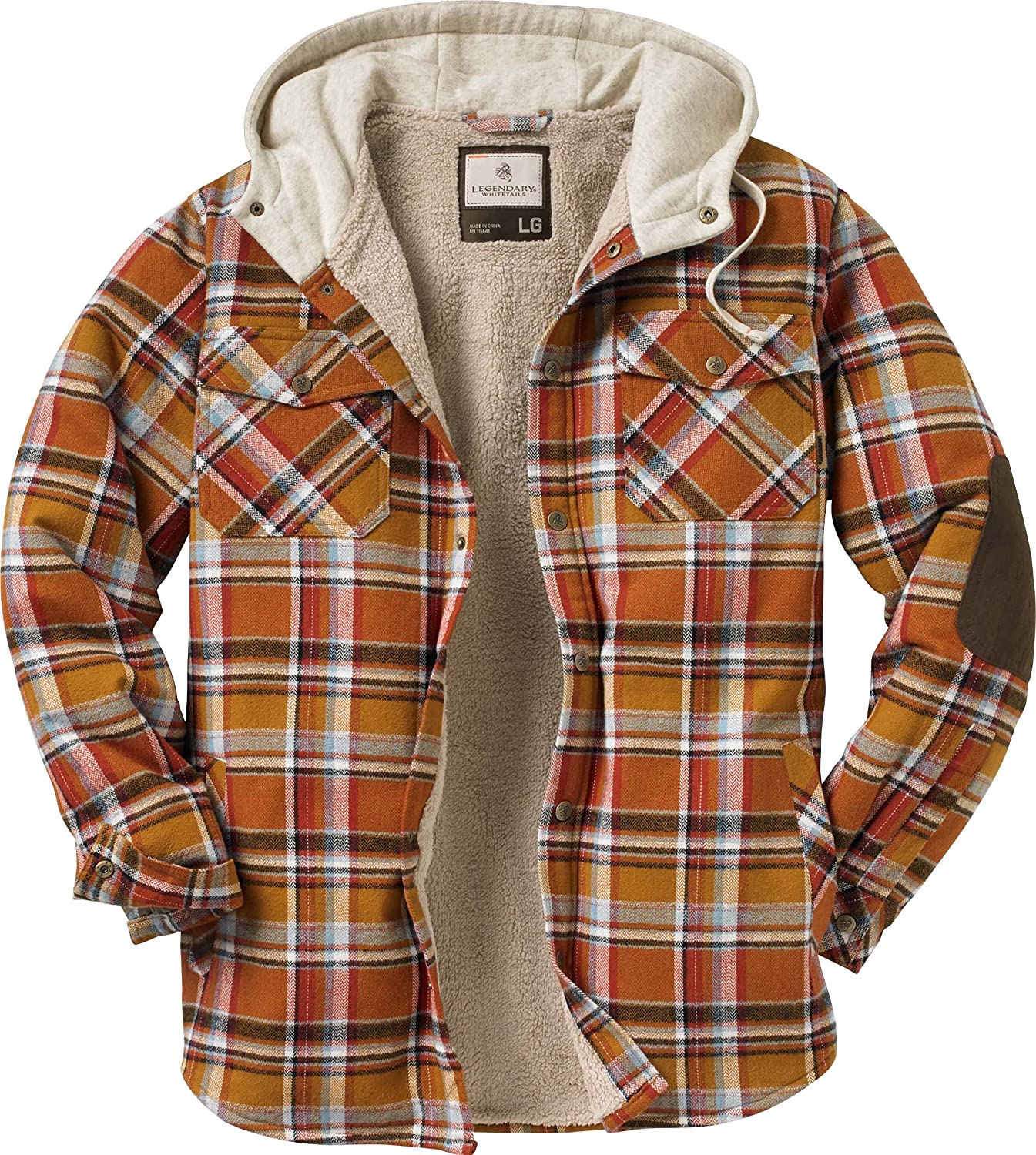 This hoodie with a flannel worn on top is a great example of a traditional look. It is important to have a timeless style in your wardrobe for the next winter, and having a classic appearance that will never become outdated is ideal. Because flannels are made from a variety of materials and goods, you can select the type of flannels that are best suited to both your living environment and your personal preferences. If you want to be warm but don't want to invest in a bulky coat since that's not your style, the ideal solution is to layer a hoodie under a plaid shirt and wear them both together.