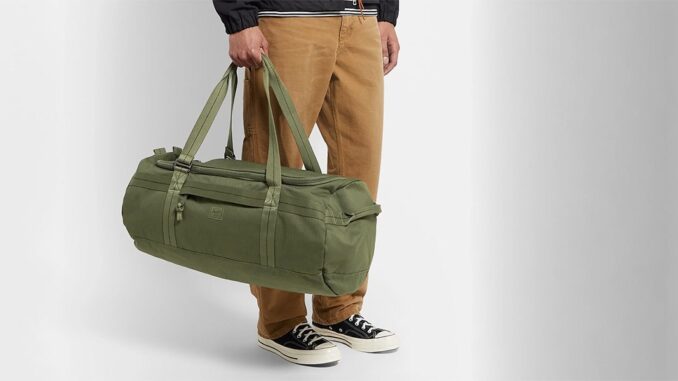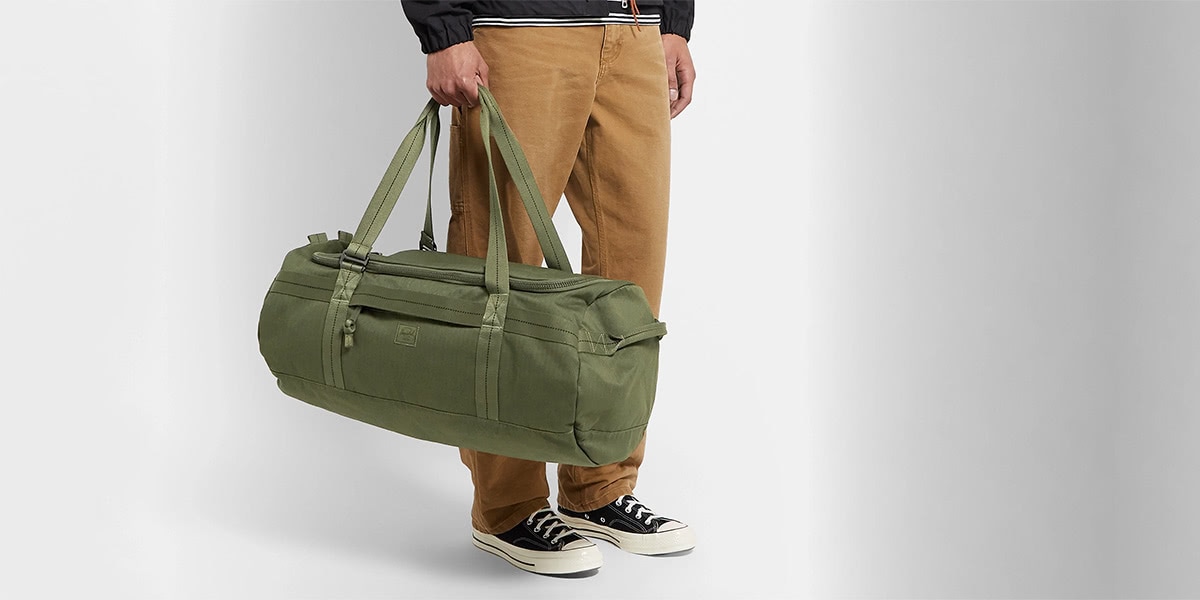 The demands and requirements of modern lifestyle are multifarious. Going to gym is an essential part of my lifestyle. I need to keep myself fit always.
Moreover what I lust for is well structured muscular body. I must go to the gym to achieve that. Without proper equipment and training it is impossible to build a toned muscular body.
Now once I have enrolled into a gym, the first thing that I need the most is a 'men gym bag'.
This article will focus on the gym bag essentials for guys like me. I shall help you to fill up your gym bag to get the dream physique. I have provided the links for the items needed.
The first thing I can need is a proper gym bag. It is advisable to buy a good quality gym bag for men of a sports brand like Nike, Adidas, Puma or Fila . I want the gym bag to last long and carry all my gym bag essentials. 
Now once I have selected a proper gym bag of my choice, I focus on  the gym bag essentials. I need to fill it up with needful equipment. I have listed below the items I always require to carry with myself to the gym. It's mandatory for me. I do not compromise with it.
1.Gym Shoes
I cannot use the shoes I generally wear outside or for daily use. After going to gym I have to change my shoes.
So gym shoes are a basic requirement for the gym. As I need to perform different exercises like running on a treadmill or simply jumping or skipping, I need a pair of good quality sport shoes. Again I recommend buying a pair of shoes of a top brand. I regularly browse through the shoes and pick what I like best.
2.Gym Clothes for men
Next, I will have to choose what to wear for gym. There are several kinds of gym shirts available for men ranging from sweatshirts to compression shirts. I buy two or three shirts for regular use in the gym.
3.Gym Supporter
 I strictly recommend everyone to wear Supporter specially made for exercising in the gym. I always do so! I need to have two or three of good quality boxers. 
Supporter is most recommend when you go for weight lifting work so it help you to prevent from any negative effect on body.
4.Water bottle
A water bottle is one of the most important items among the gym bag essentials. You should use water bottle so you can take small small sip while workout.
5. Earphones and headphones
Music is very inspiring and helpful for exercising in the gym. The beat helps me to keep up the pace and sets a rhythm to my extensive workout. I have selected the sweat proof sports headphone specially for gym…you can check here.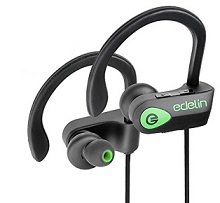 6.Gym Socks
Of course I need good quality socks for my shoes. I cannot adjust with regular socks that becomes sweaty. I need sports socks that can be used for athletic purposes.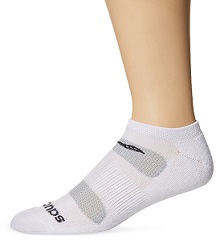 7.Gym Hand Towels
A gym hand towel is a must among the gym bag essentials for men. After rigorous workout, I need to wipe my sweat constantly.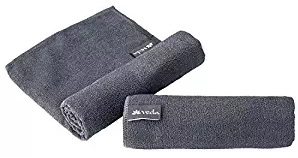 I advise my friends to buy more than one towel for regular use. You can check online with high rating and review to select good quality hand towels.
8. Gym Sandals
Besides the shoes I might need sandals if I wish to take showers in the gym. Moreover, it is not advisable to take a shower in barefoot.
9. Gym Compression Tights
Compression tights or pants are absolutely necessary for athletic performances. When I joined Gym then this is my first item in bag.
10. Knee Sleeves for Gym
I might need knee sleeves which help in protecting the joints. It also helps in working out without any worry.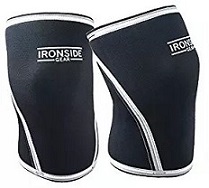 I browse through these knee sleeves from here and buy one sleeves for my safety.
11.Sports Armbands for Gym
A sports armband serves multiple purposes . It helps me to keep my device safe while I am busy working out. I need it for listening to music or even for taking calls.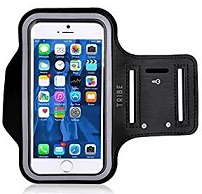 One of my friend advice me to buy armband like above.
12.Weight Vests for Gym
A weight vest is a must for advanced gym users which usually comes with 10 pounds of weight.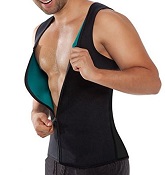 I  can always add more weight if I want.  I buy a good quality weight vest online.
13. Sports Gloves for Gym
Gloves help me to grip the equipment better and to lift weights. You can easily lift weight without any jerk in hand.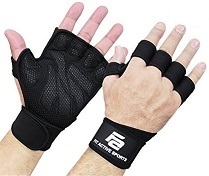 14.Grips for Gym
Arm grips help me to enhance the barbells. Thus help in improving my muscle strength for arm exercises. I prefer to select arm grips like below.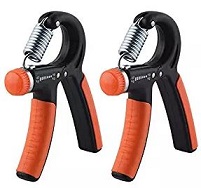 15. Deoderant
Last but not the least, I  always keep a deodorant in my gym bag as I never know when it might be required.
Final Words
If I acquire all the items listed above, I become truly eligible to hit the gym. Success comes with preparation. I need to take preparation before getting toned physique. I never skip gym as I need to be fit always. Hope this article helps my friends to pack their gym bag perfectly!