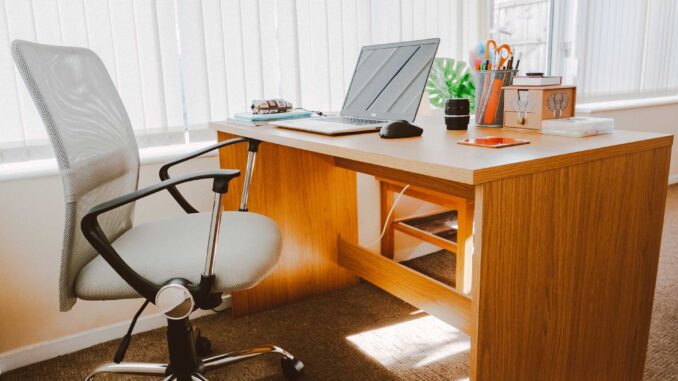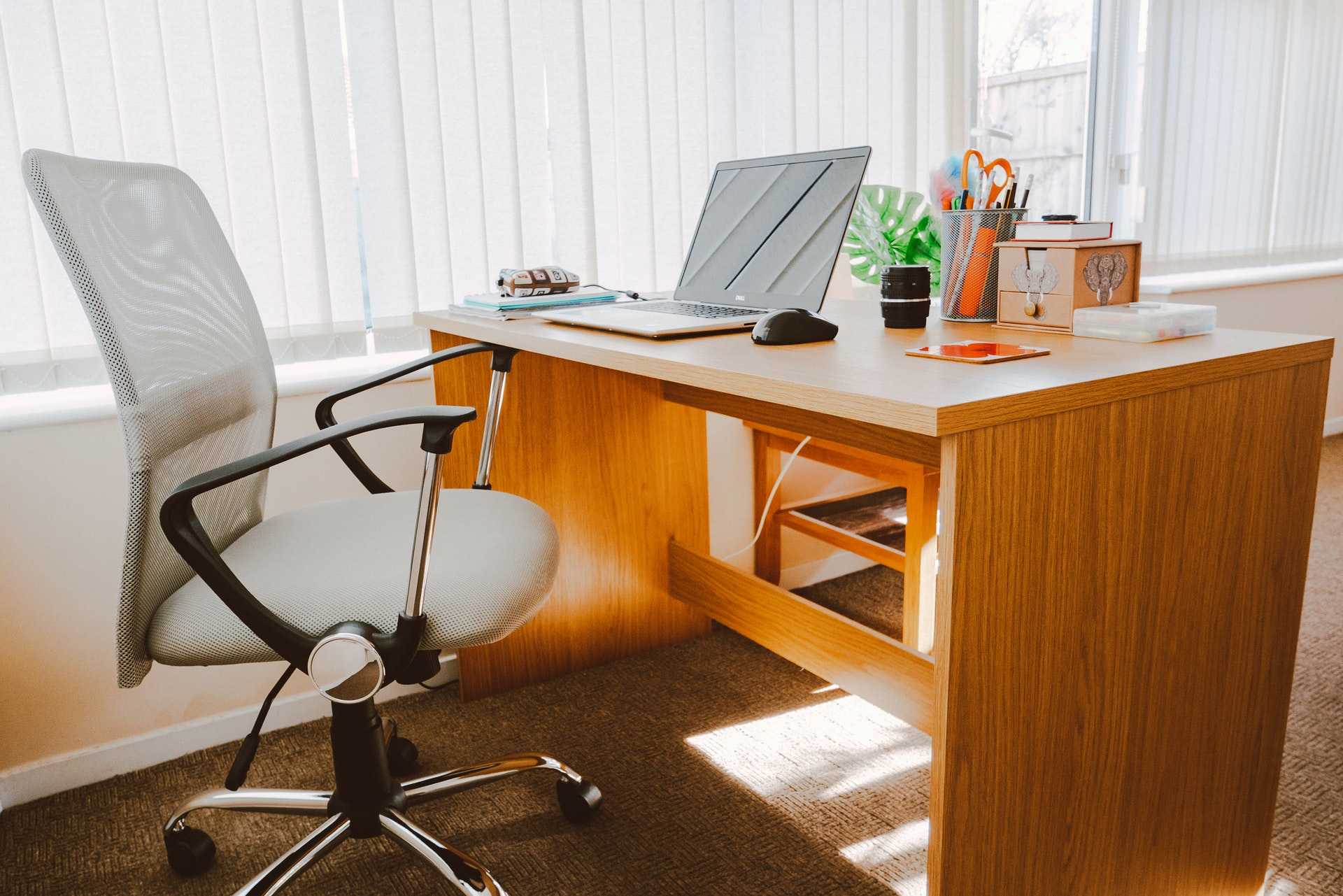 Our lifestyle is fully changed from that of the previous one. Earlier our daily routine mostly consist of physical activities but now in the growing engagement of service sector our life routine changed to 9 to 5 working environment.
We spend almost 7-8 hours sitting in one position at one place. Still we usually don't think on what we are sitting.
If you are spending more time on thinking what your mobile cover should look like rather than on what you are sitting while thinking that then you are at fault.
Sitting in a bad position is worse than drinking or smoking. It can cause severe back pain and other cardiovascular diseases.
So here in this particular article I will be telling you 10 different kinds of chairs that you should use at your office or workstation in order to feel comfortable.
Modway articulate black mesh office chair:
If you are not running out of your budget then you should give a try to this chair.
This chair comes in 7 different colours. It is available on Amazon for        $117(approx).
This chair is an ergonomic office chair, which provides best support to your lower back. It is articulated with a breathable back and is padded with a 6"thick seat cushion.
Amazonbasics high-back executive chair – black
Now this is a great deal when it comes to a chair in budget.
Most comfortable executive chair with black leather and pvc. Seats are padded for full day comfort level.
Seat height can be adjusted and it gives you a smooth rolling experience.
Argomax mesh ergonomic office chair(EM-OC002)
When it comes to class you can't leave this chair. This chair provides you 3d armrest.
This chair provides maximum support to your back and eliminates leg fatigue. This is very easy to install. Just tight up the screws and the chair is ready.
Made up of nylon breathable fibre and all other high quality material.
Office Factor Executive Ergonomic Office Chair Back Mesh Bonded Leather Seat Flip up Armrest Molded Seat with a 55kg Foam Density Double Handle Mechanism You Can Lock the Back in Any Position (BLACK)
This particular chair comes in different shapes and sizes and I can guarantee you can't resist yourself to buy it.
This chair comes with a warranty period of 5 years. Provide you a bigger base for more stability.
You can easily move your back in any position. It arms with a good quality mechanism with two handle.
Humanscale diffrient world chair
This is the most lightest and precious design of the company. There is no tension of spring adjustment for the chair.
This chair provides ultimate support and balance without having any regards with user weight.
Herman miller sail chair
This chair is not available in India because of the shipping charges.
It is one of the most sophisticated editor's desk chairs. It will give you a sense of freedom and responsibility while owning it. 
Stealcase leap fabric chair
A bit overpriced but with ultimate technology for removing back pain.
This chair is made up of 30% recycled content and further can be recycled up to 98%.
Gliding technology keeps you visually oriented towards your work without making you lazy.
Allera elusion swivel chair
A must have chair in this lower price range.
It gives you a cool, breathable back. Levied with precious back cover to relieve pressure on legs.
Users told that assembly of this chair is like a joke. You just have to fit part A with part B.
Zoody chair by Haworth
Again this chair is not shipped to India. This is the only chair that is sponsored by American physical therapy association.
This chair is wholly based on scientific technology for wellness and comfort with international design.
It gives a high pelvic support for the spinal adjustment. These chairs don't rely on people weight. It can accommodate over 95% of the population.
Embody chair by Herman miller
If you check the review of this chair on Amazon you will be astonished to see the ratings. Every single seller went for 5stars.
If you are not working in a budget then why not to go for this classy, comfortable chair made with positive – back design.
12 year warranty is provided with the chair. So just think about the quality they are providing.
It is not only providing support to your back but also helps in blood regulation of your entire body.
So, these are 10 different chairs you can choose for yourself or for your guests to have an ultimate experience.