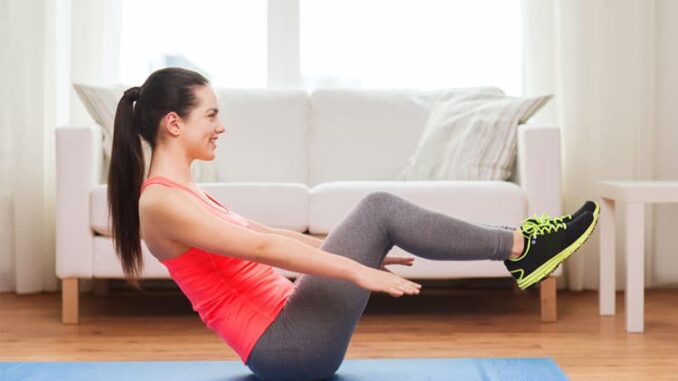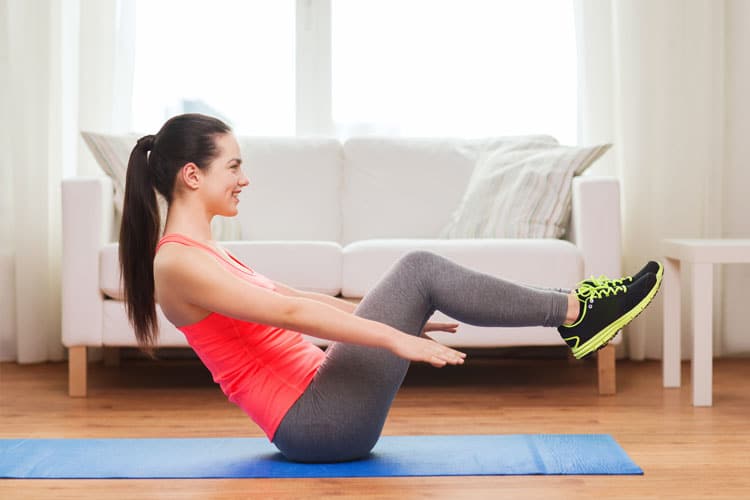 The problem with today's generation is that we equate being fit with being thin. The reality is quite different. Just because you are working out 3 hours a day in the gym to shed weight does not necessarily make you fit, but it will certainly make you thin.
So, let us try and understand what we can do to lead a fit and healthy life. Something that will help us improve our health and also increase our fitness level. Naturally, the answer is not going to the gym and pumping iron.
How to get fit at home without joining gym
The first thing that we need to imbibe in ourselves is the fact that we cannot turn healthy overnight. It is a slow and steady journey. Each day by making small changes in our daily life we will be able to attain a certain level of fitness in the long run.
So lets see what all the ways that can help you in getting fit..
Sleep Adequate:
In order to remain fit and healthy, it is important that we sleep at least 8 hours a day. You will be surprised to know that thanks to our busy lifestyle and hectic schedule, most of us get to sleep less than 5 hours daily.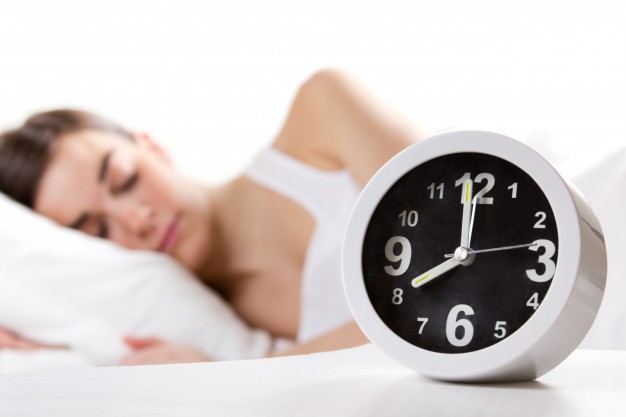 Being sleep deprived not only makes us cranky and depressed but also impacts our heart in a negative manner. Research points out that those who sleep for less than 5 hours a day are exposed to the risk of suffering from a massive heart attack. Hence, in order to be fit and healthy, ensure that you sleep at least for 8 hours a day.
Drink 2 litres of water:
Another important parameter to keep in mind is to drink adequate water. Water not only hydrates our body but also aims in flushing out all the toxins from our body.Hence, it is important that you drink at least 2 to 3 litres of water on a daily basis.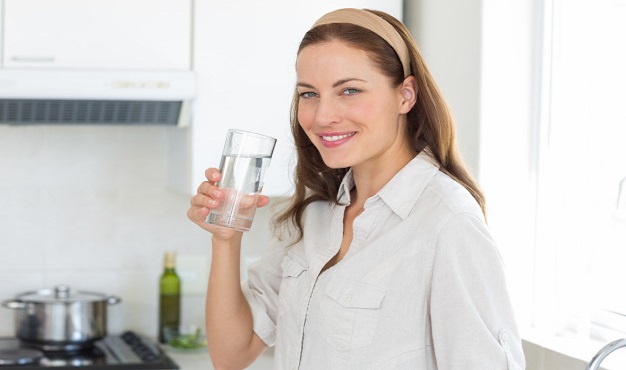 Also, do not make the mistake of replacing water with tea. Many drink 2 cups of green tea and are under the misconception that they have consumed 500 ml of water.
In reality, if you are consuming tea or coffee then you should increase your consumption of water intake as tea and coffee often leads to dehydration.
Make Small Lifestyle changes:
Make small, lifestyle changes in your daily life that will aid you in being healthier and fitter. These changes are simple one's that you can continue on a daily basis. Remember to take baby steps like
Use the stairs instead of the lift
Walk back home from work if possible( 2-3 km)
Park your car atleast a block away and walk to your work place
Eat small meals through out the day ( n gap of 2-3 hours)
Stay away from fried and fatty stuff
And so on
The idea is to take small steps that you can follow on a daily basis instead of trying to make drastic changes that you will not be able to sustain in the long run.
Try to walk as much as you can: Nothing tones the body better than walking. Whether you want to lose weight, feel fit or tone up walking on a daily basis helps you achieve the goal. The idea is to walk at a brisk pace so that you shed maximum weight by burning calories. The best time to walk is early morning in the open air. The fresh air is good for the health and helps one to start the day on a positive note.
Do not give into temptations:  Most of us will agree to the fact that we fail terribly in our endeavor to lose weight as we often give into temptation. The devil is the cravings that we get and succumb to.
So a great thumb rule to follow to abstain from any kind of temptation is to actually prepare yourself for these cravings from before. Like, in case you have a craving to indulge in something sweet then do not grab a cookie or cake, rather opt for a fresh fruit. This way not only will you be able to satiate your hunger pang but also eat healthy options.
Pick up a sport: Most of us do not like to go to a gym to lose weight as we find it boring. All of us will confess to the fact that we get extremely charged up and enroll ourselves in various gyms.
However, within a few days we opt out of same. Hence, it is important that instead of opting for the mundane gym activities we opt for something that interests us and also aids us to lose weight and be fit.
So, delve into yourself and see what you like the most in sports like swimming, cycling, basketball, cricket and so on. Indulge in that sport at least thrice a week and reap benefits of being fit.
Take up dancing: If you are not the sporty kind then do not fret you can enroll yourself for dance classes to tone up and lose weight. You can choose from a plethora of options like salsa, latin, jazz, bharatnatyam, fusion and so on. Take daily classes to up your skill set and also lose weight the fun way.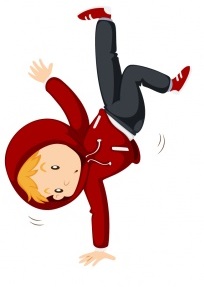 These are a few fun ways to be fit without having to join the gym. The idea is to have fun while losing weight.
As long as you like what you are doing the chances of opting out mid way is slim. So , the idea is to choose something that entices you  so that you benefit in the long run.
Also, remember that losing weight does not translate to being fit always. The trick is to have healthy diet so that your body benefits from same and over a period of time customer benefits from same. So take small steps towards lifestyle changes to benefit from same.