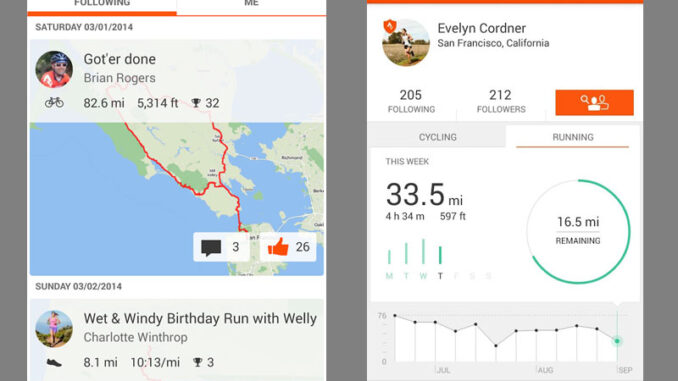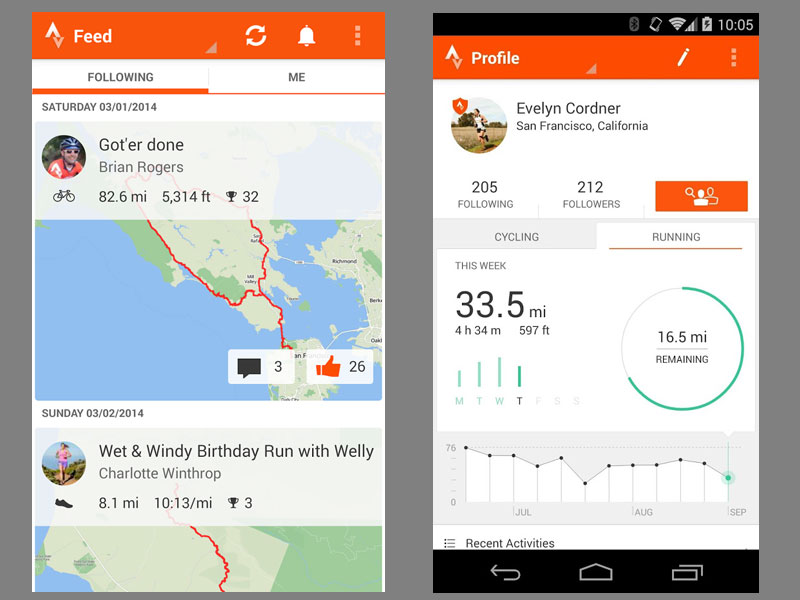 Cycling is a great way to burn out your calories, build up your stamina and enjoy an open environment. Cycling in a fresh air is completely a different experience. but one thing you don't know is how fast you are cycling, how far you are going and whether you are achieving your fitness goal or not for this we all need best cycling app.
but luckily we have some android and iPhone cycling apps that tracks that tracks your distance, speed and keeps you motivated in achieving your fitness goals.
So we are here with the list of the best 6 cycling GPS apps that you will love.
Best cycling app for iphone & Android
1. Citymapper
City mapper is one of the best cycling app started in London. The app was awarded It is designed to track your walking, driving and cycling.  It is also designed to show the map to the riders in case you forget to remember the location. It is made for Android, IOS and mobile web operating system.
Main Features:
Check nearby departures in real-time
Find the fastest route combining bus, subway, train, ferry, taxi, car share, bike share and walk
Follow step by step directions, including the best subway exit to reach the platform,
Receive alerts when your favorite lines are disrupted.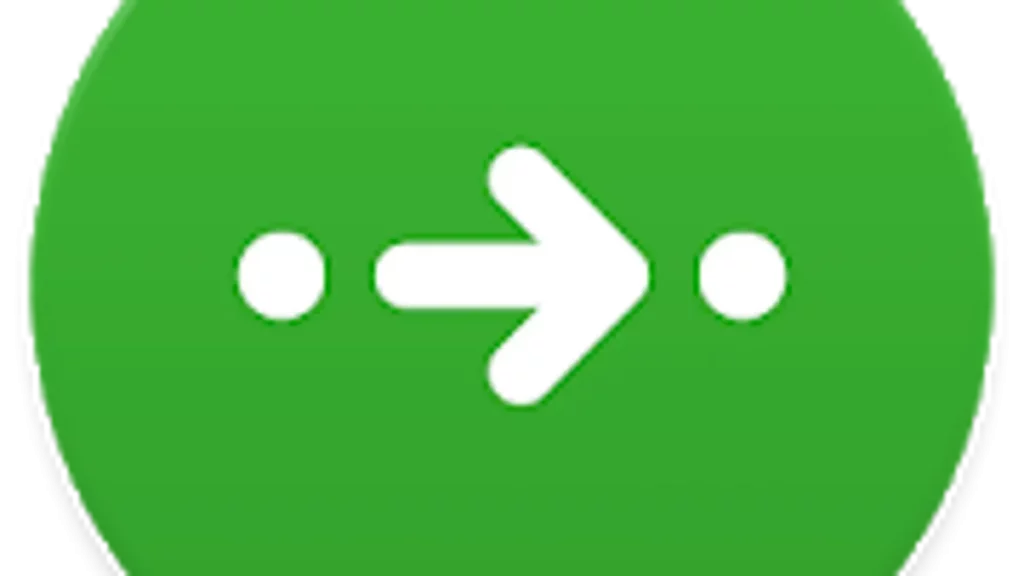 2. Fill That Hole( For UK)
Fill That Hole app means that while riding, if you come across some pot hole, there is something you can do about it. It is created by a company named Cycling UK. It helps people to cycle and keep cycling. You put your details, upload pictures in this app and it will send your information to local authorities.
Main Features:
Photograph the hazard with iPhone's camera
Map the location with iPhone's GPS
No need to contact the highway authority, Report potholes from the UK roadside, spot the road defect.

3. Endomondo
Endomondo is launched as a social fitness network in 2007 by Endomondo LLC. They describe this app as a personal trainer in your pocket. The app tracks your position on a map and allows your friends to follow you live, they provide real- time GPS tracking. The Audio Coach Feedback gives you feedback on every kilo meter you cycle and gives you work out goals. This app also allows your friends to compete with you.
The app serves you as a social motivator and most importantly as a personal motivator.
Main Features:
Track all of your workouts using GPS, Track your running, walking, cycling, and 40+ other sports using GPS
See duration, speed, distance, calories, and more on your workout summary
you can get audio feedback on pace and distance of every kilometer
It also designed to analyze your performance with full training log and keep record of how much you train every day
Tracks your heart rate
Get your calorie and nutrition information from MyFitnessPal, Connect with Apple's Health app to add workout data to your dashboard,
Set a time, distance or calorie goal, and let an audio coach guide you towards it, Commit to fitness goals and get your friends to motivate you.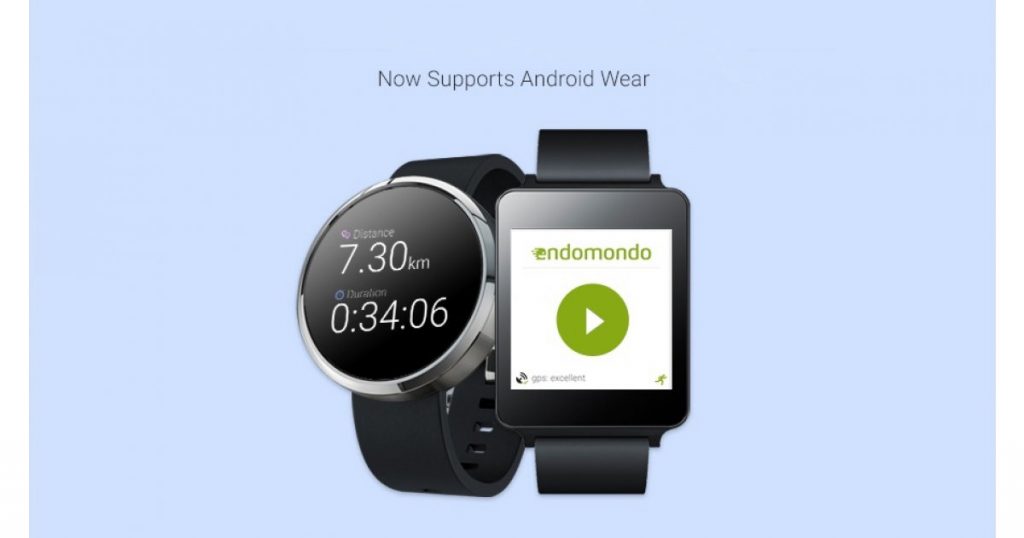 4. Cycle Maps
This app is a perfect example of beauty lies in a simplicity. Cycle Maps is perfect for commuters. It gives you assisted navigation of every step, they also give detailed information about any or every route where ever you want to go. It has almost 390 bike share cities around the world that will provide you real time information and locate the nearest bike share station.
You can also use cycle maps to plan your roots, it will give show your position live on a moving map and gives direction to riders to know where are the next street and next turn. You can also monitor distance time and speed here.
Main Features:
This app Plans your bike and cycle route, It maps everything in this app easily and quickly,
It also help you out to get detailed information about your route such as surface, distance, elevation…and many more things, Discover new routes, save them, and use them offline later, Locate bike share stations and receive real-time availability updates about each one, Enjoy featured points of interest along the way (water, restrooms, scenic lookout, bike shop)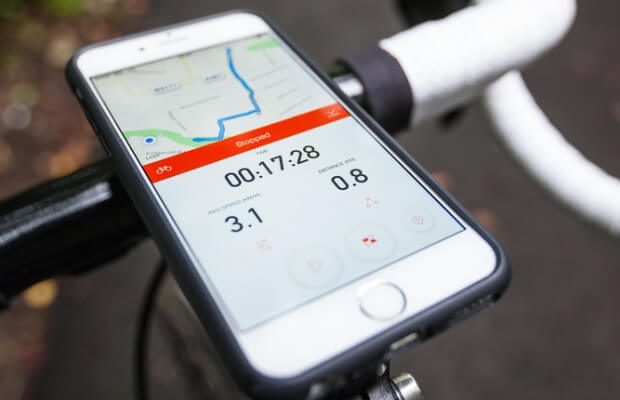 5. Rain Alarm
Rain Alarm is a useful app that gives you information about government weather data which gives you right weather forecast so that you can manage your cycling easily. Road cyclist who is confused to go out for unpredictable weather should use this app.  This app usually gives real-time radar data which is really useful.
Main Features:
This app is designed to alert you of rain or snow approaching your location by using push notifications
It animates the Doppler-radar images from weather services around the world, it gives easy and simple map overview, has Handy widgets in different sizes and themes
useful for all outdoor activities – including motorcycling, cycling, gardening, hiking, BBQs, dog walking, DIY, and picnics.
6. Map My Ride
Map my ride is a tried and tested app that is quite popular among those who loves cycling. It is a fitness tracking and route planning app. You will find every database of routes on Map My Ride. Recently its new feature can track your performance and join the challenge with friends and other members.
Main Features:
This app maps and tracks all your workouts, You can log over hundreds of activities with the largest selection of activity types, including: cycling, running, gym workouts, walking, cross training, yoga, and more, It Connects you with hundreds of devices to analyze and import all your data in one place, Add your shoes and track mileage with Gear Tracker, Track your rides with the Android Wear app.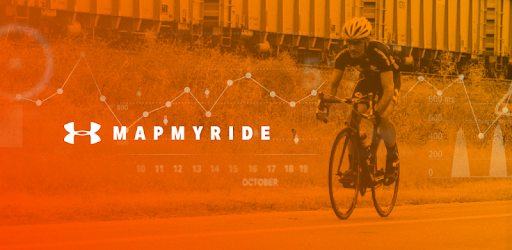 Hope you follow this list of best cycling app for iphone and android… if you are using other app for cycling then please suggest us so we can add in our list.