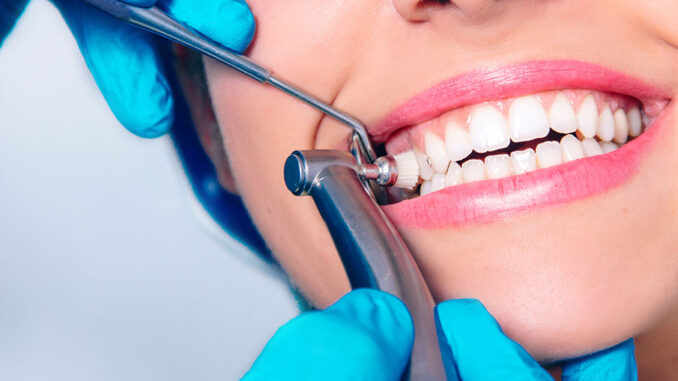 Braces are orthodontic structures designed to straighten teeth. Treatment of dental anomalies takes a long time (from 8 to 12 months), therefore, good hygiene during this period is very important. Insufficient care can provoke the development of caries, inflammatory processes, which significantly complicates the correction of the occlusion with braces.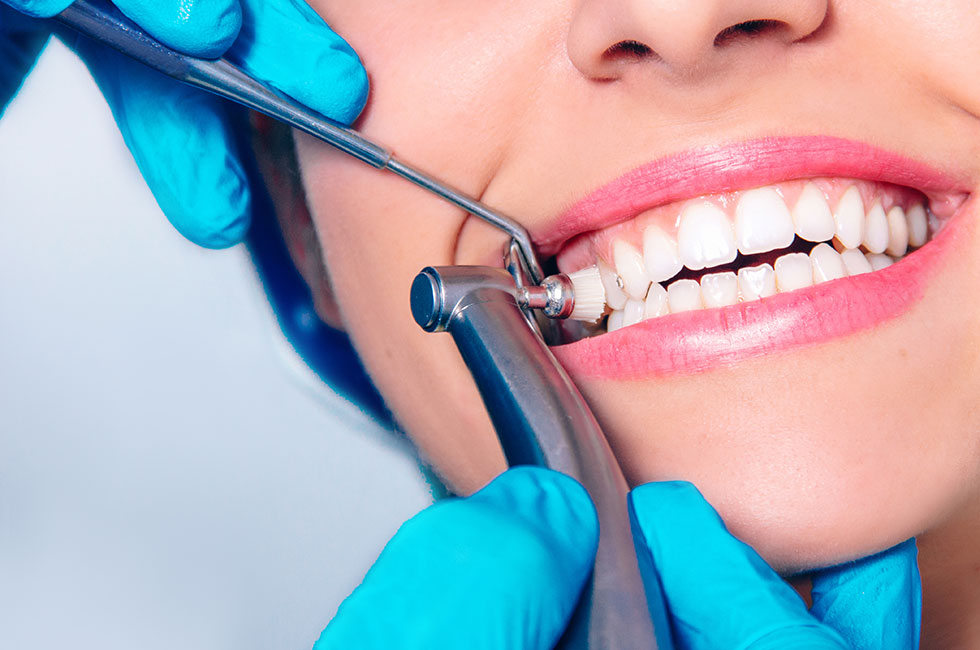 What you need to care for your braces
For regular care of the bracket system, you will need a set of hygiene products:
Dental ortho brush with V-shaped notch. Due to the snug fit, this model qualitatively removes plaque on teeth with braces.
Single-beam brush. Ideally cleans hard-to-reach areas and the outside of locks.
Dental brushes. They should be used after every meal to remove food particles underneath structural elements and in the spaces between teeth.
Floss (dental floss). Waxed floss with fluoride impregnation is recommended for thorough cleaning of interdental spaces and hard-to-reach areas.
Irrigator. The device with special orthodontic attachments removes plaque and food debris with a jet of water under pressure, perfectly cleans the areas between teeth, and braces elements.
Toothpaste with fluoride, theobromine. For caries prevention, choose kinds of toothpaste with mineral additives that strengthen tooth enamel.
Protective wax. This agent prevents inflammation and provides comfort, as it eliminates the rubbing of the mucous membranes of the cheeks with arcs and protruding structural elements.
Features of braces care
After installing the orthodontic system, the following recommendations for oral care must be observed:
the hygienic cleaning procedure should be carried out after each meal;
thoroughly clean not only the teeth and the spaces between them, but also all the elements of the bracket system; to ensure the quality of mechanical cleaning, use special products (brushes, brushes, irrigator, etc.);
after the end of the procedure, you must use a rinse with anti-inflammatory and antibacterial action.
Wearing braces requires nutritional adjustments. In order not to damage the structure, you will have to give up eating too hot food, hard and viscous products (chewing gum, toffee, nuts, seeds, chips, caramel, croutons, etc.). Tough vegetables and fruits should be cut into small pieces, chewed gently with molars, or passed through a blender beforehand.
All patients undergoing orthodontic treatment must visit a doctor every 3 months to monitor and professionally clean the structure. As thorough as home care is, it is very difficult to achieve 100% plaque removal in hard-to-reach areas. Professional hygiene will help get rid of dense deposits, pigmented plaque, eliminate the risk of developing dental diseases (caries, gum disease).