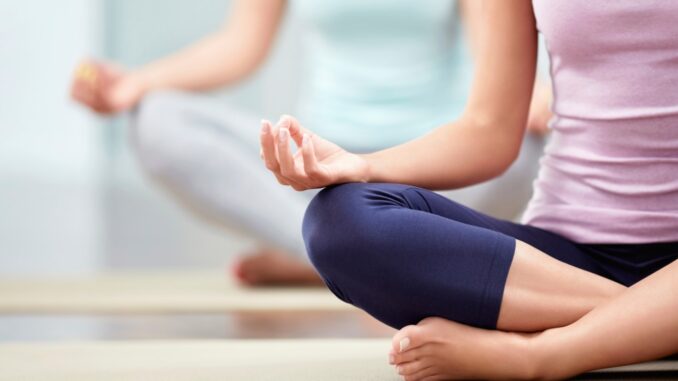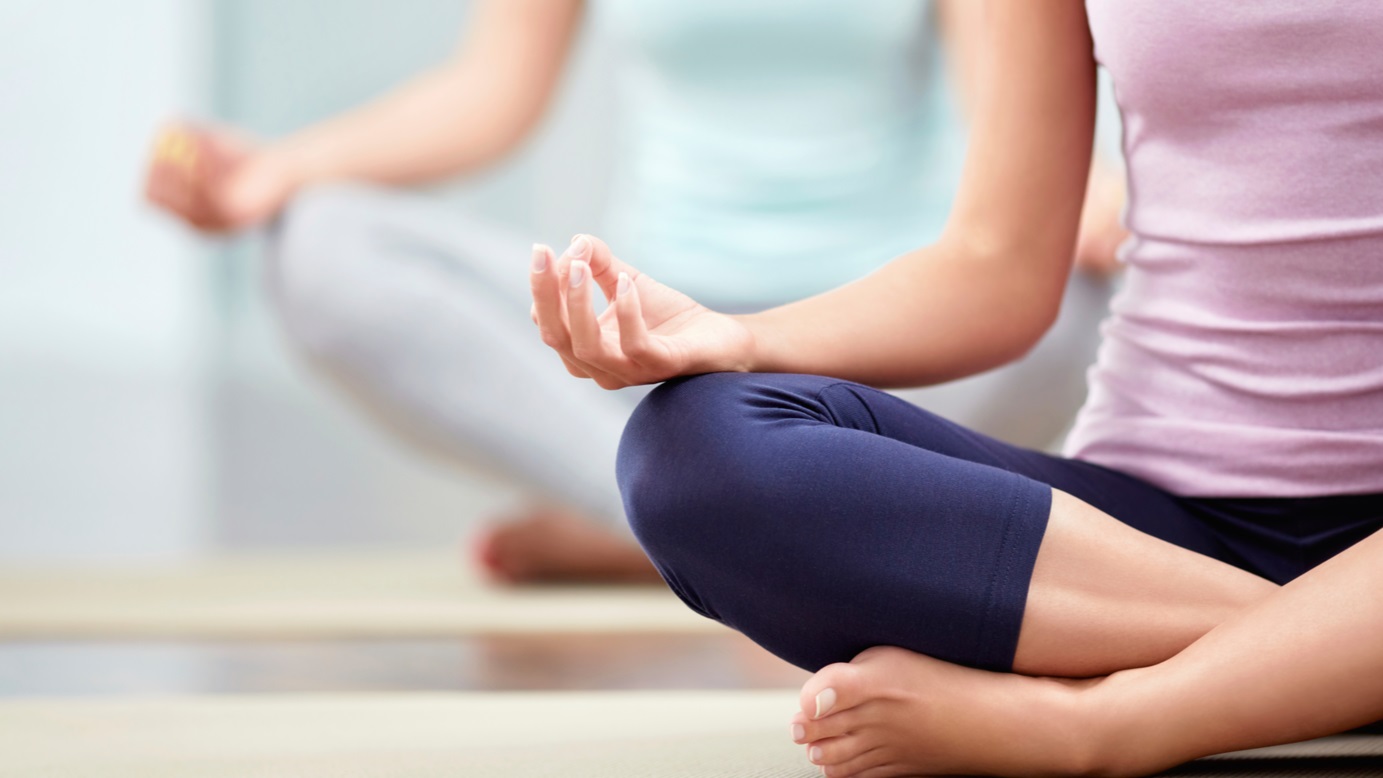 I used to do yoga daily at home for my fitness as it made me work for long hours, but in the past few months, I was facing regular problems with my shoulders, knees, hips and feet.
I realized that it may happen due to my yoga practice as I have an inappropriate knowledge of some yogasan, like when they should perform after eating or before, or person with some medical problems can do it or not etc. then I came to know about some apps available to do yoga perfectly.
I am sharing here my personal experience that after following these best free yoga app I am completely fit now.
Yoga is a type of exercise in which body poses with breathing techniques works along to give us physical and mental fitness.
So if you haven't practiced it, then it's worthy to give it a try with these available best yoga app for beginners:
Best free yoga app
Let's start with first Yoga app….
1. Yoga.com Studio
With a collection of HD videos demonstrating 389 poses and the breathing exercises, this app boasts that around seven millions people are using this yoga app.
In this app, instructor demonstrates the poses in such a beautiful way that it will give you a feeling that you are sitting in a Yoga centre with homely comfort.
You can check their 3D muscles images to understand the poses deeply.
2. Universal Breathing – Pranayama (paid)
Universal Breathing is created by the combined efforts of the leading doctors, designers and developers to teach you how to breathe perfectly.
This app focus on right breathing technique as along with correct pose breathing is also important.It contains animated videos to help you learn healthy breathing from the scratch.
It uses 5 different sound settings to condition your body. Provide breathing courses from beginners through advanced.
Tips: I think this app works perfect for those who are suffering from nervousness.
3. Baba Ramdev Yoga
Baba Ramdev is well known as the yoga expert. This free yoga app of baba Ramdev will teach you different poses, breathing techniques, meditation through various videos. Through this app, Baba Ramdev himself teaches you various yoga techniques sitting at home.
This app requires that you should be empty stomach while going through these yoga techniques.
4. Yogasanas
This app contains a large number of poses along with their details written showing how to perform or practice those poses correctly.
This app also has an option to search or play music of your own choice in the background.
5. Simply Yoga Free
Simply Yoga Free works as your own yoga instructor.
20, 40, 60 minute workouts are available here according to your requirement, will go through each pose step by step.

Certified professional trainer will demonstrate you through this app. So you can enjoy your workout being at home.
Tips: I personally use this app right before bed, it makes me relaxed and give a sound sleep.
6. Daily Yoga
Daily Yoga is one of the best free Yoga app and This app is having an interface where you can select which type of yoga you want to do. Maybe you are a beginner and want to enhance your knowledge or you want to do yoga for any particular medical problems such as weight loss or joint pain.
Its free version comes with limited selection and for complete catalogue you have to pay a little amount.
7. Global Yoga Academy
Global Yoga Academy offers workout classes of 5 to 60 minutes range from beginners to advanced course.
Contains library of more than 200 poses with downloadable classes
Offers a community to join and discuss with other instructor for any medical problems or right form of any pose.
Meditation classes are also available here.
8. 5 minute Yoga
5 minute Yoga is perfect for beginners as it provides fast, efficient and purpose oriented workouts. This app fits for the today's fast life.
Timer available in this app will keep a track of your timings and you will be able to complete your pose with perfect posture on time.
Simple exercise of five minutes available here can be performed when you wake up, before sleep or any break during office. It will definitely strengthen your body, keep you relax and refresh.
9. FitStar Yoga
FitStar Yoga allows you to customize your workout according to your specific goals and time available. This app integrates with fitness trackers, will teach you according to your progress shown.
10. Pocket Yoga
Pocket Yoga will focus on your poses along with breathing. Here, you can integrate your own background music if you don't like the default one.
This app tracks your workout and calories you have burnt and provide you instructions accordingly.
According to my experience, I have shared some apps with you, but if you don't want to follow any particular app, then you can just go to the YouTube and search for yoga and find out videos with detailed information according to your need, maybe you want to search for a best free yoga app for weight loss or any. So stay fit, stay longer.