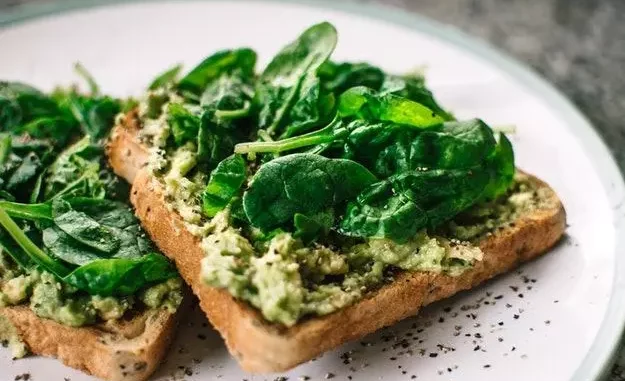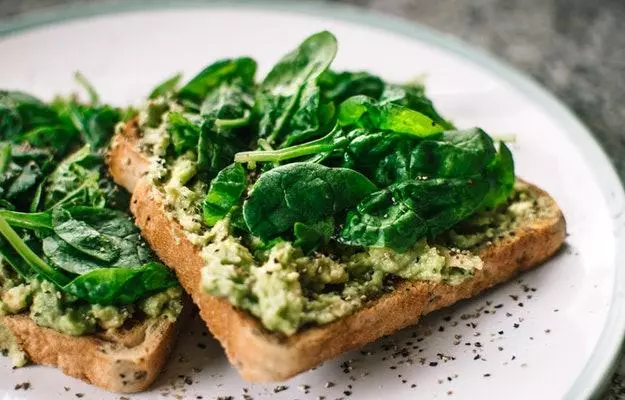 Iron is an essential mineral for human health. If you're looking for iron-rich breakfast ideas, look no further.
Over the course of the past few years, we have all been cooped up in our homes. Our eating habits were completely transformed, and we binged on anything that was within reach. Although we made an effort to eat in a healthy manner, this was not always the case. Therefore, when this abrupt change in our way of life came about, it may have had an effect on our bodies. This would have resulted in a shortage of particular nutrients for a great number of people. And if this is something that you have also struggled with, overcoming these weaknesses right now is something that is really necessary. If you are interested in doing the same thing, you might concentrate on consuming a diet that is abundant in each component individually.
Let's begin by concentrating on iron, shall we? Iron is one of the nutrients that the human body requires the most, and it is also one of the most important. Because our bodies are unable to produce sufficient amounts of haemoglobin when there is an iron deficiency, we are left feeling lethargic and unable to muster the energy necessary to get through the day.
Therefore, if you are looking to increase your iron intake, the following are some breakfast foods that you can prepare. Have a look at them down below: Here are five recipes for breakfast foods that are high in iron.
1. Stuffed Chickpea Parathas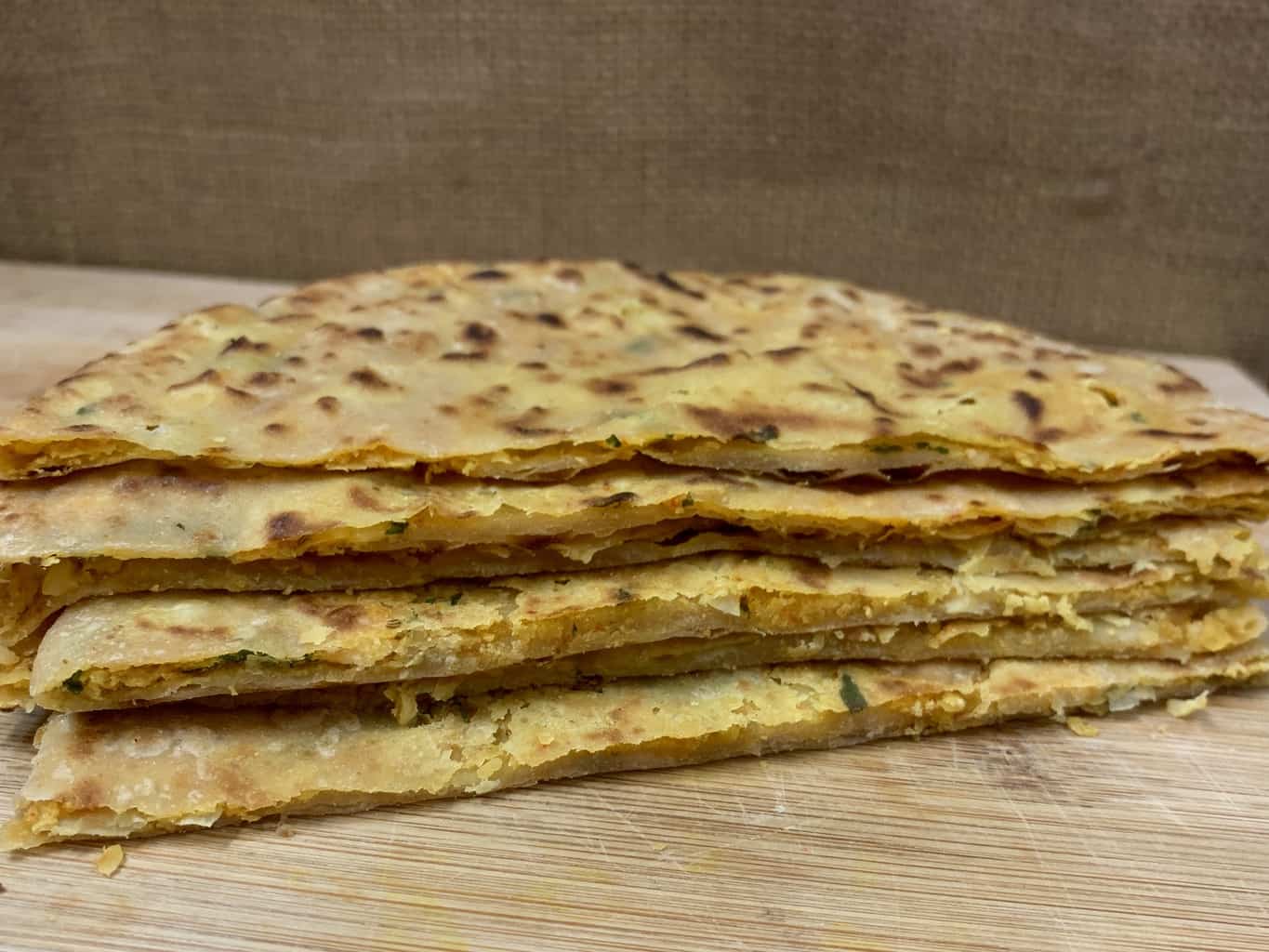 It's common knowledge that chickpeas are a good source of iron. It is one of those components that may be acquired from the market with relative simplicity. When you are cooking with chickpeas, save some of them aside so that you can make a delicious stuffed paratha with the rest of the chickpeas. When you create it, add some vegetables and various different kinds of masala to the mixture so that it has a more robust flavour.
2. Pumpkin Juice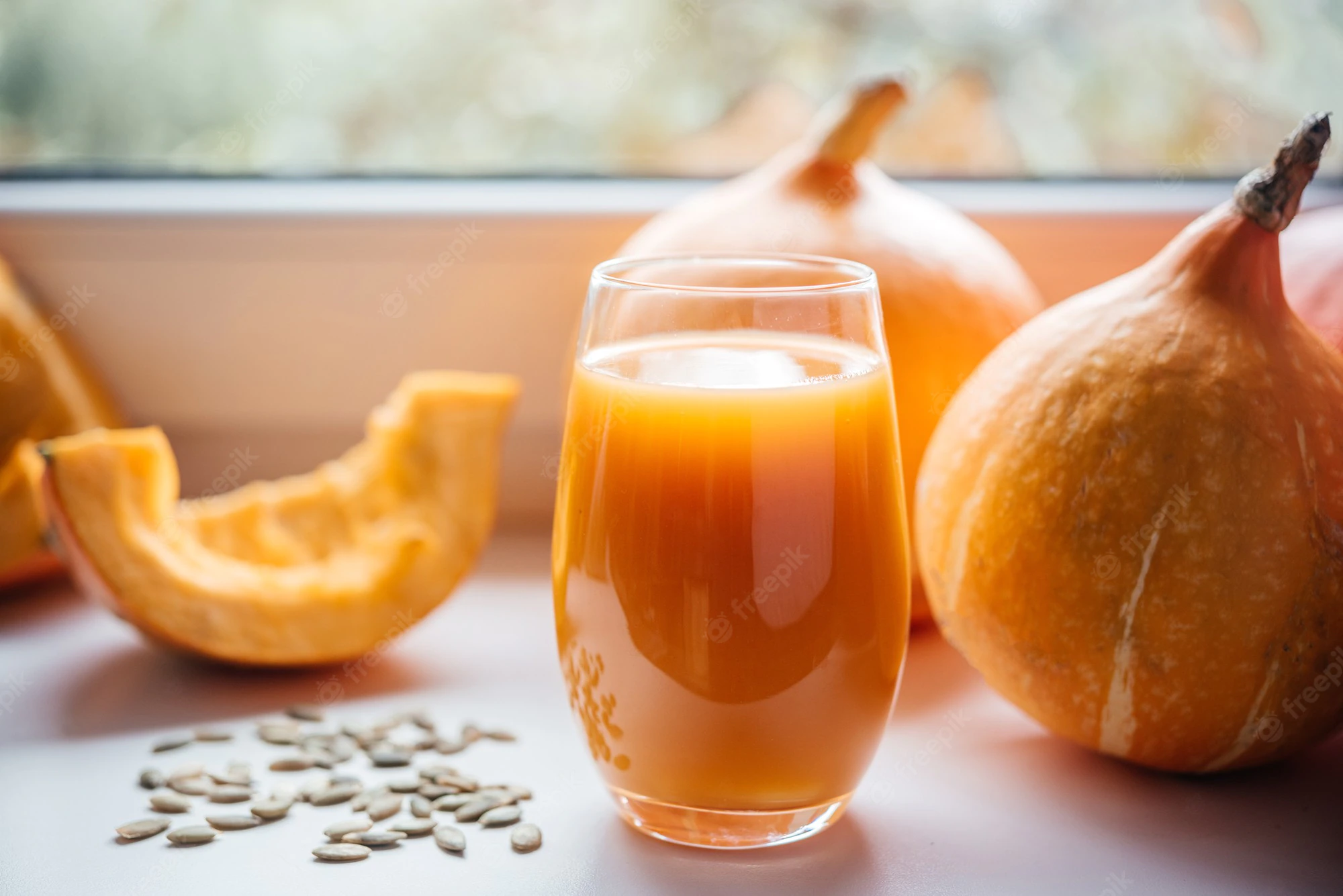 The consumption of pumpkin, which is loaded with many minerals and antioxidants, may be beneficial to one's health. Even pumpkin seeds are considered to be an excellent source of iron in some circles. In light of this, it is imperative that you make pumpkin juice. If you think that the flavour is too harsh for your liking, try sweetening it with some honey.
3. Sesame And Flax Seeds Smoothies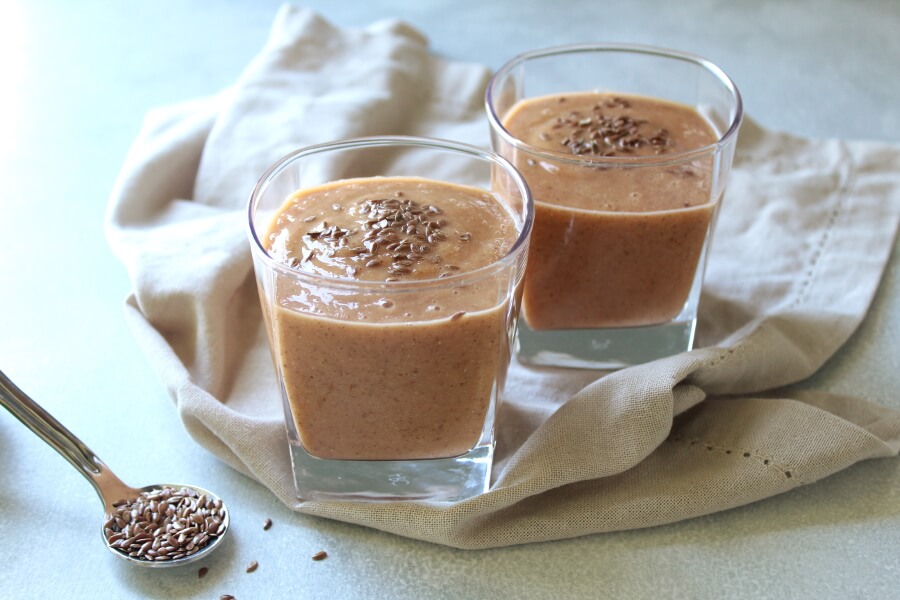 Both sesame and flax seeds are rich sources of protein, as well as fibre, antioxidants, and a variety of other vitamins and minerals, including iron. Put some milk, honey, flaxseeds, and sesame seeds in a blender, blend them up until they reach the desired consistency, and then drink up!
4. Spinach Pancakes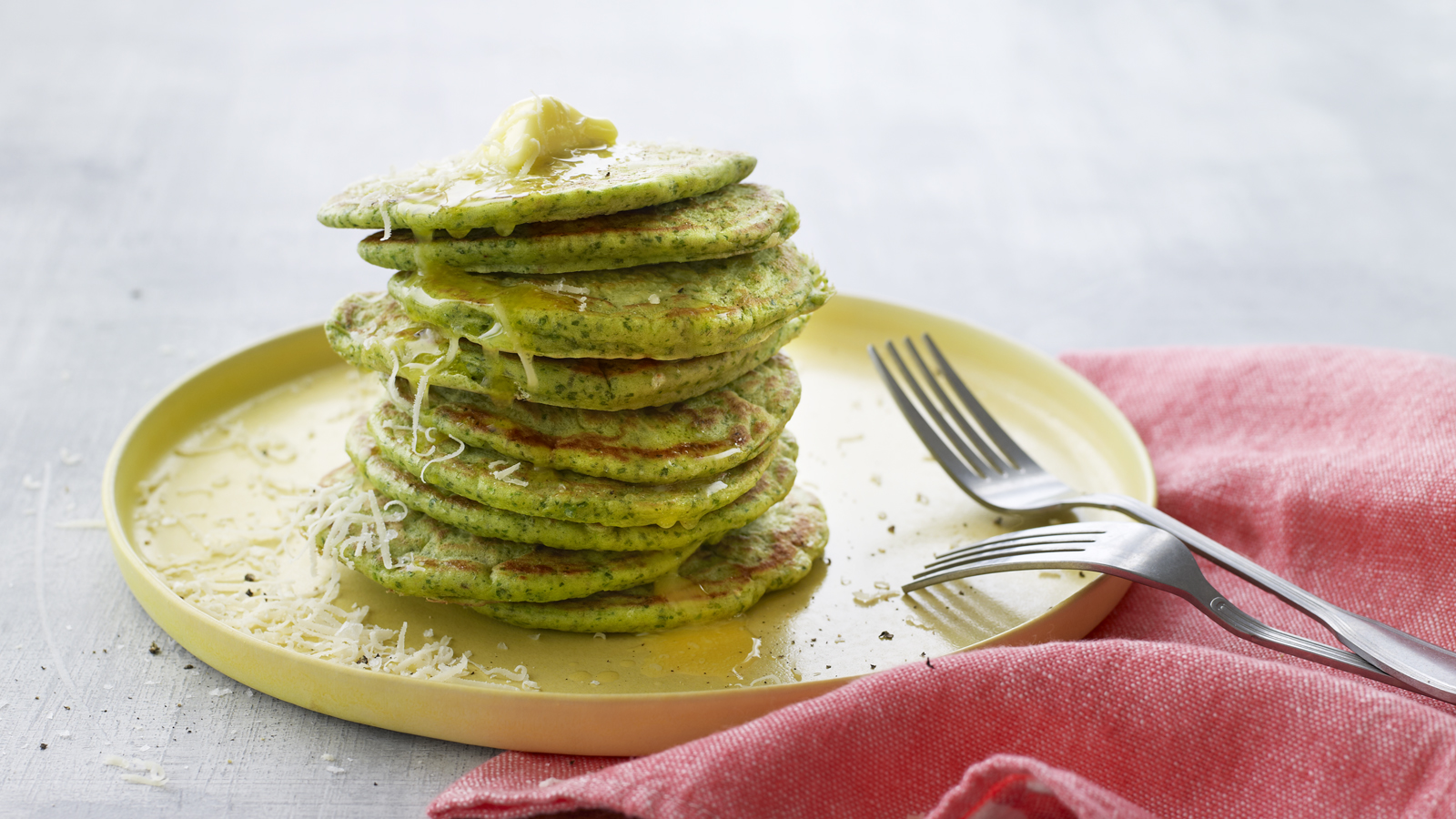 In most cases, sugar and maida are used in the preparation of pancakes. On the other hand, in order to make it more nutritious, we have combined whole wheat flour, spinach paste, eggs, curd, and seasonings in this recipe. Please give this delicious recipe a shot.
5. Soya Poha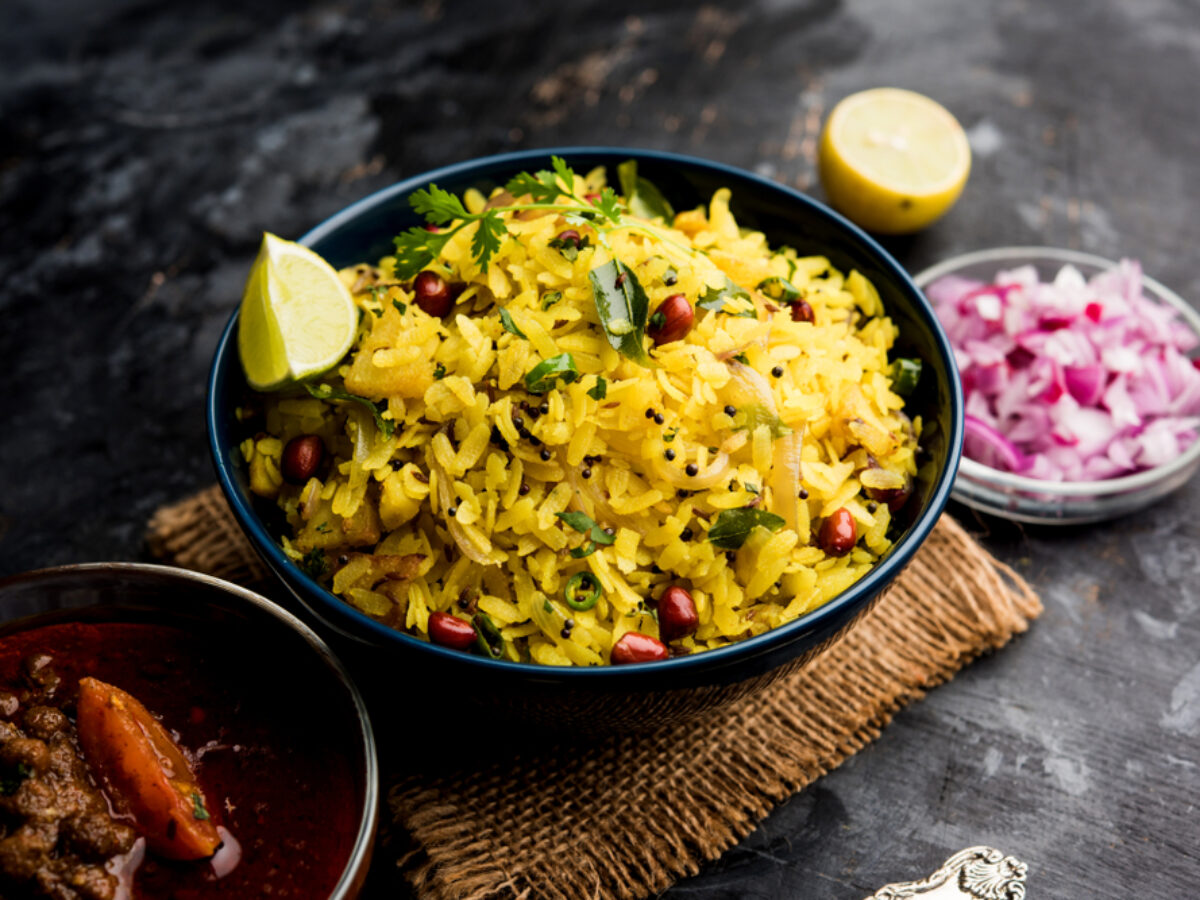 In recent years, soybeans have risen to prominence as a trendy food option. This nutrient-dense component is low in calories and assists with weight loss. It also helps reduce cholesterol, improves heart health, and is rich in omega-3 fatty acids. This soya poha recipe is one that you should definitely try out for breakfast!
Please give these delectable recipes for breakfast a shot, and then enlighten us as to which one was your favourite.