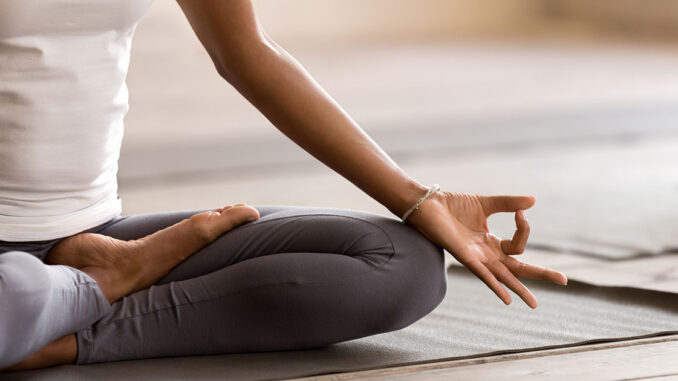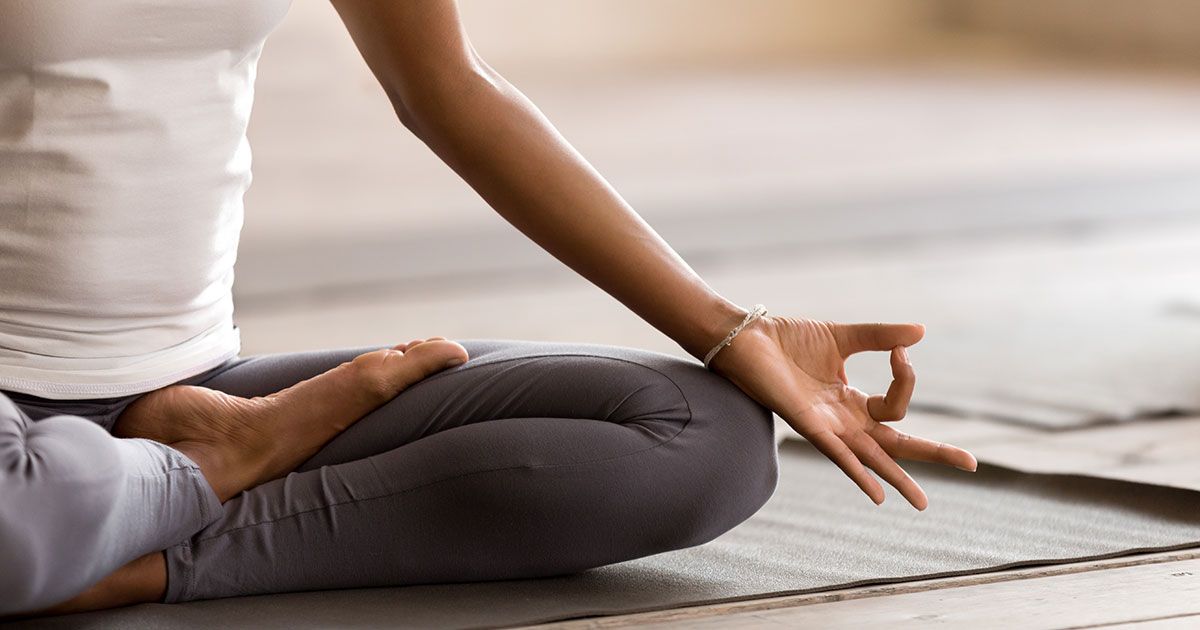 Do you think sitting without thinking anything is a cup of tea? However it is quite easier for regular meditators, but quite tough for beginners in starting phase.
Here, we come to tell you some easy tips to guide the beginners how to meditate comfortably and leverage its benefits.
Meditation is basically the exercise of mind, an approach to relax your mind and for the whole sole fitness of your mind. The easiest way to meditate is to focus on your breath, just focus on your breath and you will find all negative thoughts will go away by their own.
Today people are living a highly stressed, extremely hectic life where they work for long hours for retaining their market value. Kids are facing study pressure, pressure to attain higher position, lots of competitive exams.
To relieve every kind of stress that we, being a child or an adult, are facing in our day to day life, meditation is a respite. Here are some easy and effective tips for the people searching for how to meditate for beginners:
How to meditate for beginners
Choose a convenient place to meditate
First thing before meditation is the choice of a convenient place where you can sit for some time still and calm. As it is all about mind, you must choose a distraction free place to meditate comfortably.
More the distraction, tougher to focus. Thus choose a room or the terrace area or a corner or any undisturbed area of any open place such as garden to meditate. Convenient place will make it easier for you to focus.
 2. Focus on your breath
Though the place is convenient and undisturbed, still, your thoughts, your negative thoughts can disturb you and pull away to concentrate.
Thus to train your mind to make it relax, take deep breaths and leave and while breathing in and out, just focus on your breath. Feel your breath is moving from your nostrils to your lungs and to the whole part of your body and negative thoughts are moving out from your body while breathing out.
Choose breathable clothes
Never opt for tight-fitted clothes while meditating. You might have seen many sadhus(monk) doing meditation and noticed that mostly of them wear dhoti and loose kurta(loose cloth) or just dhoti. Comfortable and loose clothes helps you to concentrate.
Start with small span
Being a beginner, you must start with a small span of time to meditate. It's quite tough and non-preferable for beginners to sit long hours and meditate.
There are many meditation apps are available online that could provide you effective meditation approach ranging from 3 to 25 minutes long. Just start with the smallest one and progressively increase the span.
5. Start with a few warm-ups
Before meditation, do some warm-up exercises. It will definitely improve your blood circulation, help to remove inertia and restlessness of your body and this way you will feel lighter and ready for sitting long time.
Use guided meditations
Interested in meditation but don't know how to do and where to start? Use guided meditations available online and make it your cup of tea. Guided meditations are the audio tracks which will guide you verbally and visibly how to meditate.
Just following these audio guidelines will serve your purpose and make meditation easy and effective for you. Now with these guidelines, you can sit back at your convenient place and train your mind. 
7. Keep track of your progress
Tracking always motivates. So keep tracking your progress. Keep changing the way of meditation every day is not the way to meditate. Stick to one way of meditation for at least one month and track your progress or feel the effects. If you don't find any benefits, you can go for other method.
Many meditation apps such as Stop, Breathe and Think meditation app are available that will guide you the way of meditation as well as help to track your progress. This way you can easily find the time you are spending daily for your meditation practice and your mood before and after meditation.
8. Go for Customisable meditation programs
Everybody has their own problems. Some are having sleeping disorders, some are dealing with daily stress. So according to your issue and the spare time you have, you can customize your meditation program and achieve the best of your meditation practice. These customisable meditation programs provided by many meditation apps such as Calm are really helpful, especially for beginners.
9. Find your meditation buddy
As a beginner, you may find it difficult to make it a routine, thus your meditation buddy can help to keep you motivated. Find any meditation buddy with whom you can practice meditation and share your experiences.
10.Join Meditation community or discussion groups
Meditation community and discussion groups are very helpful for dealing any of your issues related to meditation. Using this kind of community,
You can find the people facing the same problems, the correct posture and the method of meditation.
These communities also help to keep you motivated.
You can reach number of meditation experts this way and can leverage the benefits of their tips and tricks regarding meditation.
Insight Timer meditation app provides 5000 discussion group to deal your every query regarding meditation. 
This above how to mediate guide or meditation techniques for beginners help people to start properly.
The only thing that make you success is, Do practice –"Practice makes a man perfect" is the only success mantra, I want to state here. Make it (meditation) your routine. Generally beginners require regular motivation.
They starts with a zeal and very soon lose it. One thing all beginners have to understand that meditation is not a work of one or two days, it should be included in your daily routine.
We, human beings want result in a very short span of time and if we could not, we move to the next possible solution. I want to tell you that for dealing with your daily stress, no medicine, no medication will work better than regular meditation. So keep meditating and live a happier and healthier life.