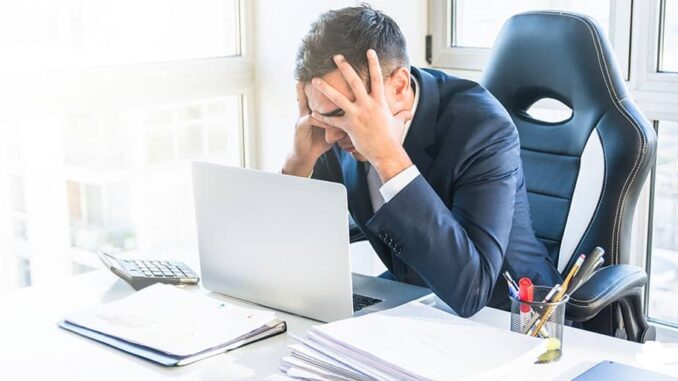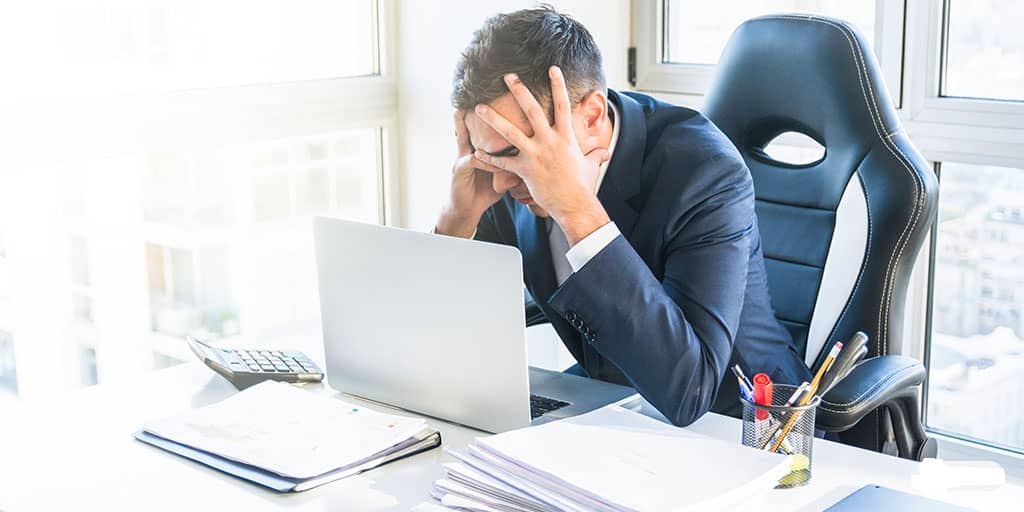 Why Depression is on the surge today and what do you do when you are depressed at the workplace?
Today Depression is a common problem at workplace not only to one but many working professionals working under one roof.
And sadly our economic slowdown in India is giving even a rapid boost to all professionals, where they slog out daily to keep in pace with the competition, which might have become easier for some and harder for one to go with the expected flow.
Let's take a situation of my friend, she doesn't feel normal at her work unlike others
She feels herself in the veil. Even if her boss asks her to update, she feels like not responding it at all, though same thing she used to do with ease in no time.

Her body language is showing some laziness at work, where she is not able to interact Sometimes she locks herself in the locker area, while her few colleagues have been noticing her erratic behavior.
She is not able to sleep and wakes up early morning as a result of which she is behaving indifferently at home too adversely.

In the midst of all, one of the hardest ordeals of her is to remain functional on the top of her responsibilities.
When you are depressed at work how your work performance gets affected?
Now let's take situation of my friend aftermath depression
Not properly updating to her superior cost her performance appraisal ultimately,

Thus her interpersonal skill has got affected. She is not able to present herself to the team.

Sadly, she is not able to address to her boss yet which is making the things even worse as she is finding it so difficult in making the decision which has accidentally cost in huge mistakes.
And shockingly, she has started arriving late sometimes in office which is troubling her working schedule and resulting in absenteeism sometimes due to inappropriate reporting on time.

She has ultimately developed the fear of losing the job, and her job insecurity is heavily paying her productivity as a whole since she is not able to give the desired result.
Finally, How to come out of depression step by step in order to come back to normal at Work?
Eventually, I am sharing some expert's couple of advice for the people who are depressed including my friend since this sensitive issue must be dealt with care as miracle not happens in the wake of time
Though, initially it is hard to come out of bed, but not impossible, so don't ever inhibit yourself talking to your boss at work immediately about your problem as he will definitely come out with the alternative solution as every employee is an asset to their organization. So he will never give up on you.

Talk to your HR as she/he will take a lead to fix your problem.

Take the break as it's your all-time low in productivity though but high time for you to relax and undergo psychological treatment. He will definitely help you with that.

According to an expert, if it is true to be believed, that women are more likely to be treated than men counterparts, whereas men are three times more likely to commit suicide.

Do give more importance to your body and soul rather than thinking about your ordeal of your workplace productivity. Do involve in chanting spiritual mantras, do yoga meditation which will really help you come out of anxiety in long term. Deep breathe in and out.

Do go for a long drive with family and try to enjoy the outside world, leaving all the fears behind and also to make it sure that you indulge in gaming activities, sightseeing and photography. Try to bring that child back with you.

And most importantly, I am recollecting Buddha's doctrine which is "Impermanent". Which states nothing is lasting. Try to chant this every time, since it boosts your morale.
Last but not least, whenever you feel like you are depressed to try to recognize that it's not real you as nothing is permanent as no one can stoop down more than you own low self-esteem and inhibition. And start working on a high note and try to enter your office with a broad smile, have a light like fruits and green veggies in lunch to keep yourself active.
So try to come out of this overburden from your mind with any negative thoughts, talk from your co-workers, they will ease you. And never forget to do the things which makes you happy and do practice such life skill goals at your work it would really help you to overcome you with the temporary feeling of non-existence in the entire world.