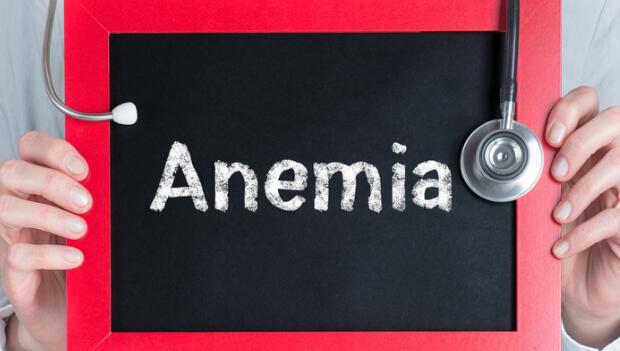 A lot of things change during the last few months of pregnancy. Most of the women suffer from anemia in the later months of the motherhood cycle. Your body makes large amounts of red blood cells to supply more oxygen to you and your baby. A red blood cell utilizes iron as its core part. Since iron is not synthesized by the body on its own, it absorbs iron from the food you consume. So, it is vital to increase the intake of food items with a high concentration of iron during the last months of pregnancy to avoid anemia. However, it is high time when women are prone to anemia. According to stats from mayo clinic, your body requires 27 milligrams of iron in a day. So keeping check on the vitamins and minerals you are consuming in a day is important during the pregnancy.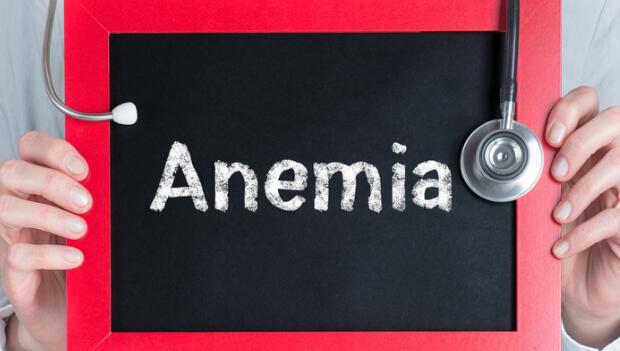 Some of the foods rich in iron are beans, tofu, lentils, eggs, cereals, quinoa, legumes, soybeans, chickpeas, black beans, and many others.
Read Also:- Planning for a Hormone Replacement Therapy? Read this before getting started !
What are the symptoms of anemia during pregnancy?
The symptoms can differ from one woman to another. But they are most likely to vary around-
Trouble concentrating;
Shortness of breath;
Rapid heartbeat;
Progressive paleness;
Feeling tired or weak. 
3 tips to prevent anemia during pregnancy
To prevent anemia during pregnancy, it is advisable to go for three servings of iron-rich foods in your daily life. Here are three suggested ways to prevent anemia during pregnancy.
Prenatal Vitamins And Iron Supplements-
Prenatal vitamins are the minerals and supplements taken before and during the time of pregnancy. However, these supplements should not be intended to replace a healthy diet. They are to assist your body in better operations. Some women start taking these supplements 2-3 months prior to they plan to conceive. Ask your doctor for some iron supplements too according to your medical conditions. It will help you to cover up sooner.
Add Copper And Iron Vessel In Your Kitchen-
Replace your non-stick cauldron or Kadai with an iron one. It will not only help you but your whole family. Iron utensils are of immense value and play a vital role in boosting our health. When you cook the food in an iron utensil, the micro metals from the utensil will stick on your foods and get into your body through food. This is the best and natural way of increasing iron intake in your diet. However, it will not magically treat your anemia problem at one go. You need to combine all remedies along with some supplements advised by your doctors.
Storing water in a copper vessel at night and drinking the same in the morning will also help you. These are traditional remedies to treat anemia naturally. In addition, they are very beneficial from a long-term perspective for health-related issues.
Increase The Consumption Of Vitamin C
Anemia lowers your immunity system. It makes you more vulnerable to inflammatory and infectious diseases. So, increasing the intake of vitamin C can help you stabilize your body and at the same time, it aids in better absorption of iron in your body. There are many fruits that are rich in vitamin C like orange, kiwi, and many others. Incorporate these into your meal and help your body to strengthen. You can also try drinking up their juices. Juices can also aid you in better immunity and absorption of iron.
Dark Green Veggies
The dark green veggies like broccoli and spinach aid you in better absorbing the iron. These foods are high in folate that has the capability of absorbing the iron. It is important to concentrate parallelly on both the high intake of iron and better absorption of it.
Combining all of these tips in your daily life can help you to prevent anemia during pregnancy. It is hard to deal with several transformations during pregnancy but if you will pay attention and wholeheartedly listen to what your body is saying, you can avoid many of the complications. Self-consciousness is important to understand your body needs, I will suggest you take a prior step as it is well said that precaution is better than cure.