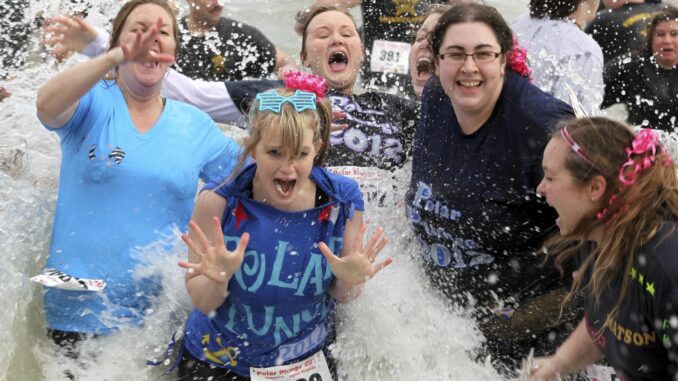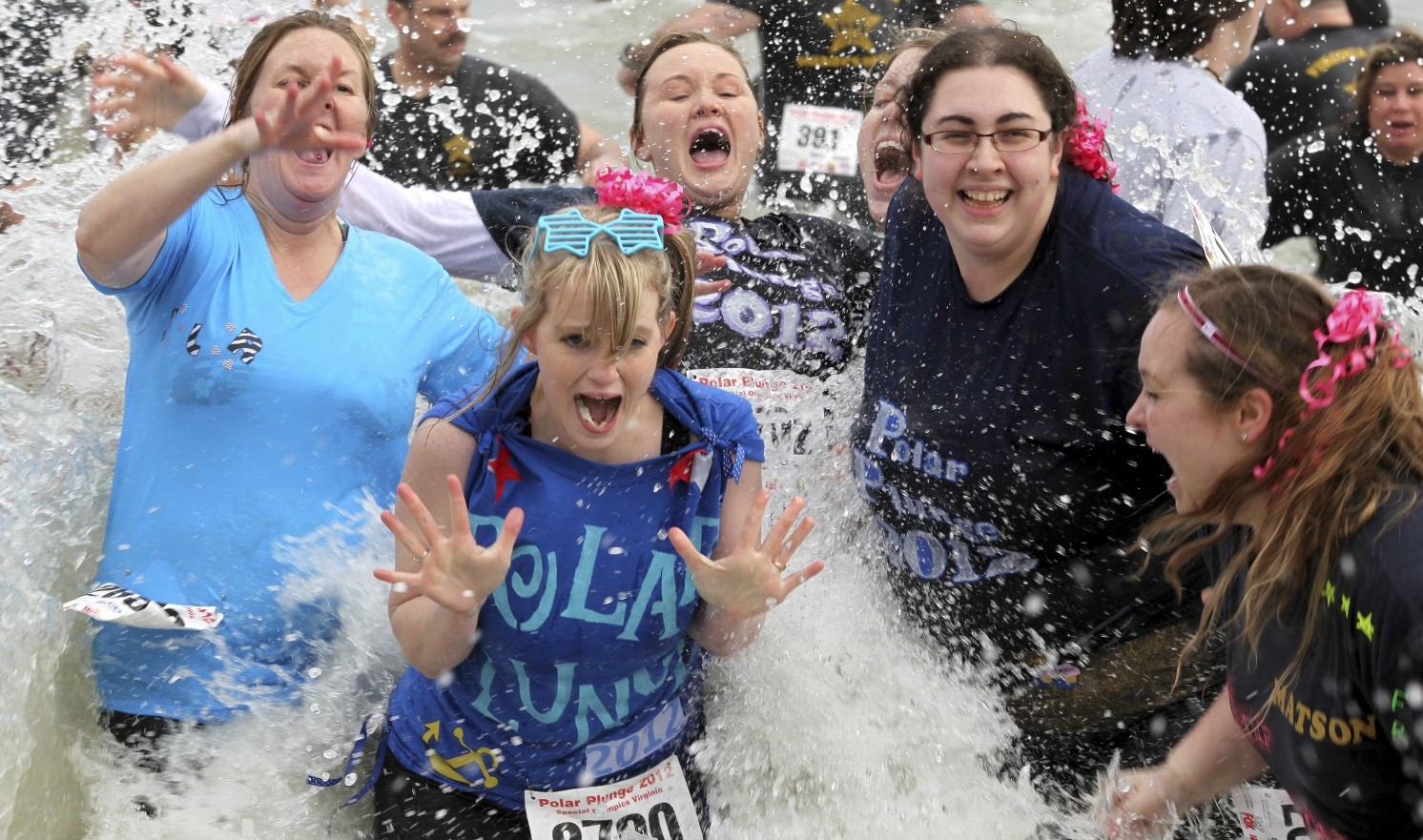 Various special needs organizations all over the countries are working tirelessly for children and adults who are living with special needs and disabilities. Numerous advocacy groups and non-profit organizations are striving to help those people to reach their full potential through education, training, employment programs, charity etc.
These top notch organization are working to empower the people with disabilities and make them able to live their life independently.
Easter Seals (American Organization)
International charitable organization
Offer: Resources for autism, early intervention services, therapy, camping, employment, placement for the people with disabilities, military caregivers, veterans and seniors.
Easter Seals is available for people of all range of ages and all range of disability to achieve their potential.
They are working to redefine the disabilities for the 21st century. It provides an indispensable resource for the individual and the families facing disabilities.
Their services and support can be categorized into five distinct parts: live, play, act, learn, and work and their mission are to provide equal opportunities to all the people with disabilities in all these parts.
Contact At:
312-726-6200(voice)

800-221-6827 (toll-free)
VENTURES TRAVEL for travelling
Offer: supervised travels and vacations for the people with disabilities across the United States and beyond.
Over 30 years they are striving to provide life-changing travel opportunities for the older teens and adults having intellectual or developmental disabilities.
Ventures Travel believes that travel promotes self-expression, encourages choice, and supports independence and empower individuals. They believe that everybody has right to travel and explore the world.
Contact At:
Phone:952.852.0107
Toll Free: 866.692.7400
Adaptive Sports Foundation for sports
Offer: Provides a great and life-changing experiences for the people with cognitive and physical disabilities by helping them in outdoor physical activity and education. 
This foundation is a non-profit to provide adaptive sports program and to raise money to purchase new equipment for the people having disabilities. Its focuses on giving an opportunity to the people having disabilities in gaining confidence and dignity through sports.
Contact At:
(518)734-5070–phone

(518)734-6740–fax
All Walks Of Life to stop violence
Offer: help to stop violence against disabled persons. 
It is a non-governmental, non-profit organization run and controlled by people having disabilities. They conduct presentation, prevention material, awareness programs, and advocacy programs, provide resources and opportunities for the disabled people to empower social solution.
Generally, works in the area of assistive devices, legal aid, raising awareness, research, preventing violence for people with disabilities.
ADVANCING OPPORTUNITIES  for preparing to use technology
Offer: services and support to the people having disabilities and their families to make them live independently.
It is a New-Jersey-based non-profit organization that helps the people having disabilities, their families, employers and teachers learn to use technology to meet their goals.
It ensure that children and adults with disabilities receive proper education, training and employment opportunities to succeed in their life so that they can live their life with full of respect and dignity.
Contact At:
Children's Wish Foundation for children having life-threatening illness
It is a registered charity based Canadian organization established in 1984 that fulfil the wishes of every child diagnosed with life-threatening illness. Professional and experienced wish coordinators are available to take care of every aspect of a child's wish, from any medical needs to travel arrangement. Since 1984, no child's wish is denied.
Contact At:
Division of Specialized Care for Children for special health care needy
Offer: care coordination, free of cost diagnosis, specialized treatment for children eligible for special health care needs
DSCC provides care coordination for all the children from birth to age 21 that are eligible for special health care needs to reach their potential.
Special health care needs includes chronic physical, developmental, behavioural illness. For example, childhood cancer, deaf or blind, heart disease etc.
Contact At:
Offer: funding and health related needs for the children 
Established in 1995, has been impact on more than 200,000 lives. It provides funds for the health related needs when other financial resources and insurance have been exhausted.
They conduct support programs to identify the health issues and preventative initiatives before they become critical issue that empower people to improve their health.
Contacts:
Action for Autism
It is non-profit organization based in Delhi, India to empower the child and adults suffering with Autism. It helps to spread awareness for the Autism and find better employment for people with Autism.
Website: www.autism-india.org
Email:actionforautism@gmail.com

Contact no. +91 11 4054 0991, +91 11 4054 0992, +91 11 6534 7422
Wheel to Walk Foundation for providing  wheel chair and other medical equipment
This Foundation is a non-profit organization that provides medical equipment or services for the people with disabilities. They provide equipment such as pumper cars, therapy tricycles, wheel chairs, shower chairs, adaptive strollers etc. This foundation believe that no child or adult with disabilities should go without equipment which can improve the quality of their life.
Phone: +1 503-257-1401
If you have a child or adult with a special need or you want to help people with special need by charity, you can contact with these organization through their website or by their contact number. These organization can aid you to empower their life.