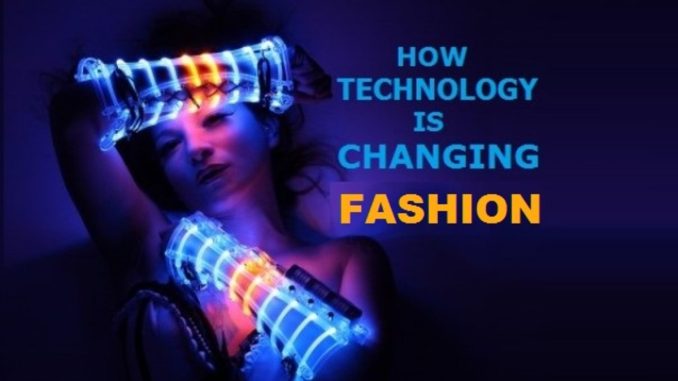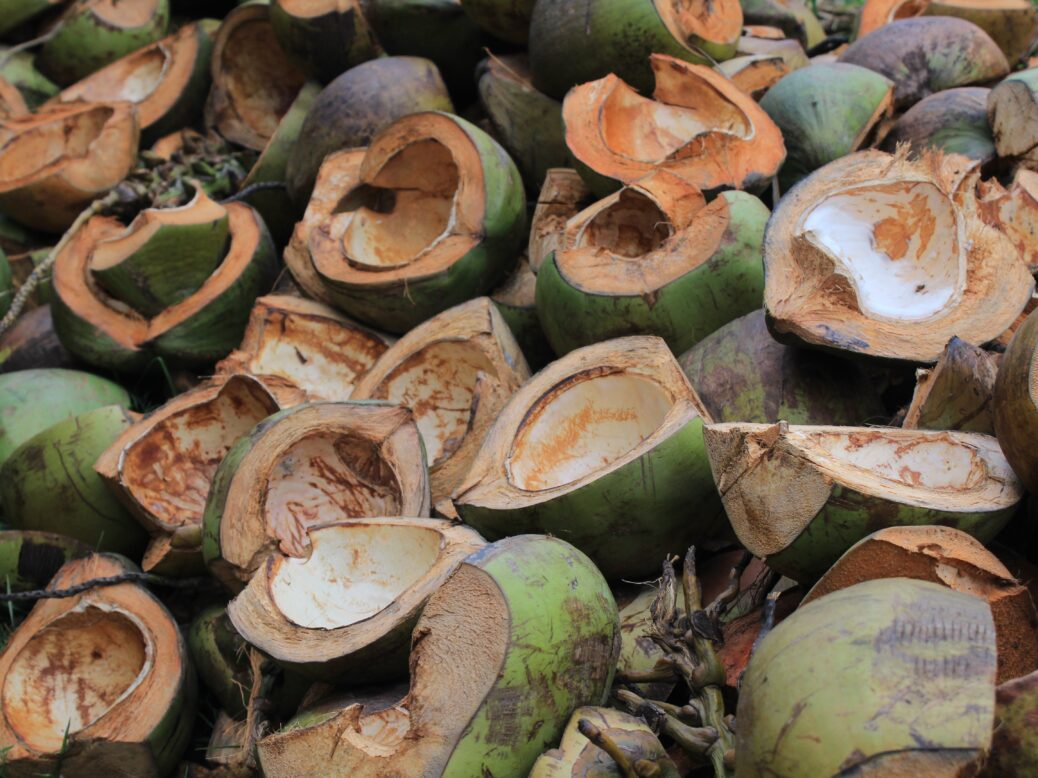 Nanollose Ltd, an Australian-based biomaterial technology company, used the environmentally friendly Tree-Free Rayon fibre (NullarborTM) derived from sustainable coconut waste to create the world's first wearable garment. The company is headquartered in Australia.
The sweater is the first of its kind and a breakthrough for an industry that is urgently seeking sustainable alternatives to clothing made from traditional rayon and cotton, both of which cause significant environmental issues. This sweater marks a breakthrough for an industry that is urgently seeking sustainable alternatives to clothing made from traditional rayon and cotton.
The Managing Director of Nanollose, Alfie Germano, made the following statement: "We have successfully taken garbage and generated garments, and we have done it by adhering to industrial protocol." Using conventional factory machinery, our fibre was first transformed into yarn, then woven into fabric, and finally fashioned into the clothing you see here. It validates our entire methodology."
To obtain the raw material required for the production of viscose rayon fibres for garments, approximately 150 million trees are felled on an annual basis, after which they are chipped and subjected to treatment with potentially harmful chemicals. Nullarbor fibre, on the other hand, is produced by Nanollose without cutting down even a single tree in the process.
"We did not have to cut down any trees in order to create this sweater, and we have now demonstrated that our Tree-Free Rayon fibre can be used in the same way as other commonly used fibres to make clothing and textiles, but without the significant impact on the environment that would be caused by using those other fibres." Mr Germano said.
The revolutionary biomaterial technology process that Nanollose uses to make their product begins in a facility where microbes naturally ferment liquid waste products from food industries into cellulose. This cellulose is a raw material that is similar to cotton and is then transformed into their Nullarbor fibre.
Their cellulose production method uses little land, water, or energy, and the production cycle lasts only 18 days.This is in contrast to the manufacturing cycle that typically lasts for eight months in the cotton business.
"We think that we are the only firm manufacturing Tree-Free Rayon fibres from waste, and we have now reached a point where our technology is moving out of the laboratory and into the production," said the company's CEO. As soon as we reach this increased scale, we will be able to provide manufacturers with an alternative environmentally beneficial option. " said Mr Germano.
It is becoming increasingly urgent for customers, brands, retailers, and manufacturers to seek out and develop alternate fibre resources as more and more news headlines disclose the environmental effect of the textile industry.
"Forward-thinking organisations and brands are beginning to play a role in the facilitation of this new shift by immersing themselves more deeply in the supply chain and looking for feasible, sustainable solutions for the long term. This is demonstrated by the rise in the number of inquiries that we have received over the course of the past six months. Mr. Germano stated
Due to the pressing need for cleaner alternatives, retail giant H&M published a sustainability report in April 2017, in which they highlighted their intention to use materials that were obtained responsibly in 100% of their products by the year 2030. In a similar vein, Zara joined the trend when they introduced their new sustainable range called "Join Life," which was modelled by Sasha Pivovrova.
In order for Nanollose to guarantee that it will be able to provide its future business partners with fibre of a commercial quality, the company is in the process of establishing a supply chain inside an ecosystem centered on waste from the Indonesian coconut industry (in addition to waste streams from other industries), and it plans to significantly increase its fibre production within the next three to six months.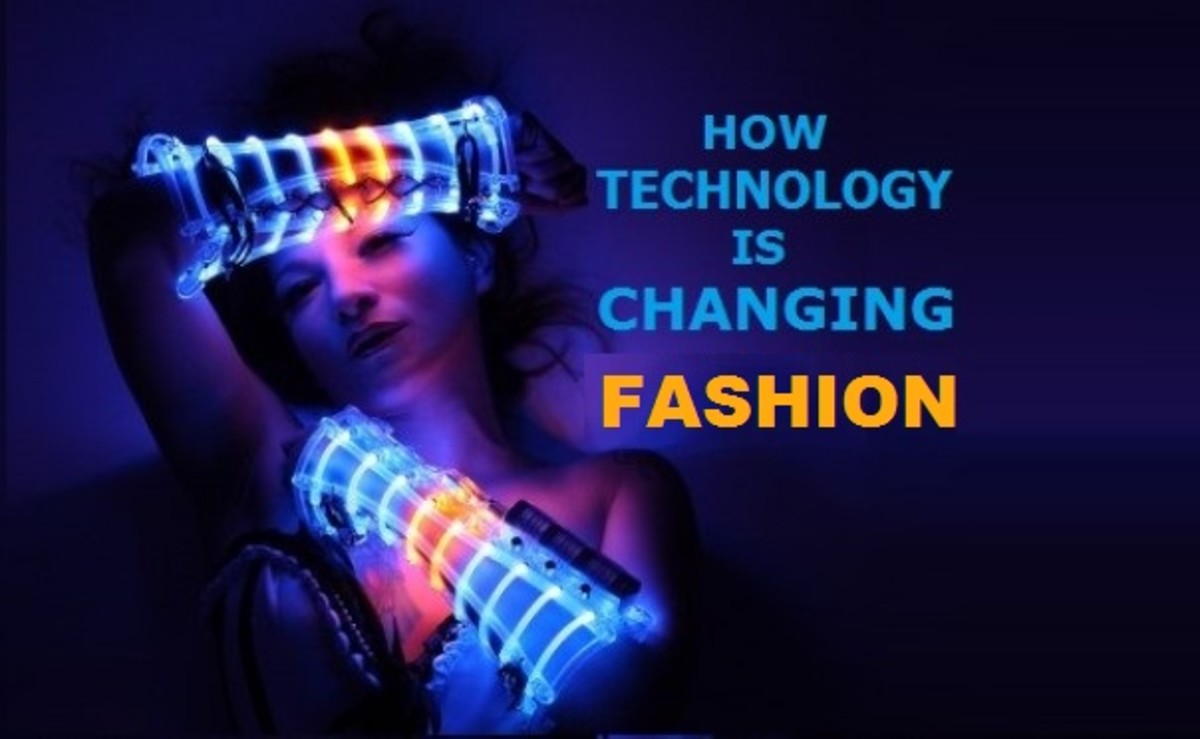 "We are a technology business that has also become a steward in the process of creating a new raw material supply chain," the company's website states. The objective is to collaborate with important partners who will simply take garbage (instead of trees), make our Nularbor fibre, and then seamlessly integrate it into their textile supply chain without the need for any retrofitting to existing machinery or processes.