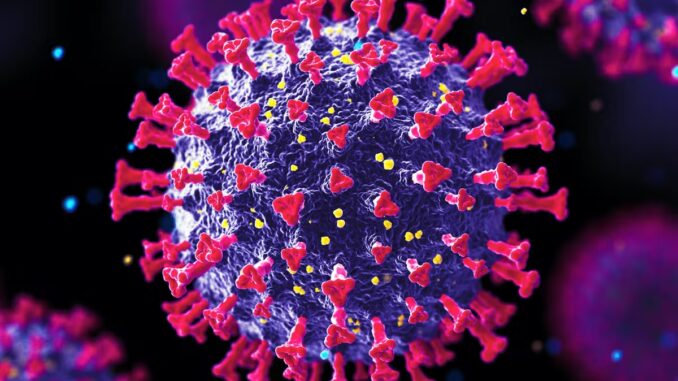 Approximately half of the US population may have been infected with Omicron during the winter COVID-19 surge. The Omicron subvariant BA.2 is now causing a slight increase in cases in some parts of the country. Both the original BA.1 and the subvariant BA.2 are known to cause less severe infections than Delta and previous variants.
According to a preprint study of over 60,000 people in the United Kingdom, people infected with Omicron have symptoms for about two days less than those infected with Delta. In addition, Omicron symptoms differ slightly, with more patients reporting runny noses, sore throats, sneezing, and headache.
Here's what you need to know about Omicron symptom persistence and when you should seek medical attention.
Read More: For Students in Online Classes, How to Deal with Physical Health Issues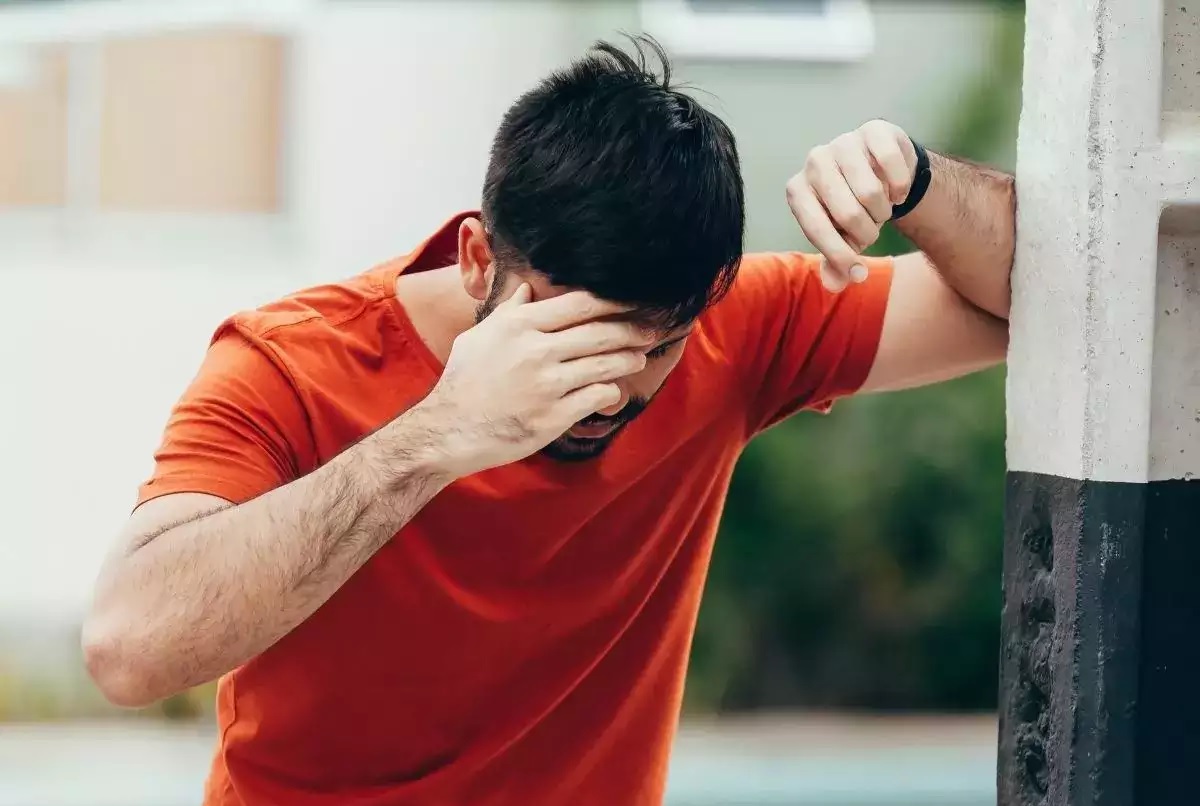 What Are the Omicron-Specific Symptoms?
As spring approaches, it can be difficult to distinguish between seasonal allergies, the common cold, and early symptoms of an Omicron infection.
"It's possible that symptoms are so mild that people dismiss it as allergies, a case of the sniffles, or a headache from another cause," Laura Morris, MD, family physician and COVID-19 vaccine co-chair at the University of Missouri, told Verywell.
During the early stages of the pandemic, studies revealed that infections caused by circulating COVID-19 strains typically began with a fever, followed by a cough, nausea and vomiting, and then diarrhea. This progression may aid healthcare providers in distinguishing COVID-19 from other respiratory infections.
Morris said that when she sees patients now, they frequently complain of a scratchy throat that progresses to a sore throat. Congestion and a runny nose, as well as other symptoms of a classic upper respiratory infection, follow. People infected with Omicron are also less likely to develop fevers or lose their senses of taste and smell.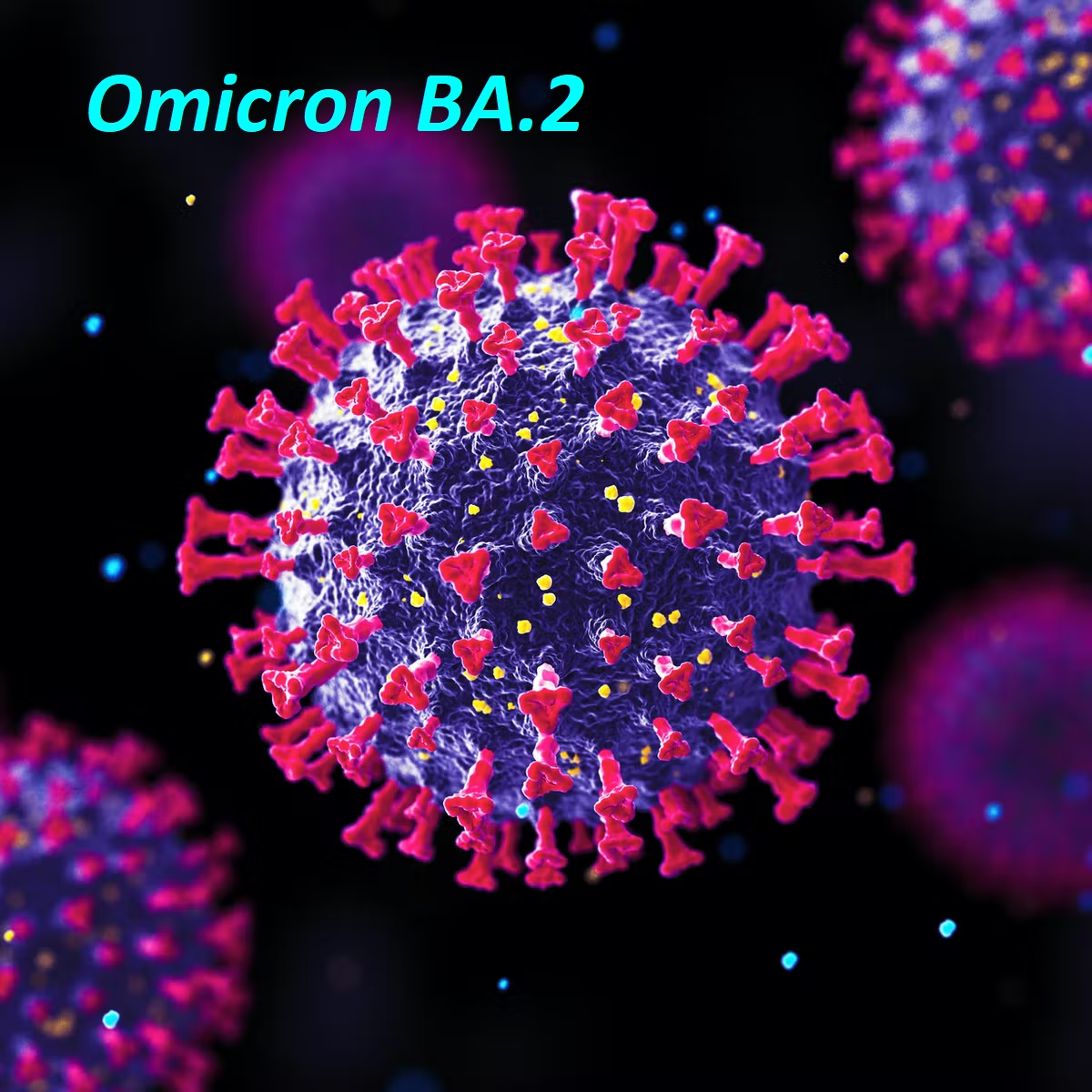 Earlier COVID-19 variants had a greater impact on lung tissue and were more likely to cause pneumonia and other severe outcomes. According to Panagis Galiatsatos, MD, MHS, assistant professor of medicine at Johns Hopkins University, irritation of the lung tissue can cause a dry cough and shortness of breath.
While Omicron infects the lungs, it appears to be more concentrated in the upper airway. This means that people who are infected cough more and produce more phlegm. The increased coughing may be one of the reasons Omicron and its sub-variants are so contagious.
"Those were dry coughs with the earlier variants." "It's now morphing into a very mucousy cough," Galiatsatos explained. "We've discovered that post-COVID cough lasts much longer, resulting in more tissue destruction." So far, Omicron does not appear to have the same effect—there is coughing, but it usually goes away after a week or two."
How Long Do Omicron Symptoms Last?
According to Morris, the average patient will have symptoms for about five days. Some people experience symptoms for up to 14 days. Others have no symptoms at all.
Symptoms of pneumonia or respiratory failures, such as shortness of breath, chest pain, and cough, appear later, between days five and ten, according to Morris.
According to the Centers for Disease Control and Prevention, people who test positive for COVID-19 only need to isolate for five days if they have been fever-free for at least 24 hours (without the use of fever-reducing medications).
However, if a person continues to test positive on a rapid test after five days, Morris says they are still infectious and should be isolated until they test negative on a rapid test.
When they are released from isolation, they should continue to wear a mask when they are around others until day 10, but they can otherwise go about their business.
Unlike last year, most people in the United States are now immune to COVID-19. When the body is primed to recognize the virus, whether, through vaccination or prior infection, the immune system tends to react faster, causing symptoms to appear even before you are contagious.
Individuals may continue to experience symptoms even after they are no longer contagious, in some cases.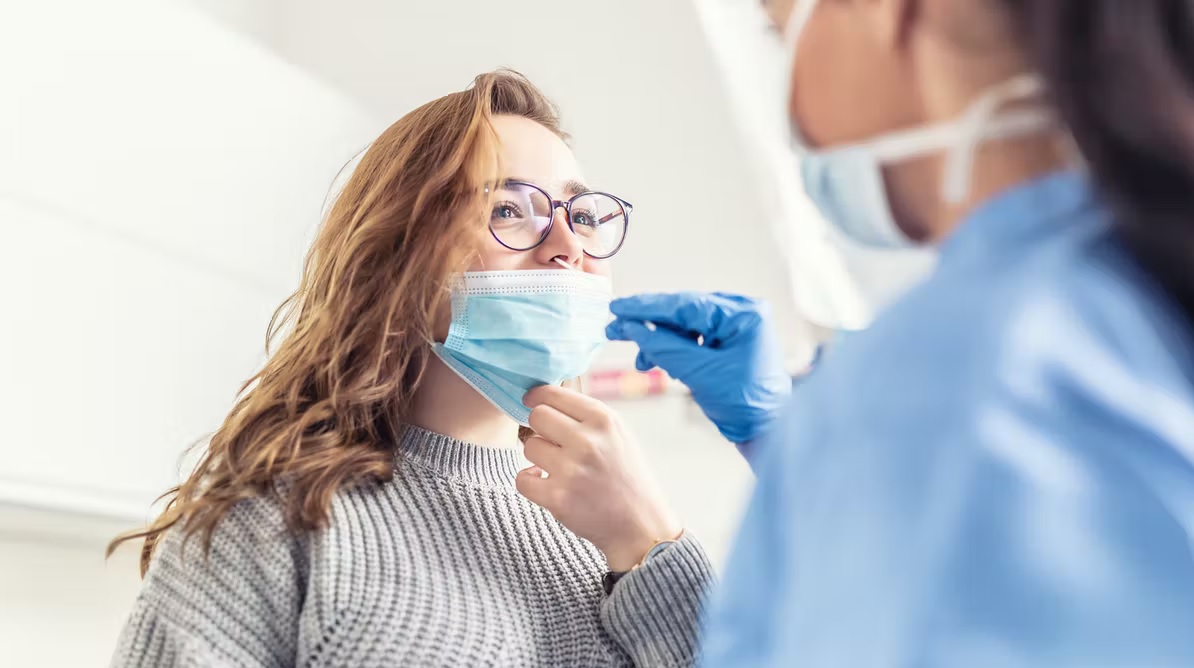 When It's Time to Seek More Medical Attention?
You may experience lingering symptoms such as fatigue, loss of taste and smell, brain fog, and headaches for a few weeks after most symptoms have resolved. Morris advised seeking medical attention if you experience a worsening cough, new fever, new chest pain, or worsening shortness of breath after feeling better.
"If your symptoms appear to be improving and then begin to deteriorate… "That's a good reason to see a doctor or, if your symptoms are severe, to go to the emergency room," she said.
Galiatsatos agreed, stating that fatigue and a dry cough may persist for a few weeks after the infection has cleared. If these and other COVID-19 symptoms persist after a few months, it's time to consult a doctor.
If new symptoms appear a few weeks after recovering from COVID-19, they could be the result of a different condition, or they could be delayed COVID complications.
See also: How to Make the Best Panna Cotta Ever
How

Vaccination Changes Symptom Development

The role of COVID-19 vaccination is to prevent the most serious outcomes, such as hospitalization and death.

"The immune system has been trained to know how to fight the virus strategically, so there's no bull in a china shop." It has a game plan and knows how to get rid of the virus quickly," Galiatsatos explained.

As a result, vaccinated people have fewer or less severe symptoms than unvaccinated people, and their symptoms usually resolve faster.

Being immunised also significantly reduces the risk of long COVID-19. Vaccinated people, according to Morris, are about half as likely to experience symptoms that last a month or longer.

However, even those who have been vaccinated or who have a mild case should err on the side of caution in order to protect others who may be more vulnerable to severe disease, according to Galiatsatos. This entails being conscientious about isolation and mask use, as well as getting tested for COVID-19 after potential exposure.

If we want to keep COVID out of the world, we must do everything we can to avoid catching it. And not catching it necessitates the use of a face mask.
Enjoy life, but do so while wearing a face mask.

Source: www.verywellhealth.com