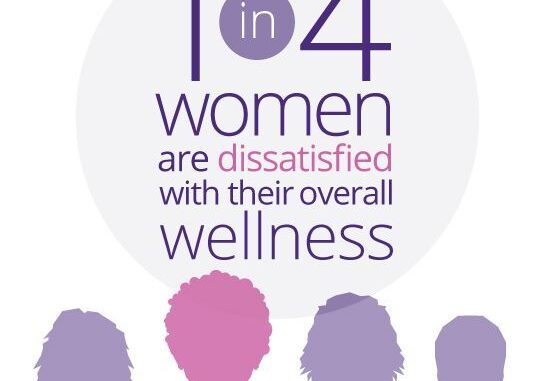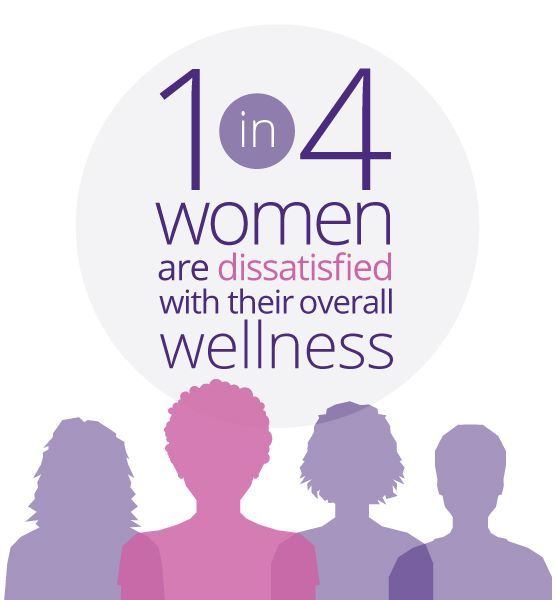 Women are the most precious part of this world that their presence and their power could not be ignored.
Women's health is utmost important as she is the nurturer one. Every Women be it healthy or unhealthy have to face unique health issues such as pregnancy, menopause, vaginal odours and other female organs conditions.
Even some health related issues that can affect both men and women, affect on women differently.
A heart attack can be more fatal for women as compared to men

Women are more prone to depression and anxiety than men

Sexually transmitted diseases can affect women more as compared to men

Women are more likely to have Osteoarthritis affects

Women are more prone to urinary tract problems as compared to men
Women always think about their families not for herself. My dear ladies you should follow some health mantras to stay healthy and fit with your busy life:
Eat Right and healthy:
Eating nutritious food can energize women's busy lives and help to stay fit.
Iron rich foods provide good health and maintain energy levels of women.

Folic acids help to decrease the risk of birth defects.

Women should fulfil their daily calcium requirements for healthy teeth and bones.

At last exercise, the most important one, women should balance their calories with activity. It can help to manage theirs weight, stress and muscle strength.
Do's and Don'ts for your lady parts:
Dear ladies, your vagina is so powerful that it can pop out a baby and though it is as hard as nails, it requires tender loving care otherwise it will give you a feeling of itching and burning.
So to keep your lady parts in a tip top shape and for a healthy and smiling vagina, you can follow these Do's and Don'ts:
Do:
Always wear cotton undies as it can absorb the moisture and make you feel comfortably dry.

Do workout for your lady parts. Do exercise to strengthen your pelvic floor muscles. You can add Kegels, a key for stronger orgasms to your routine.

Do consult your gyno regularly. You should go for STDs and cancer testing at least once a year.

Use Greek yoghurt as it can boost the growth of good bacteria.
Don't:  
Never lounge in your sweaty clothes as it could cause a bacteria infestation.

Go for bike riding without paddling as it can make you suffer labia numbness.

Increase the intake of antibiotics can kill some of good bacteria that can keep your vagina healthy.
Care and Screenings:
Women should go for regular testing and check-ups and should be taken some preventative measures given below to live healthy and long life:
Should go for yearly gynaecological check-ups including pelvic and breast testing

Should go for Breast cancer screening yearly.

Should go for STIs screening yearly.

Should go for hormonal testing at the age of menopause.

Should go for Bone density testing

Should not ignore your sexual health

Proper diagnosis and treatment of breast cancer
Dear ladies, Never ever ignore your health be it sexual or physical.