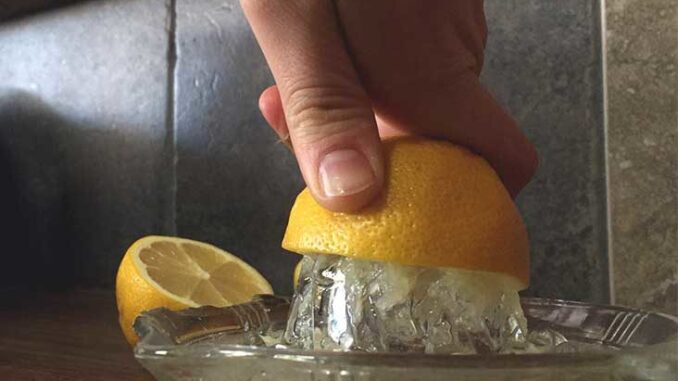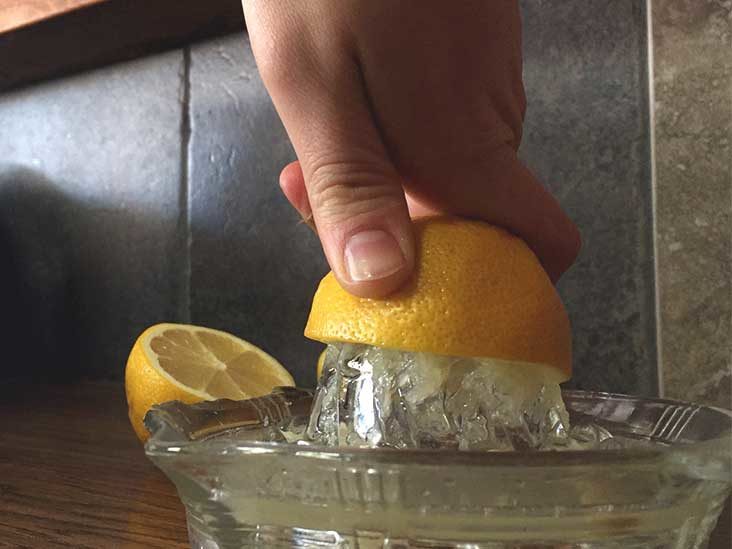 One day I just woke up at night, I was feeling severe abdominal pain. I rushed to the doctor and he ordered his ward boy to take the urine sample. The report found the presence of blood in my urine sample. The doctor announced that these are the symptoms of kidney stone.
I had been suffering from intense pain whole day despite taking a couple of pain relief medicine like ibuprofen, Vicodin etc. I could not even urinate at that time. I was feeling like it is the last time of my life.
Again I visited the doctor and he recommended me some medicine for quick relief in my pain and suggested some home remedies I could do at home.
Today I am sharing those home remedies with you. While sharing I just want to say one thing that "have patience" as nothing could provide you relief in a single day. You have to constantly and regularly follow these remedies and soon you will get relief and success to push the stone out of the body. Some home remedies of kidney stones are following:
Best Home Remedies For Kidney Stone
1 Keep yourself hydrated
Dehydration is considered as the main cause of kidney stones. As due to less quantity of fluids in your body, fluids passes very slowly through your kidney and it may happen that salt and mineral compounds have contacts with each other and they may stick together.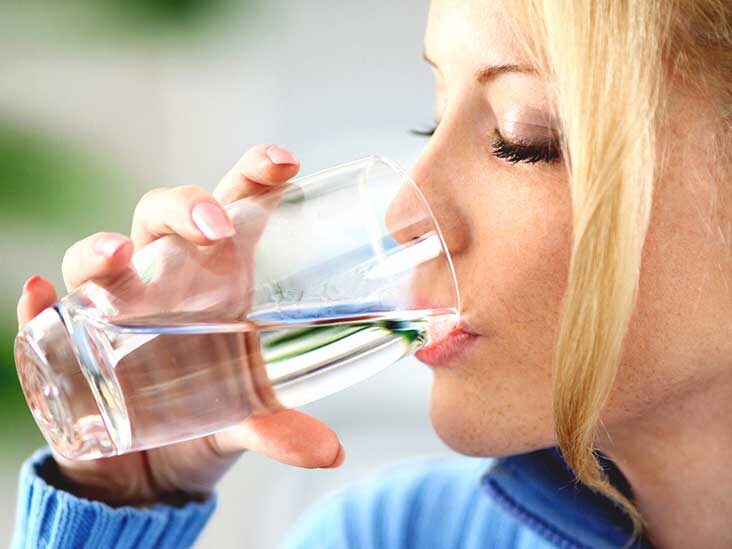 Doctors recommend drinking 8 glasses of water on daily basis.
12 glasses a day could create a volume to push the stone out of your body. It also helps to lower the growth of deposits in your kidney.
Lemon juice, cranberry juice which is very high in citric acid are also helpful to get rid of kidney stones. It helps to lower the growth of existing stones and also helps to prevent the formation of new stones.
Tips: Try to squeeze the lemon at home to get the best results as packed juice contains a high amount of sweeteners and a very small amount of lemon extract.
2. Kidney bean broth
Kidney bean, easily available at home contains a very high amount of magnesium which is again very helpful to reduce the size of kidney stones and get rid of them.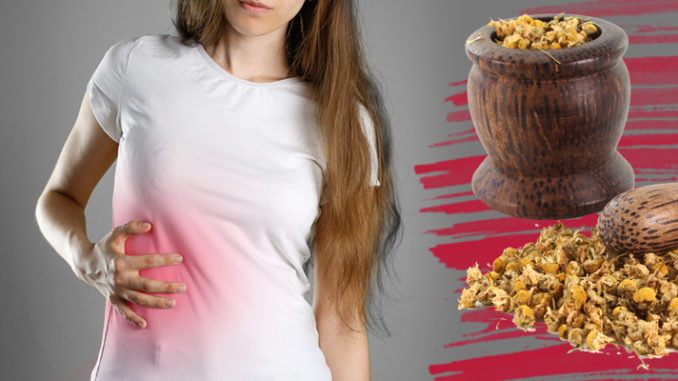 How to prepare?
First of all, separate kidney beans from their pods.
Boil them for 5-6 hours and strain the resulting liquid.
Use this liquid to drink. You can drink it immediately or keep it for sometimes so that it may cool down.
3. Extra-virgin olive oil
Easily available in the market, this thick and rich oil is the best home remedies for you if you are suffering from pain due to stone in your kidney. It helps to lubricate the urinary tract so that stone may pass easily through it and you can get rid out of it.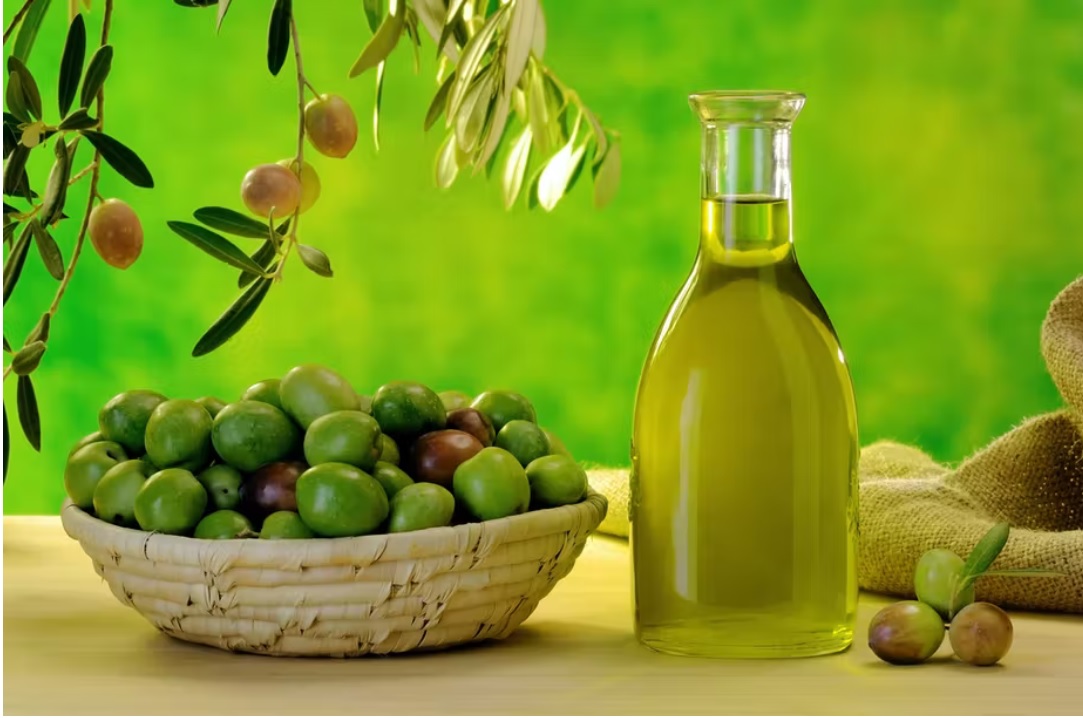 How to use it?
Take a 5-oz glass in the morning on an empty stomach or late in the afternoon.
4. Pomegranate juice or wheatgrass juice
The Antioxidant properties of Pomegranate and wheat grass make them useful to reduce the formation of kidney stones and also ease their passage to get rid of them.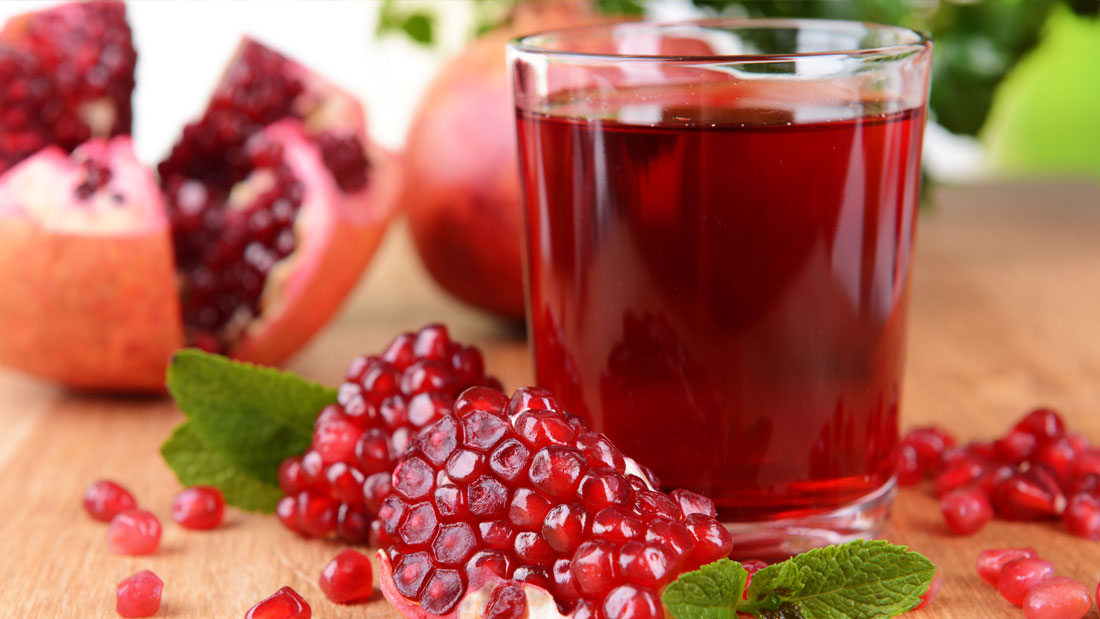 Pomegranate juice: Everyone's favourite pomegranate contains some compounds which reduce the acidity of urine thus lower the risk of formation of kidney stones.
Fresh juice of pomegranate will best serve your purpose.
Wheatgrass juice: It increases the urine production, thus helps to expel the salts and minerals out of the urinary tract and prevent their crystallisation so that they could not change into kidney stones.
Take 2- to 8-oz of wheat grass juice a day. 
5. Dandelion extract
Dandelion also contains compounds that help to increase the bile and urine production thus lower the production and ease the symptoms of kidney stones.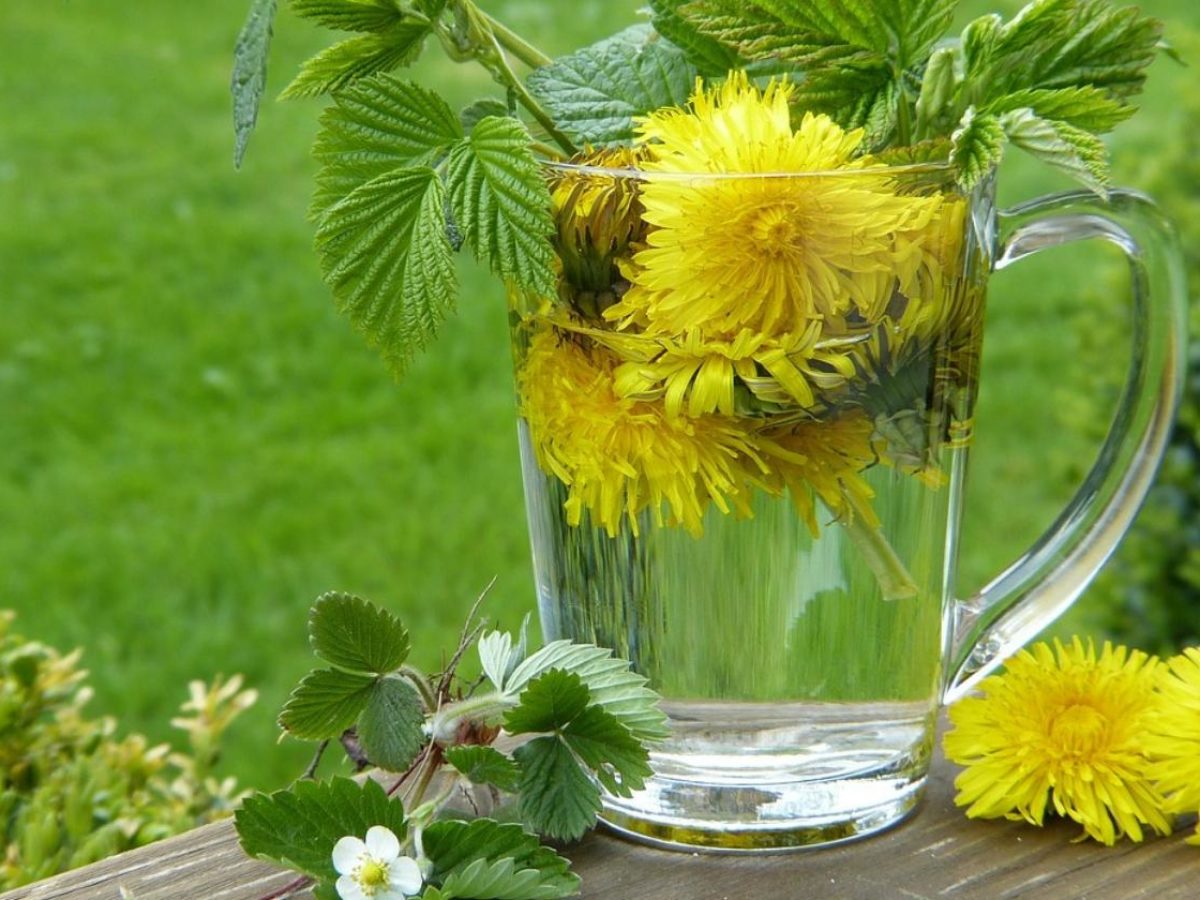 How to use it?
You can take it extract in the form of tea or juice. 500mg of the dandelion extract is the recommended quantity to get relief. 
6. Stay away from carbonated or caffeinated foods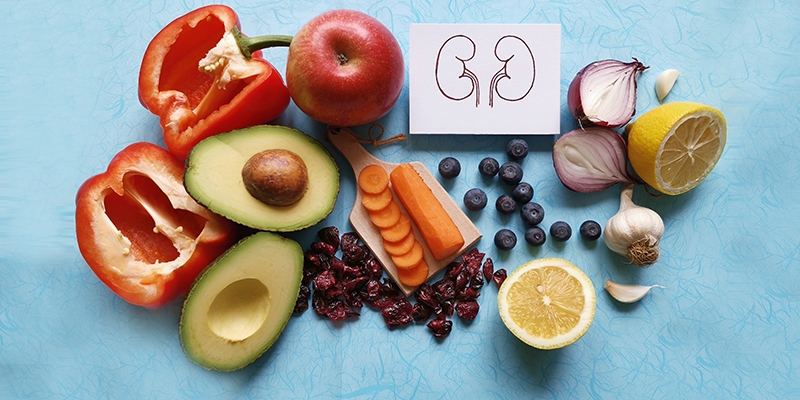 Check your diet especially if you are suffering from kidney stones.
Try to stay away from foods like carbonated foods, caffeinated foods, and alcoholic drinks as these foods are likely to increase the risk of formation of stones in your kidney.
Avoid foods that contain a high amount of salt, sugar and fats as they may intensify the symptoms of kidney stones.
Before going for remedies of kidney stones, you must consult your doctor as some of the remedies may interact negatively with the medications provided to you by your doctor.