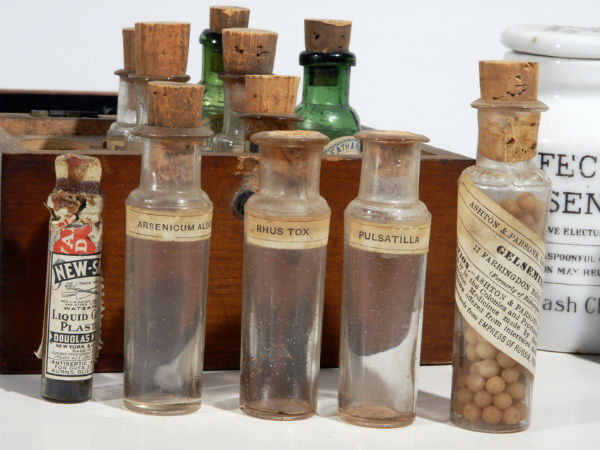 Homeopathy is a natural form of treatment which tends to eliminate all problems from the body while treating any disease.
Homeopathy treats well and shows slow yet effective results plus it don't have any side effects if proper care is taken and doses are taken timely. But to take the medicines properly you need to know the right way and it is required to consult your doctor about everything.
There are certain precautions that need to be taken care of so that your medicines can work properly and you can see effective results.
However, the treatment spreads over a long period of time but you can feel the changes after some time. Here are some must precautions while taking homeopathic treatment.
Don't be your own doctor
You must never start taking the medicines yourself as there are certain facts behind dosage of every person.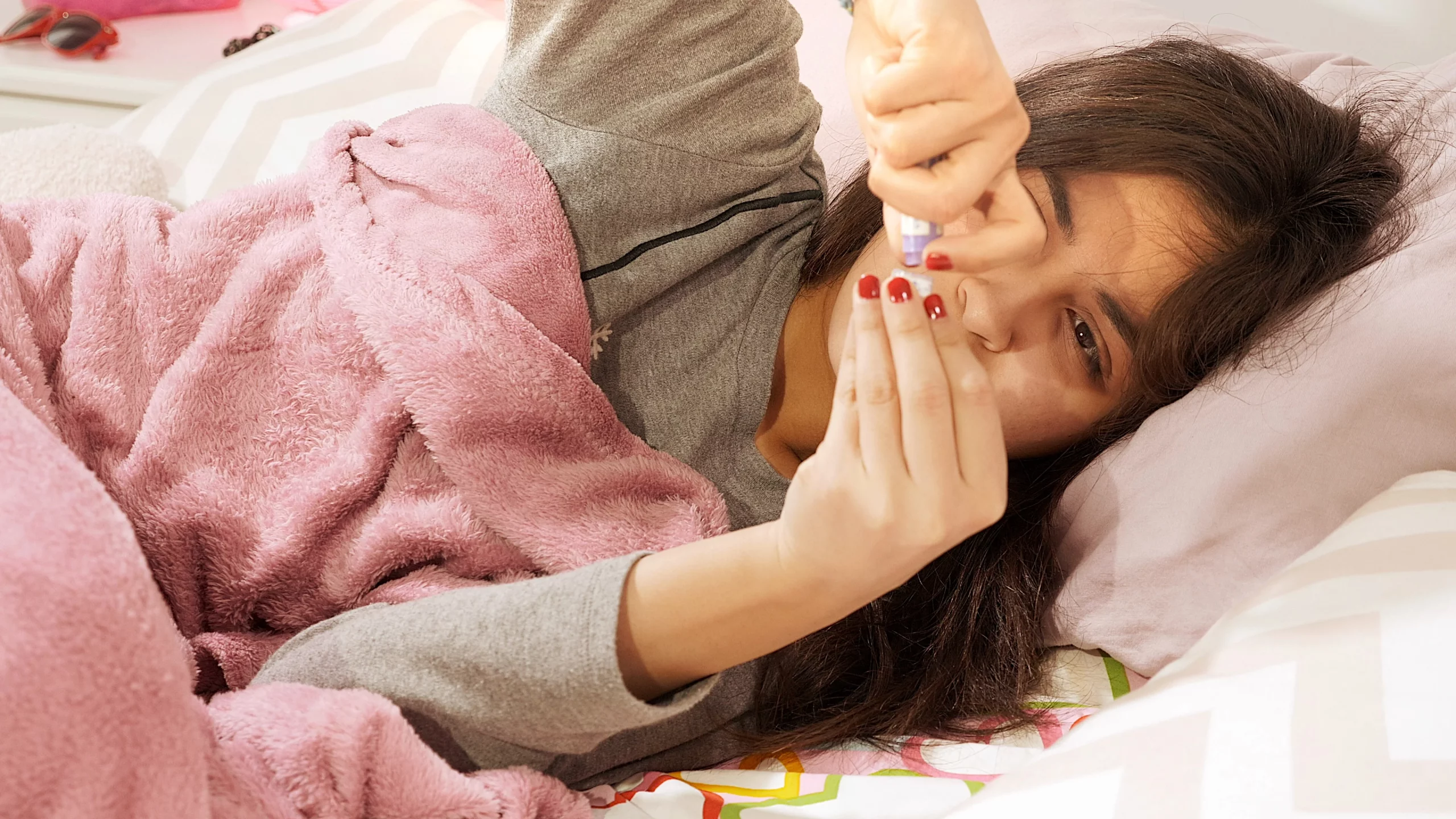 Even if you have the same problem as someone else have you should consult the doctor before taking the medicines, because homeopathy medicines depend on several factors that might be different in both of you.
Follow the half hour rule
It is mandatory for you to strictly follow the half-hour rule for your treatment to be more effective. Avoid eating or drinking anything before and after taking the medicines to boost the action of your dose.
Don't touch the medicines
According to doctors, you must not touch the medicines. The reason behind this is that the medicines have spirit on them which gets removed when you touch them and this makes the medicines reduce the effect of the medicine.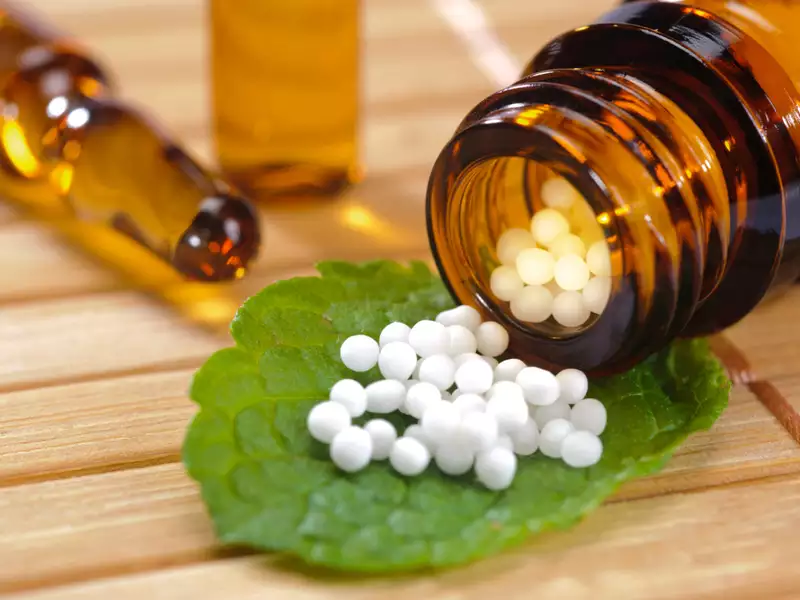 So, never put the medicine on your palm, instead, directly put it on your tongue.
Avoid addictions
In case of addictions like smoking, tobacco or anything else, the half-hour rule must be followed so that the medicines can show the results.
These contain strong supplements which suppress the effect of your dose making the medicines useless for you even after taking properly. Also, avoiding these things completely can be better for your treatment.
Avoid strong-smelling foods
It is advisable to avoid strong smelling foods like onion, garlic, coffee, and others as they slow down the treatment.
However, according to doctors if you strictly follow the half-hour rule you can intake these things.
Take proper dose
Don't think that taking frequent dosage can cure you faster, in fact, it could cause side effects.
Follow the schedule fixed by doctor plus visit the doctor as said and when required. If you miss your dosage anytime don't try to compensate by taking the double dose next time and make sure you don't take medicine after the deadline fixed by your doctor.
Avoid sour foods
According to doctors sour foods that have tamarind decrease the effect of medicines. So, it is advisable to avoid sour food while you are on your homeopathic treatment.
Don't chew the sweet globules
The homeopathy medicines show a great effect when you keep them longer on your tongue. According to doctors you must keep them on your tongue instead of chewing so that they could cut off the problem faster.
Wash your mouth
It is mandatory to wash your mouth completely before taking the medicines. You need to clean your tongue and other parts of mouth so that medicines can show their effect properly.
Before morning dose wash your mouth with cold water and avoid mouthwash or toothpaste as the strong ingredients present in them can hinder the action of medicines.
Keep the medicines in proper place
Keeping the medicines at proper place is a must do thing if you are following a homeopathic treatment. The bottle should be closed properly after taking the medicines plus it is required to keep the medicines away from allopathic and Ayurveda medicines.
Also, it is not mandatory to keep them in the refrigerator but should be kept away from sun rays. Keeping the medicines in open can affect the power of medicines.
Don't take dose in metallic vessels
Liquid doses or mother tinctures should be never taken in the metallic vessel as metals are reactive and they can cause a problem.
Instead of metallic vessels use glass or porcelain cup, add some water to the cup and then add the dose for effective results.
Keep away from the reach of kids
Kids love the taste of homeopathy medicines which tempts them to eat the medicines unnecessarily. Eating unnecessary doses can cause problems with your child and that's why you should keep the medicines out of the reach of your kids.