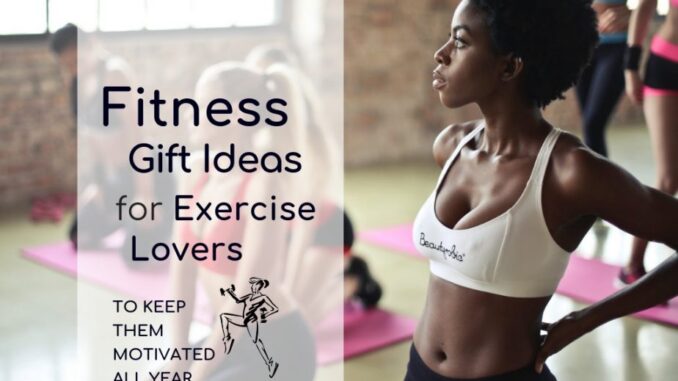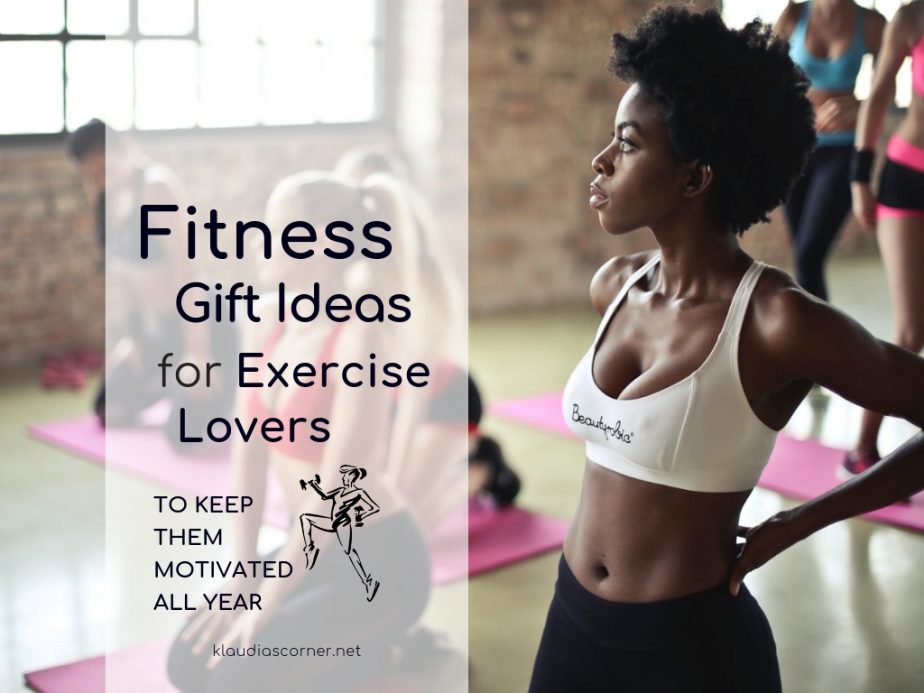 Whenever we have to gift someone, we start thinking about their necessities, about their passion.
For a cricket lover friend, the first thing that could come in your mind is, the MRF bat, a ball, whole cricket kit, or a bag to carry the stuff related to cricket.
However, it may be tricky to decide the best gift for a friend, but if we consider the things that they could use, are the best to gift anybody. If your friend is fitness obsessed, spending a valuable time in the gym every day, these following gift ideas will exactly fit into your requirement.
Best gifts for gym lovers
1. Headphones
I think wireless headphone is the perfect gift for a gym lovers which they can use it while doing exercise, running, walking, and weight lifting.
Using it, they need not entangle in the cord. As the wireless headphone operate on Bluetooth technology, they can freely move doing exercises and enjoy their calls or favorite music. This way your gym lover friends will remain connected to their phone as long as their phone is nearby.
We  consider headphone is first thing every gym lover add in fitness gift basket and recommend to check Senso Bluetooth wireless headphone that is best wireless sports headphone on Amazon.
2. Healthy recipes cookbooks
Exercise only could not make your friend healthy. To be healthy they need to eat right. To suggest them regarding their eating habits you can gift they cookbooks full of healthy recipes and tips to follow in their daily routine to stay healthy.
This way you will indirectly help them to maintain their healthy routine. "Power foods" is such type of cookbook, full of delicious and nutritious recipes.
Very less people read such book but perfect book will be best gift for fitness guys.
3. Blender
You can gift them a blender so that they could easily prepare healthy shakes or juice and take them to the gym.
Nowadays, blenders with portable bottle are coming in the market. You can prepare the shake in that bottle and take with you. This way you will help your friend to make a healthy habit.
We recommend to check most demanding blender for gym lover with bottle and without bottle.
4. Fitness band
Fitness band coming in the market can be the best gifts for gym lovers. Using this, They can record their daily walking steps, daily workout, and daily meal. This way they can keep tracking their progress which further help them to keep motivated.
You can gift Garmin Vivofit 2 fitness band to your gym lover friend which will keep your friend active and motivated.
5.Lightweight backpack
Lightweight backpack will definitely help your gym lover friend to ease their transition. You can opt for Nike Sport backpack. The main compartment of this backpack can hold a magazine. Its separate shoe compartment will help your friend to keep their sweaty shoe separated from the clean clothes. Its fold-over top and buckle closure provide it a unique style and look.
6. Punching bags
Punching bags are actually essential tools for your gym lover friend. You can gift RDX punching bag set feet long punching bag to your friend. These extra strong and heavy punching bags are made up of best synthetic material and its economic range will fit in your pocket. These long lasting bag will definitely help your fitness-loving friend for a long time.
7. Fruit infuser bottle
Fruit infuser bottle will help your friend to squeeze the fruits and turn in to juice. You can insert any juicy fruit in it such as strawberries, oranges or any other fruit of your choice and this way you can add more nutrients to your water.
Fruit infuser bottle is one which you can add in fitness gift basket and you can take it from amazon.
8. Stainless steel water bottle
Stainless steel water bottle is the best among other water bottles. These stainless steel bottles are best to use for gym lovers. You can gift CamelBak Chute water bottle. These double-walled water bottles avoid the condensed water collection on the grippy exterior. Its strong vacuum insulation will keep the water cold for at least 24 hours no matter how high the outside temperature is.
 9. Duffel Bag
Duffel Bag will definitely help your friends to keep their things organized and separated.  You can opt for Herschel Novel duffel bag. Its padded shoulder strap makes it easy to carry. This sleek carry-on bag has a separate shoe compartment and the number of storage sleeves to avoid touching with clean clothes.
10. Half or full tights
These half or full tights available in the market help to improve the blood flow in your body which further help your body muscles to work harder and help in fast recovery. Now many gym lovers are using these tights to stay comfortable while doing exercise.
Choose any above mentioned birthday gifts for gym lovers and capture the smile on their face. Pair of sneakers, medal holder, and protein powder, herbal tea packets, body spray etc. are the other gifts which can fulfill their requirements and make them remind of you each and every time they use it. Make sure that you are following the same or better brand your gym lover friend generally use.